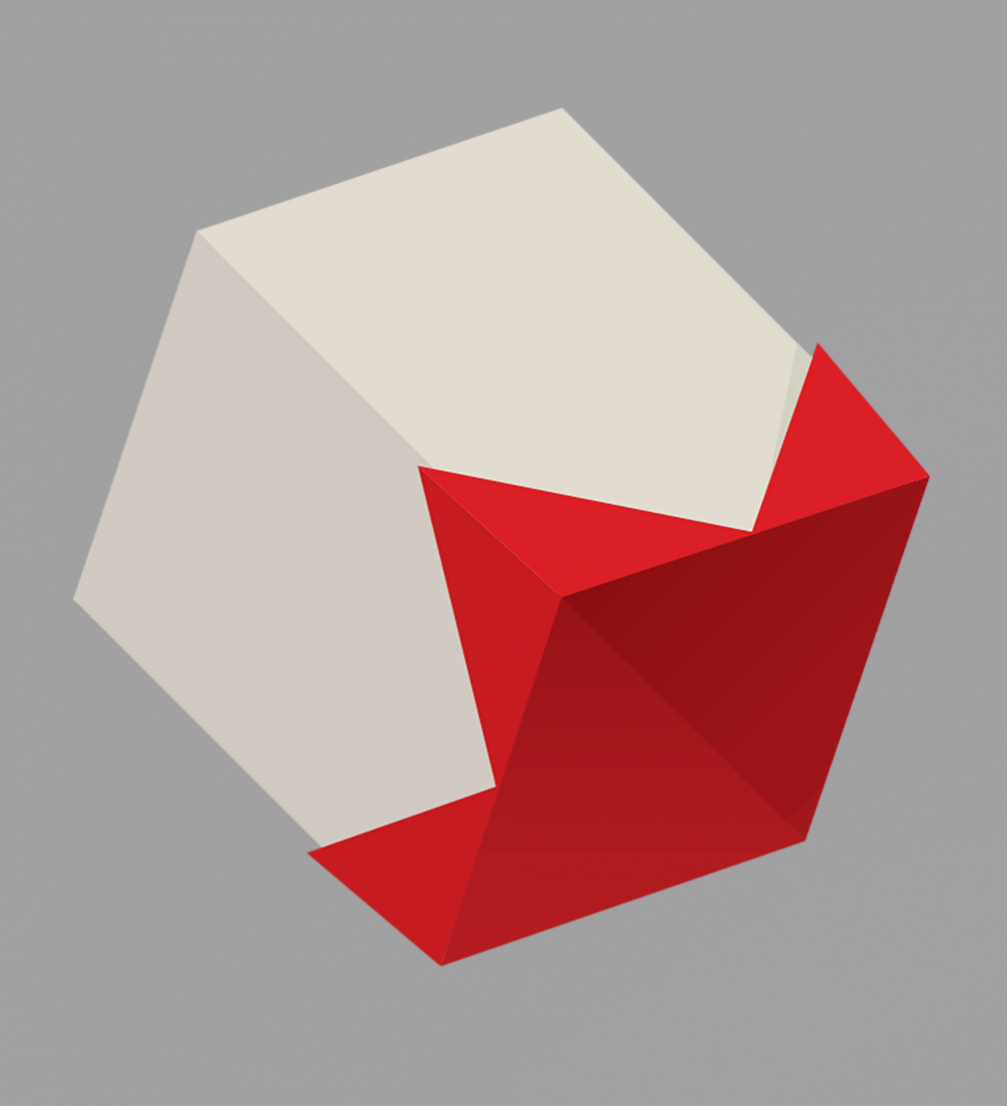 Visual identity by «Graftik»
From June 27 to July 20 Paper object festival will take place at Kalnciema Quarter and the surrounding neighbourhood, focusing on exploring paper related forms, textures, traditions and ideas in Pārdaugava's urban environment.
Most of festival's artists are from Japan — a culture that honours paper as a building material, philosophy, aesthetic, emotion and a way of life. All of the paper artworks will be created in Riga and, starting from June 27, displayed in seven locations in Kalnciema Quarter and Pārdaugava within a walking distance of each other.
Paper jewellery designer Kumiko Mizuno will fold 7000 pieces of origami, which will be assembled into an installation in the garden of Kalnciema Quarter, but paper artist Kaori Kato will grow plant–animal hybrids at the Botanical Garden of the University of Latvia. Another team of artists will research Līgo traditions and the celebration's meaning in the lives of local residents, and materialise the results in an installation on the walls of Kalnciema Quarter.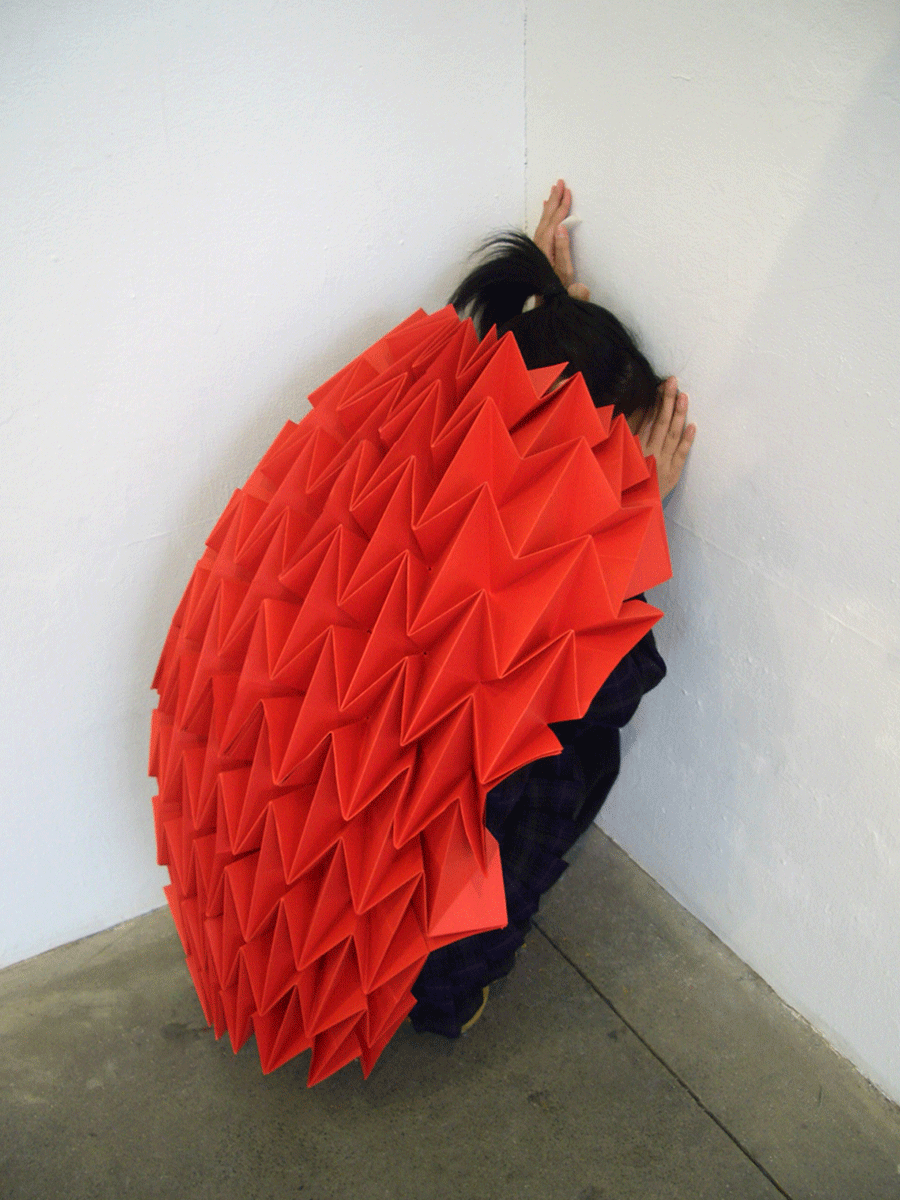 Several Latvian paper masters will take part in the festival and help everyone interested try out the process of paper making themselves; the programme also offers lectures and workshops by Japanese artists to learn silk screen and origami folding techniques. Design studio «[SenS]» will demonstrate paper casting from grass, straw and hemp, but artist Ilze Dilāne will teach how to create paper out of denim, bed sheets and paper, as well as how to paint with pigmented paper pulp and other methods of surface decoration.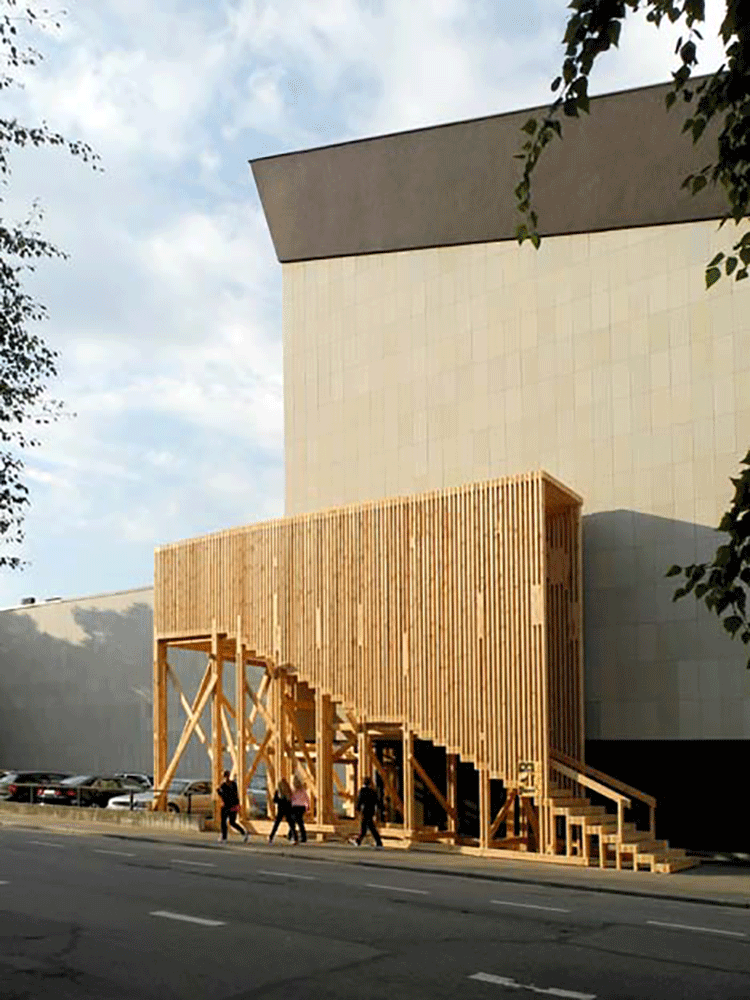 The Paper object festival will feature other Japanese artists and architects: Tomomi Hayashi, Narumi Yamasaki, Tsuguo Yanai, Kazuhiro Yajima, Yasuko Watanabe, Tengyo Kura, Ryosuke Kondo, as well as Irmak Canevi from Turkey. The festival will conclude with a celebration together with the «Cardboardia» international crew of designers.
The festival is organised by Kalnciema Quarter in collaboration with EU–Japan Fest Committee, foundation «Riga 2014» and Riga City council. More information on the Paper object festival and the artists can be found at the festival's homepage.