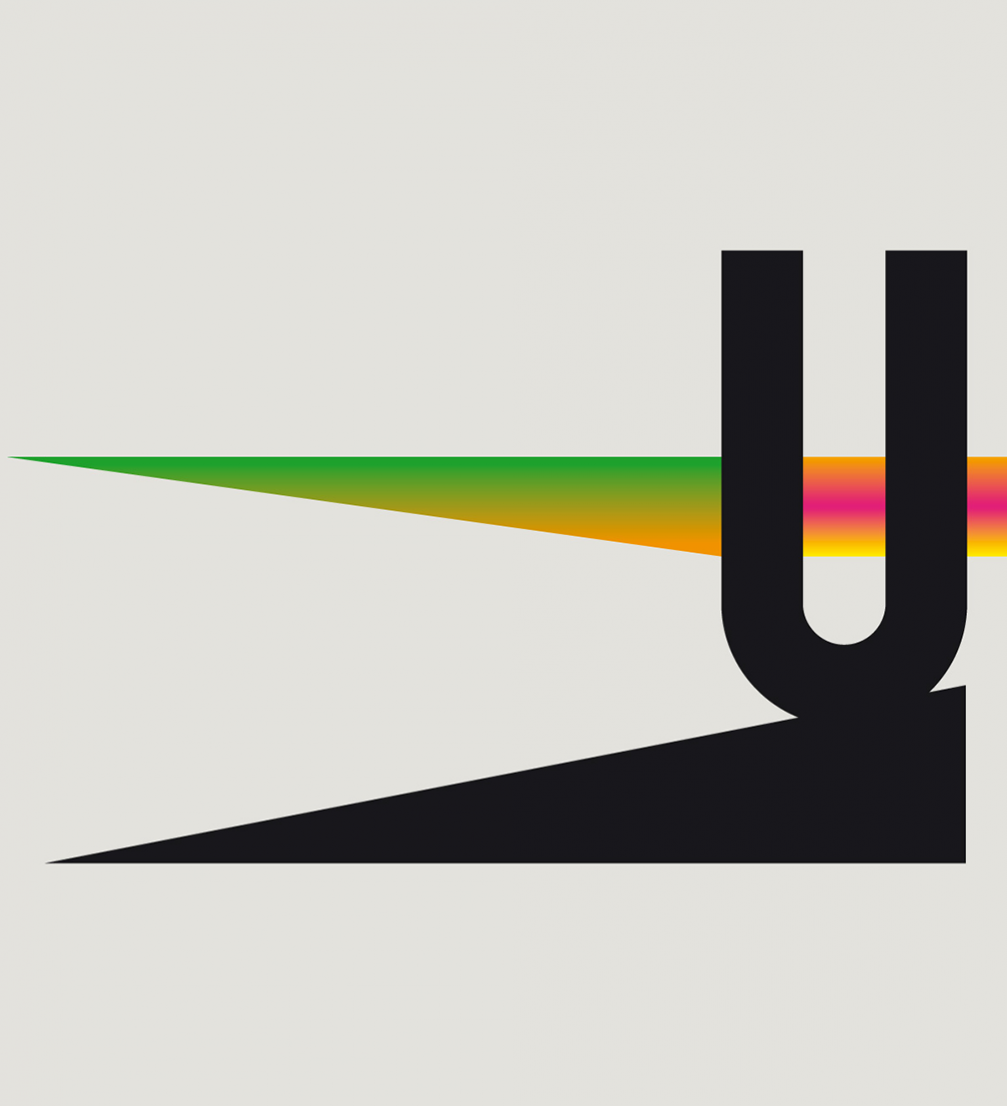 Mark your calendars for the festival «Urban Līvāni» organised by the Contemporary Art Gallery in the town of Līvāni from September 13 to 17. It will feature various events whose main goal is to draw attention to the town's industrial buildings, explore and research their history, identify the current situation and think of plans for the future.
Stories Editorial September 5, 2016
According to the organisers of the festival «Urban Līvāni», the Contemporary Art Gallery, Līvāni is a unique town because its industrial areas are not located somewhere in the periphery, on the contrary — former factories are in the centre among residential and public buildings. While improving the urban environment, some important questions arise. What will happen to these industrial sites? Can Soviet heritage contribute to contemporary culture and creativity?
The festival will open on September 13 with two exhibitions — group exhibition «Industrialism» and «Ghosts» by photographer Māris Grunskis, whose photo series is about abandoned buildings including factories, bomb–proof shelters, communications bunkers and nuclear missile bases in Latvia. The latter will make the spectator think not only about problems that are related to maintenance of these buildings, but also reveal the unusual beauty of these places. The festival's first day will end with a conversations evening, organised by the project «Lavka».
On September 14, tours in the former factories of Līvāni will take place, complemented with stories told by their former workers. There will also be a children's workshop «Future of Līvāni» and a lecture by architect Laura Krastiņa «City planning. Latvian and foreign experience in the utilisation of industrial territories», but in the evening a premiere of the musical project «OrigiNative» by Ivans Ustinovs will take place at the Contemporary Art Gallery.
On the third day of the festival, September 15, those interested will be able to attend «Game in the Gallery» — another workshop for children, led by literature critic and poet Sintija Kampāne, as well as to enjoy a concert by Kārlis Kazāks, complemented by the musician's talk on his project «Velomusic».
On September 16, Armands Grundulis and Rolands Laķis will give a talk on the concept of co–working, sharing economy and the revival of post–industrial territories, while the musical performers will be a chamber music trio from Jēkabpils.
On September 17, everyone will be invited to participate in a workshop «Industrial Poster», led by graphic designer Raimonds Vindulis, as well as to attend a lecture–performance «Sound Space» by Gatis Pastars.
All events of the festival «Urban Līvāni» are free of charge. The language of the festival is Latvian and the programme is available on its Facebook page. The festival will take place from September 13 to 17 in Līvāni, Rīgas iela 108a.