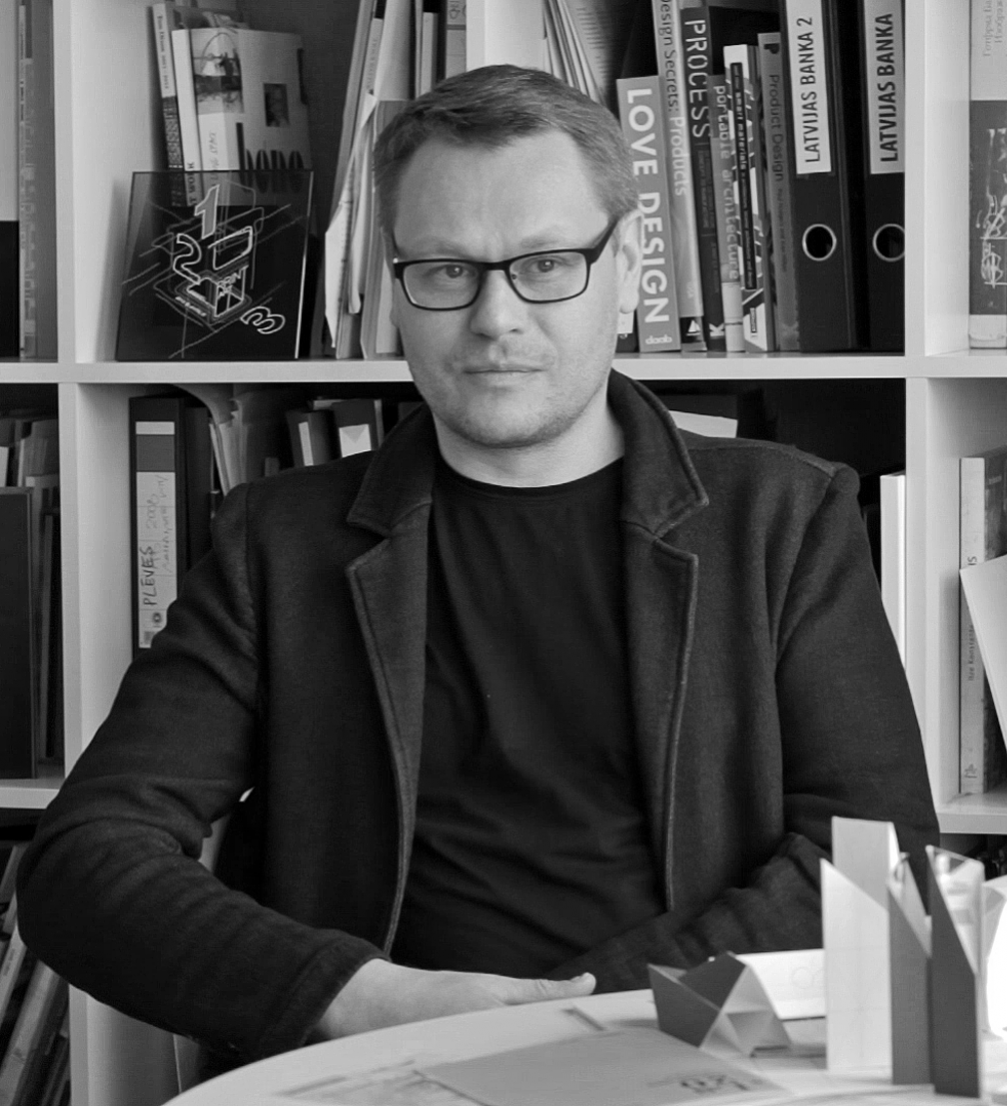 Dizaina biroja «H2E» vadītājs un līdzdibinātājs Holgers Elers. Foto — Juris Pīlēns
Fold films is a selection of documentary shorts, revealing ideas, opinions and work process of creative professionals. First on Fold films — Ingūna Elere and Holgers Elers, partners at design studio «H2E».
«H2E» is a unique design studio in Latvia, as they create both graphic design and spatial objects, and specialize in exhibition design. Besides being active in practice, Ingūna and Holgers also teach at the Art Academy of Latvia. «H2E» was recently awarded silver medal at the ADwards festival for a black and white calendar of 2013 and gold — for multimedia exhibition «Ls.20» at the Bank of Latvia.
For English subtitles, please turn Captions on in the Youtube video.