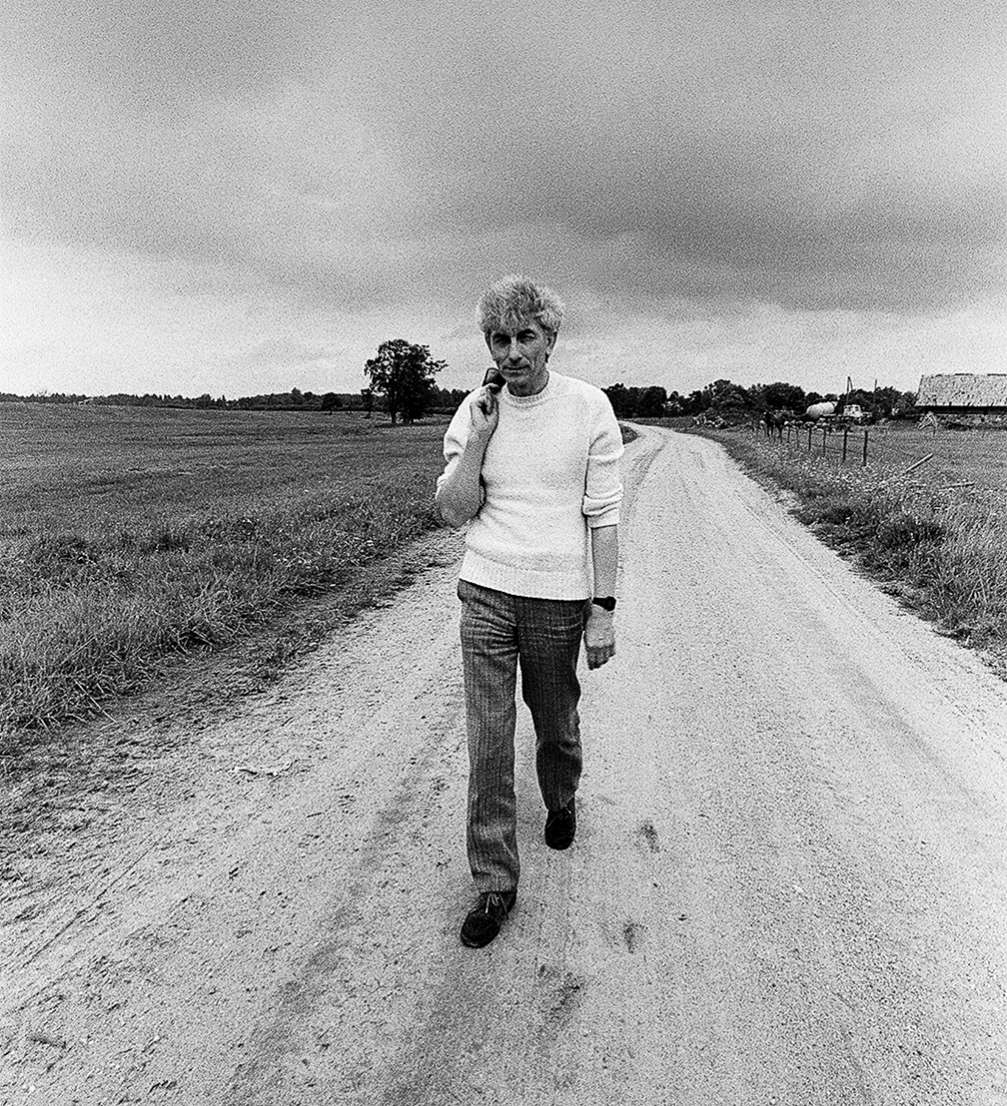 Imants Ziedonis. Photo by Gunārs Janaitis
Kalnciema Quarter will host two photo exhibitions in November — an extensive photography collection by Gunārs Janaitis devoted to the poet Imants Ziedonis, and the photography exhibition «Shamans' Way» by Andrejs Grants, portraying life changes of the people and shamans of Tuva over a period of twenty years.
Opening of the photography exhibition «Shamans' Way» by Andrejs Grants, as well as a presentation of a book of the same name, made in collaboration with Uldis Tīrons and published by «Neputns», will take place at the Wine Hall of Kalnciema Quarter on November 7 at 15.00. The photography work is the result of a long history of travelling — film and photography expeditions to Tuva took place from 1989 to 1991, and a comeback — this year. During the time, major changes have affected not only Tuva and the shamans, but the consciousness of Grants and Tīrons as well. These changes are obvious in the work of the photographer and in Tīrons's aspirations to understand what actually has happened in this time. The opening will feature Tuvan throat singers, and is one of the events of «Rīgas Laiks» festival.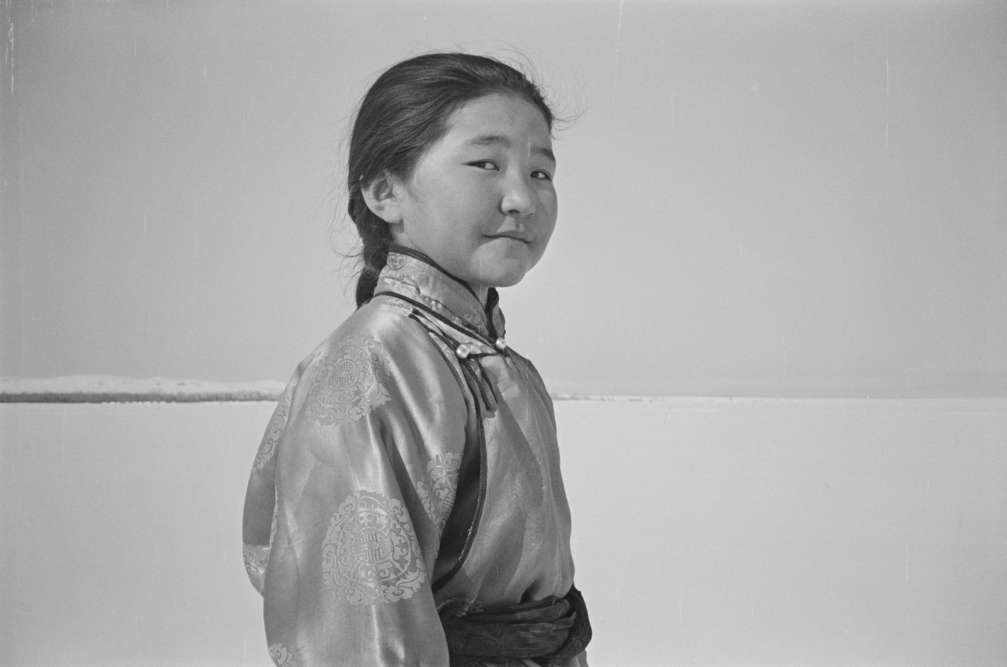 Exhibition «Tev. Un tiem, kas tevi…», devoted to the poet Imants Ziedonis will be opened at 18.00 at Kalnciema Quarter Gallery. Over the photographer's and poet's 40 years long friendship, the idea of an exhibition had been around for a long time. To mark Ziedonis's 75th birthday, the exhibition was displayed in Tukums, where the poet spent his school years. Now the collection of «Tev. Un tiem, kas tevi…» has been edited and expanded up until the passing of the poet. An album has been put together from the exhibitions' collages. The montage consists of 200 images, along with photos from the family's archives. The exhibition holds only a small part of Gunārs Janaitis's archive.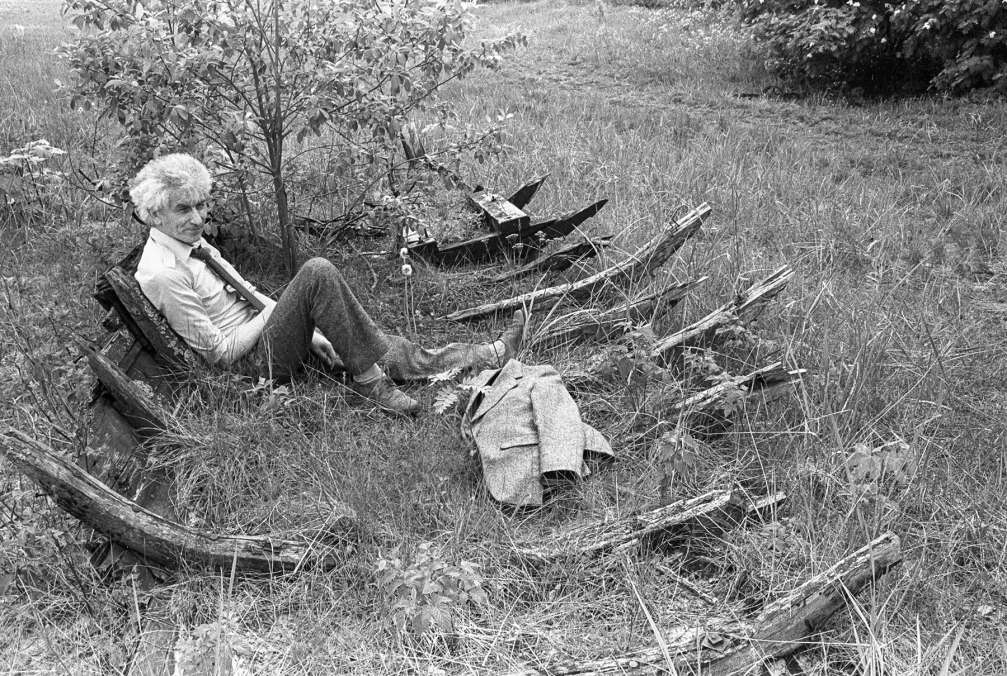 Opening times of Kalnciema Quarter Gallery and Wine Hall can be found on the Quarter's website.