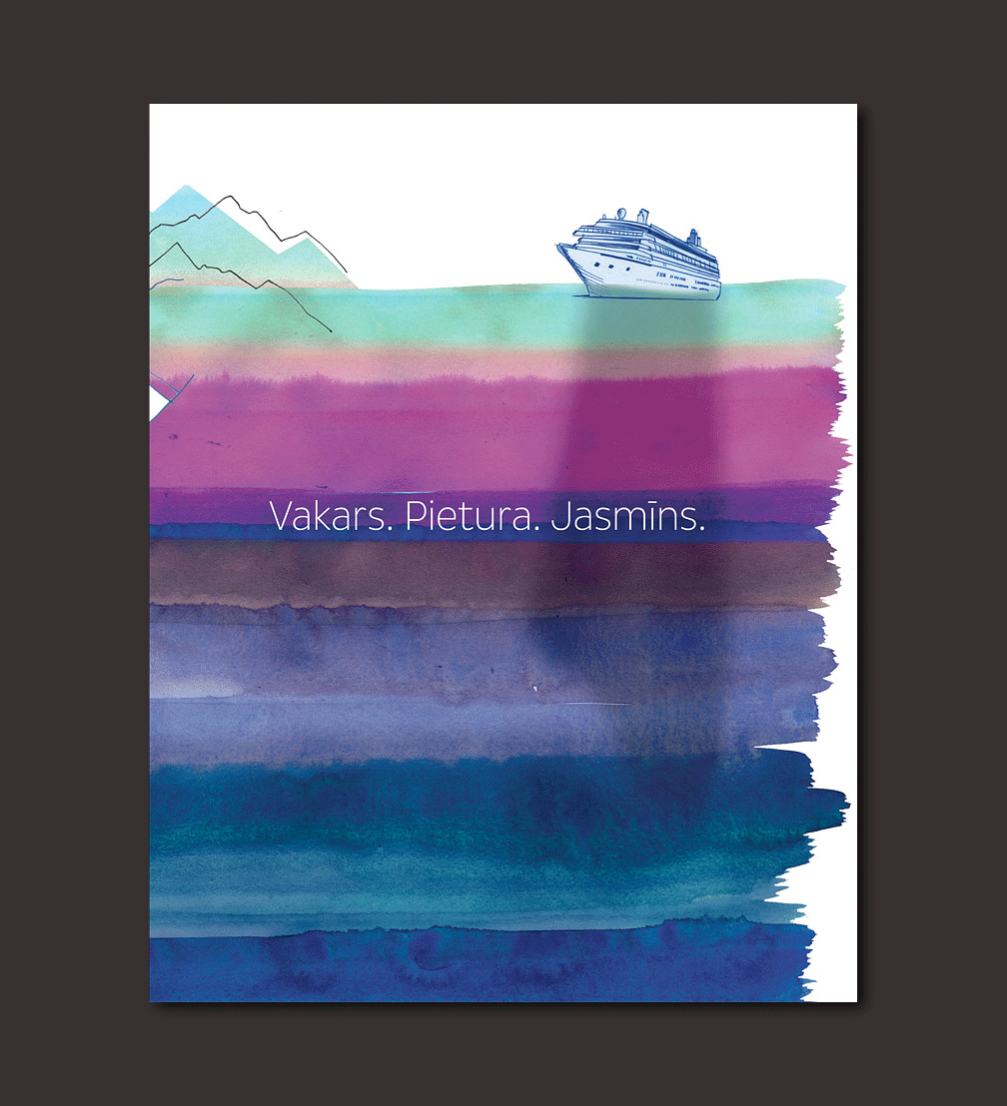 Illustrations of the album by Līga Kitchen
The Imants Ziedonis Fund «Viegli» has released another music album «Vakars.Pietura.Jasmīns.» with original songs with Ziedonis's lyrics by such musicians as Jānis Holšteins-Upmanis (Goran Gora), Māra Upmane-Holšteina, Renārs Kaupers, Jānis Strapcāns, Raimonds Gusarevs (El Mars), and Jānis Šipkēvics.
Just like in the previous album, all the 11 songs were recorded during the «Viegli» creative workshop in Imants Ziedonis's summerhouse Dzirnakmeņi, in a small barn, which adds to the special sound and atmosphere of the songs.
«The album tells about trust, honesty, and friendship. Values which have always been there, but which sometimes escape us. Another special feature that makes it different from the previous album is the choice of poems. Without a deliberate agreement, all the authors have chosen more intimate, more fragile, and yet more powerful words by Ziedonis,» says Jānis Holšteins–Upmanis, a board member and executive producer of the album.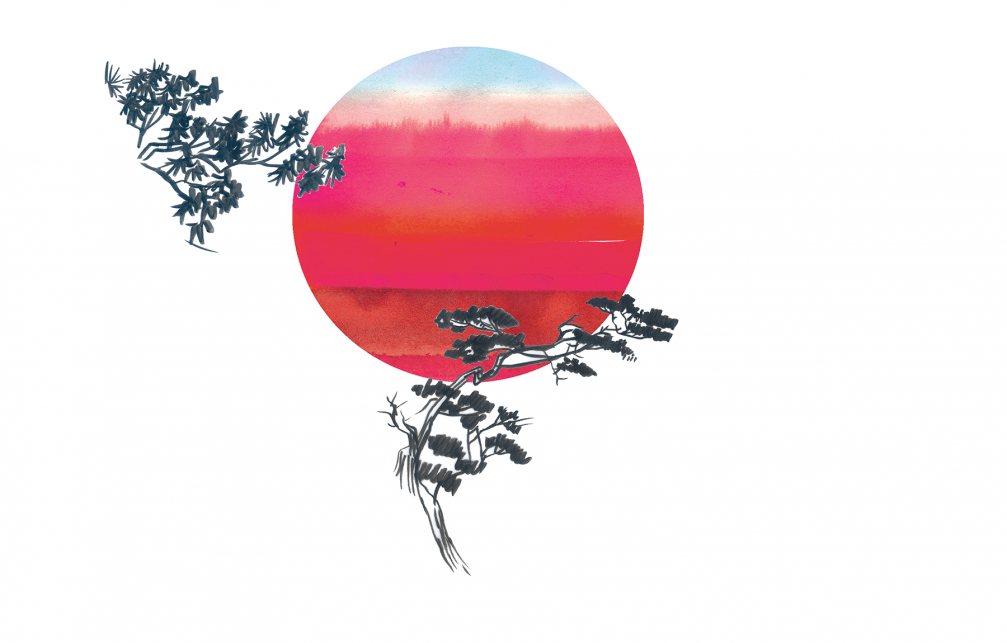 The songs from the new album will be performed in concerts on December 16 and 17, at the Latvian Railway History Museum. The event is produced in association with the upcoming theatre director Elmārs Seņkovs.
The album was designed by «Associates, Partners et Sons», with illustrations by Līga Kitchen.
The album can be purchased at Latvian Post offices, Jānis Roze bookstores; it can be listened to and downloaded from the fund's website and «eKase», where tickets to the concerts are also available.