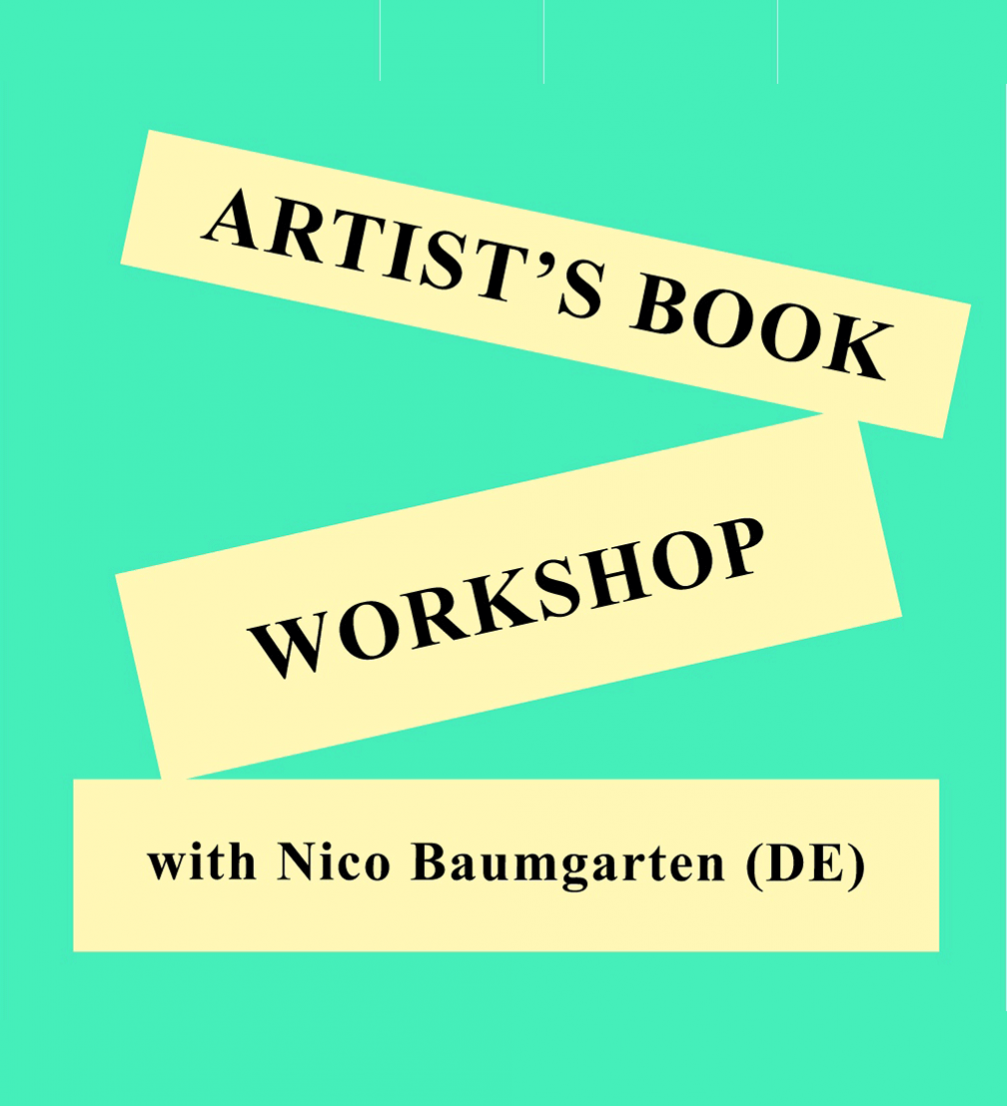 Illustration by Zigmunds Lapsa
Photographers, illustrators, graphic designers and artists are invited to apply until April 1 to a self–published book workshop, lead by photographer and bookmaker Nico Baumgarten from Germany. The masterclass will take place on May 3–7 as part of Riga Photomonth programme.
Nico Baumgarten has studied photography at the IDEP in Barcelona and bookbinding at the CFP Bauer in Milan. He has self–published several books and often helps others learn the craft. Nico lead a workshop in Riga a year ago and proved to be a great teacher. Results of the workshop are published on the ISSP school's website.
To take part in the masterclass, a project that is ready to be transformed into a book and has sufficient conceptual clarity is required. The workshop will host 12 participants, selected based on applications. To apply, fill in an online application form and submit images of a project. The application deadline is April 1. The books made during the workshop will be featured in the «Self Publish Riga» exhibition in May.
Cost of the workshop is 100 euros for participants from latvia, 200 euros for participants from abroad. More information and the application form can be found on the «Self Publish Riga» website.