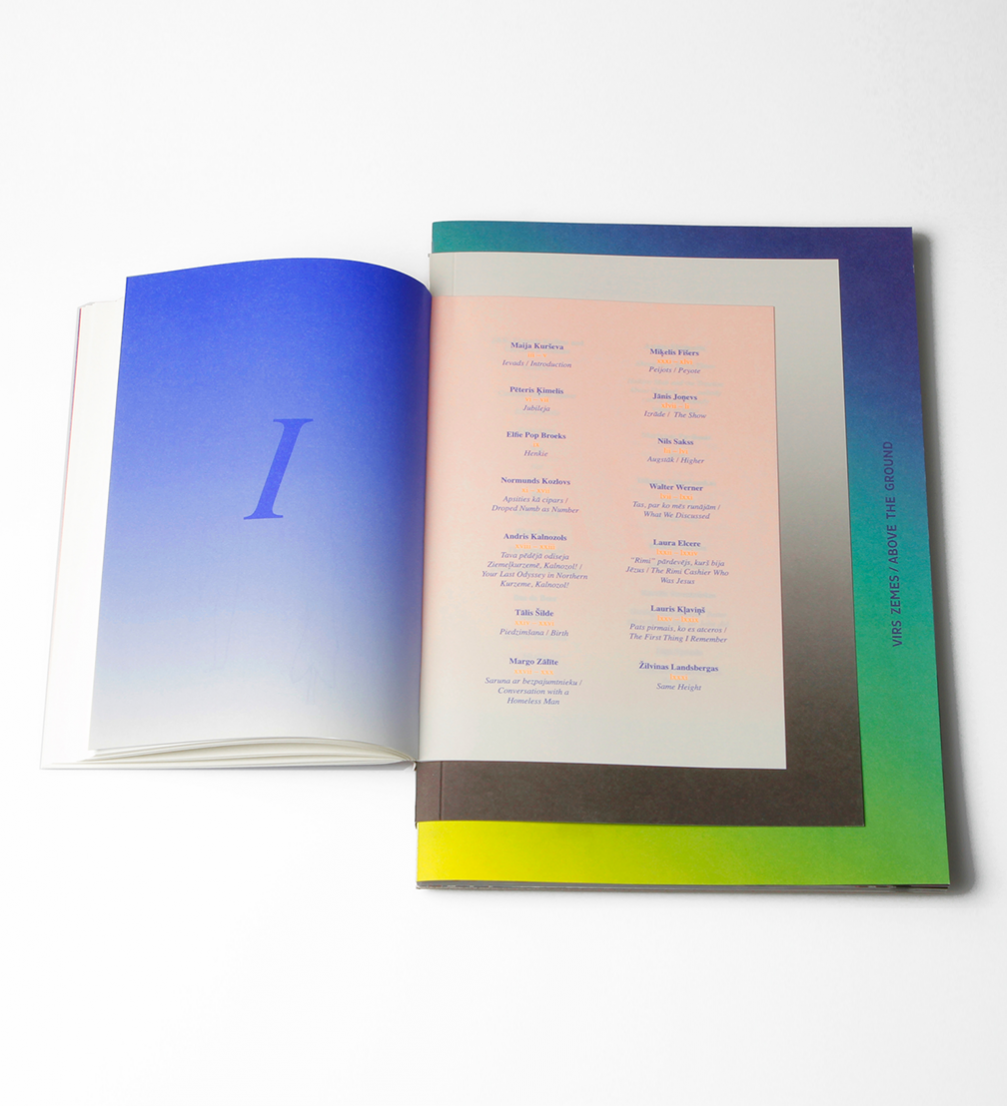 «Above the Ground», the 10th issue of «Popper» magazine, has just come out. The theme of the issue is intoxication, hallucinations, out–of–body experiences, and everything else that relates to the use of narcotic substances.
Almost thirty Latvian and foreign artists and writers have contributed to this issue, edited by artist Maija Kurševa. This is the first «Popper» with text included alongside illustrations.
Authors of the images and texts of «Above the Ground» are: «J&K» (Janne Schäfer & Kristine Agergaard), Linards Kulless, Camilla Frankl–Slater, «3/8», Bas de Boer, Artūrs Virtmanis, Martynas Pavilonis, Džiugas Valančauskas, Roberts Rūrāns, Karolis Strautniekas, Līga Spunde, Andrejs Lavrinovičs, Gediminas Šiaulys, Miķelis Fišers, Maija Kurševa, Arturs Koršs, Antanas Dubra, Egyboy, Mika Kokkonen, Valters Verners, Tron Karton, Mārtiņš Ābols, Elfie Pop Broeks, Žilvinas Landsbergas, Pēteris Ķimelis, Normunds Kozlovs, Andris Kalnozols, Tālis Šilde, Margo Zālīte, Jānis Joņevs, Nils Sakss, Laura Elcere un Lauris Kļaviņš.
An exhibition of original works by the magazine's contributors is open until April 10 at gallery «Alma» in Riga, Rūpniecības iela 1–2. To buy the issue, find your nearest store on «Popper's» website or order online.