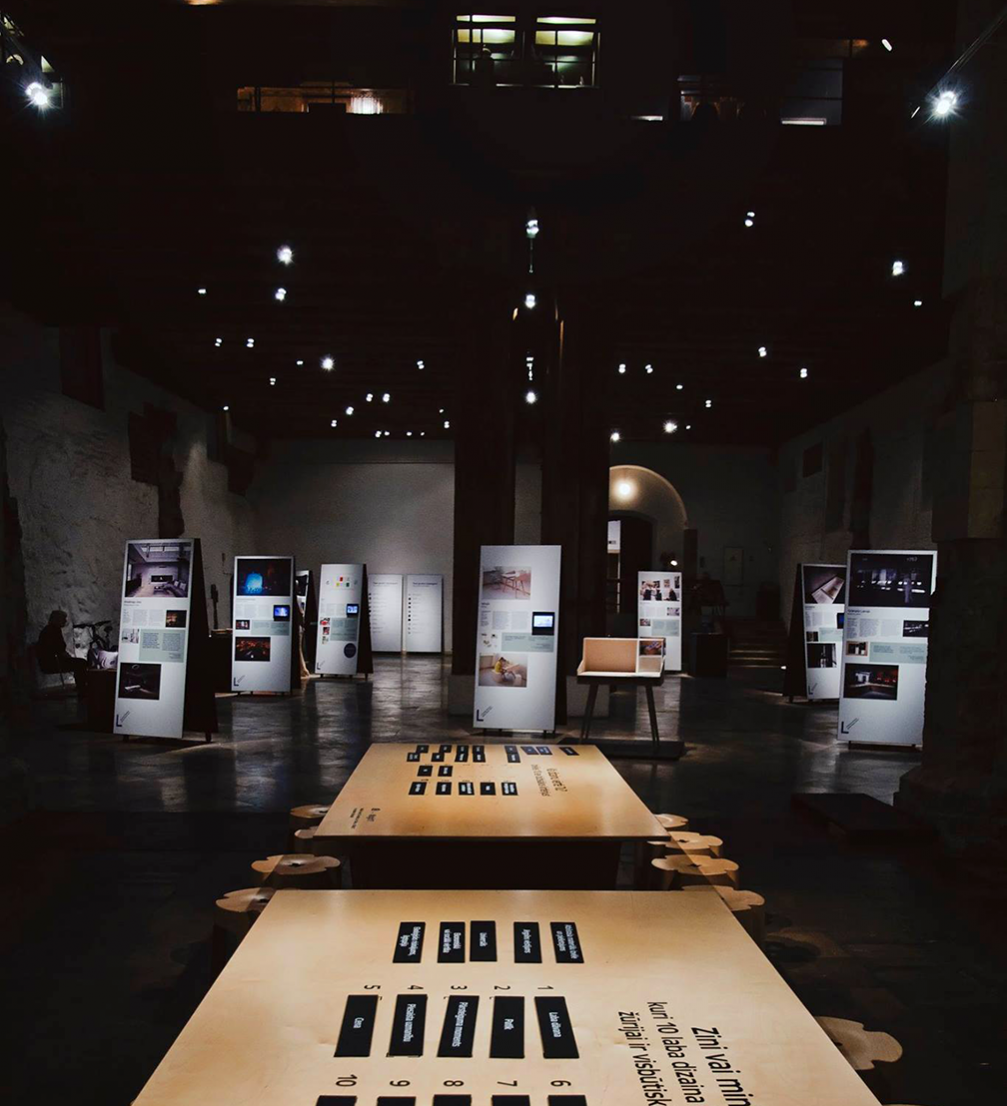 The Latvian National Museum of Art (LNMA) has announced the annual open exhibition project competition on the rights to implement art exhibition projects at the LNMA exhibition halls in Riga in 2019. The submission deadline is June 9, 2017.
The LNMA annual open exhibition project competition is organised in order to ensure opportunities for artists, designers and art exhibition curators to submit exhibition applications to the museum, as well as to build a quality and sustainable exhibition offer, within the framework of which society would have access to exhibitions dedicated to the study and interpretation of art history and that would reflect the current processes in the visual art, decorative art, and design.
At the «Arsenāls» Exhibition Hall of the LNMA at least one project will be selected for implementation in the second half of 2019. The same applies to the Museum of Decorative Arts and Design and the LNMA main building's Great Exhibition Hall.
The applications will be evaluated by the Competition Commission approved by the Scientific Council of the LNMA.
Applications prepared according to execution requirements of the competition regulations must be submitted: in person — at the office of the LNMA in Riga, at Jaņa Rozentāla laukums 1, every working day between 10.00 and 16.00 to the Secretary of the LNMA or by mail. The submission deadline is June 9, 2017 at 16.00, by mail until June 1, 2017 (postal stamp). The competition results will be announced until August 4, 2017.
More information on the project competition and its regulations can be found on the LNMA website.