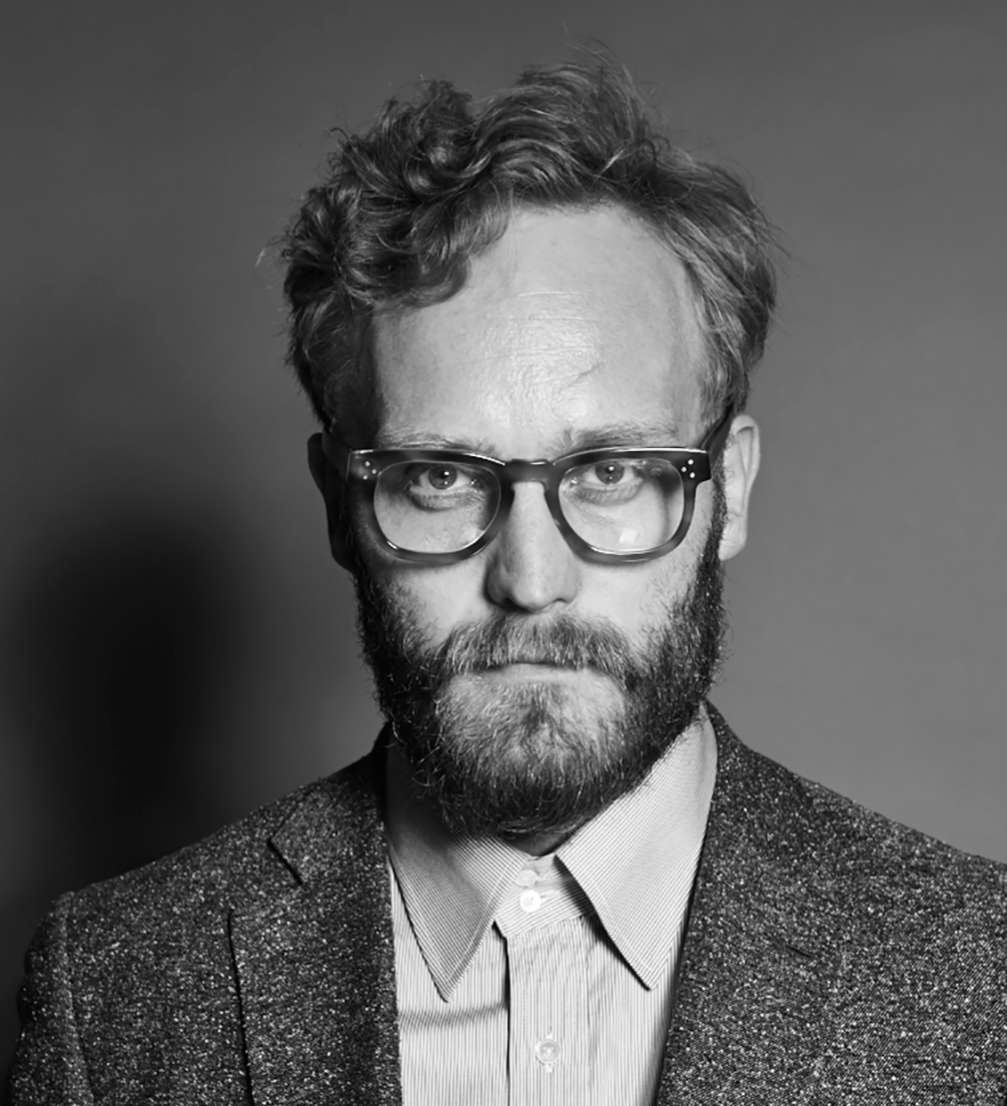 Nicolas Roope. Photo — Josh Shinner
By invitation of Latvian Art Directors Club (LADC), digital media designer Nicolas Roope from the UK will give a talk in Riga on Wednesday, October 23. In his lecture «Go with the flow» Nicolas will talk about his experience working with internationally renown brands.
Nicolas works across many disciplines — from digital and interactive media, product and brand development to sculpture, industrial design and business. Nicolas has not only worked for internationally renown and successful companies, but has co–founded the design company «Hulger», which created the energy saving «Plumen» lightbulb, creative agency «Noddingdog» and art collective «Antirom».
In his career, Nicolas has received numerous awards and special mentions at such festivals as «Webby Awards», «One Show», «Cannes Lions», and others.
«I am an artist. One of my materials of choice is interactive media and the communities and businesses that drive it. A lot of this interest is expressed through «Poke», a vibrant, rigorous creative company that believes in the power of creativity as a force for unlocking and creating value. Poke are highly acclaimed by creative peers in the field and also by long standing clients who repeatedly witness the results of our deep, honest approach,» says Nicolas. «Poke» was founded in 2001, and currently has offices in London and New York. «Poke» has earned many awards and the «most respected agency» title from «New Media Age».
The talk «Go with the flow» will take place on October 23, 2013, at 17.00 in the conference centre «Citadele» in Riga, Republikas laukums 2a. Entrance fee — for LADC members free of charge, for individuals — 24 lats, for legal persons — 60 lats (VAT included). Registration for the lecture before 12.00 of October 23, by contacting Anete Franka by phone 26708810 or e–mail anete@ladc.lv.