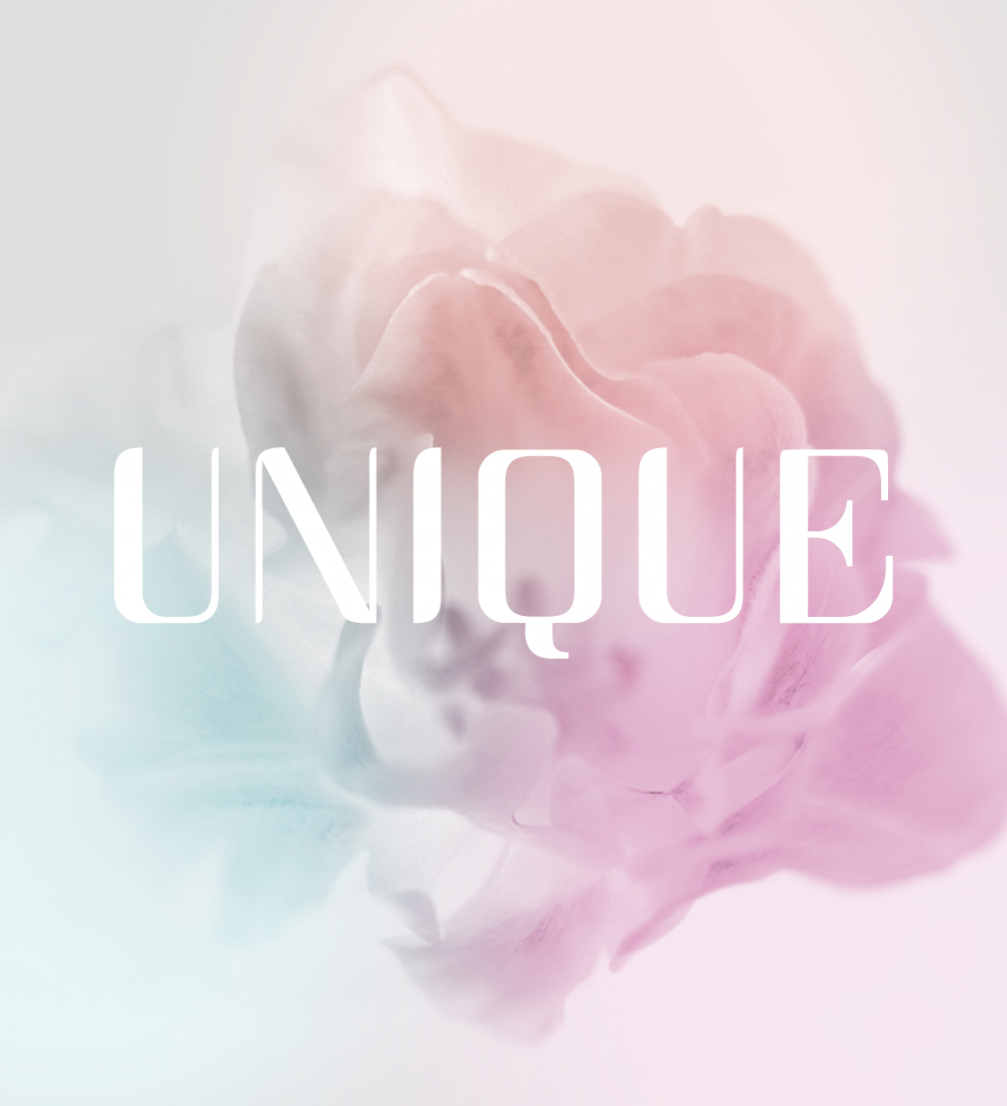 «Unique» typeface design — Anna Pocius
A new typeface «Unique» has been created and made publicly available by Anna Pocius, a graphic designer from Riga. The new font has already found many users worldwide, and several online foundries have asked for permission to add it to their catalogues.
Stories Editorial November 14, 2013
Anna Pocius has been working as a professional designer for over 10 years now, but type design has become her passion in the last four years. An interest in fonts and the making of them was born while working on her bachelor's thesis — none of the existing fonts with Latvian characters seemed good enough. Anna had to make it herself, and that is how her first «VDS» font came into being. Later it was developed into a font family and used for a publication of the Latvian Centre for Contemporary Art  in 2012. For Anna, typeface design is self–taught, and the more experienced designer Mikus Vanags has helped with an advice on how to improve «Unique».
«Unique» is a hybrid typeface, designed mainly for headlines and logotypes — it has elements of both serif and sans serif styles. Overall the font uses five different serifs that match each other and belong to a unified system. «Unique» has some characteristics of the French modernism font «Didot» — the thin serifs and high contrast, which adds a hint of retro to the style, but the rectangular shapes indicate its current technological origin. The designer sees a place for the font in fashion and perfume industry, in newspaper headlines and online media.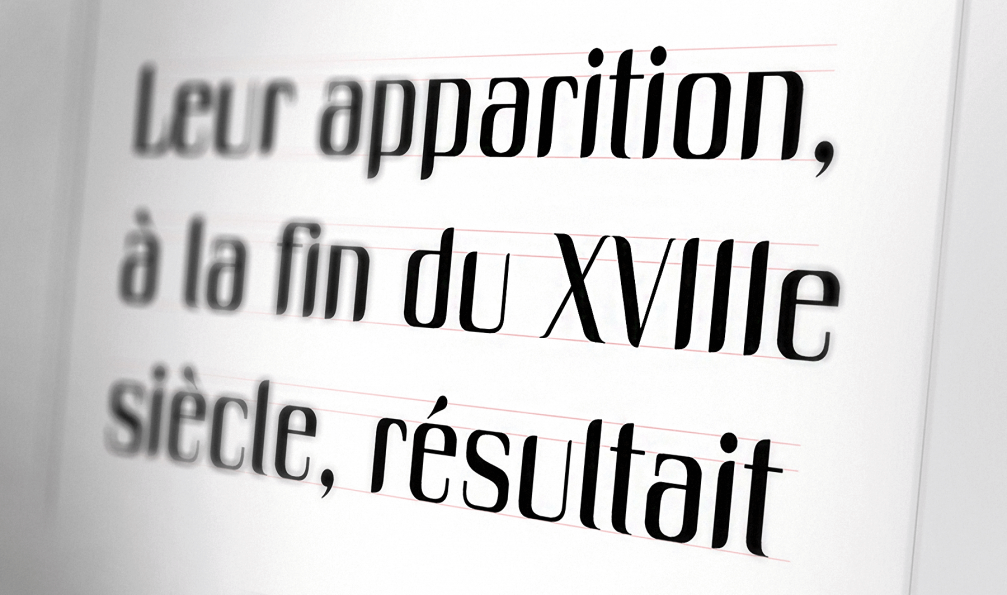 «Unique» is the third font by Anna, with a full set of Baltic and other languages' symbols, and several carefully designed Opentype ligatures. Currently a Cyrillic version is being developed, and it will soon be available for free use. Anna is planning to build «Unique» up to a standart type family with Light, Bold and Italic typefaces.
The author has decided that the fonts she has created for her own pleasure will be available for others for free. «Unique» and other typefaces by Anna can be viewed and downloaded from Behance online platform.