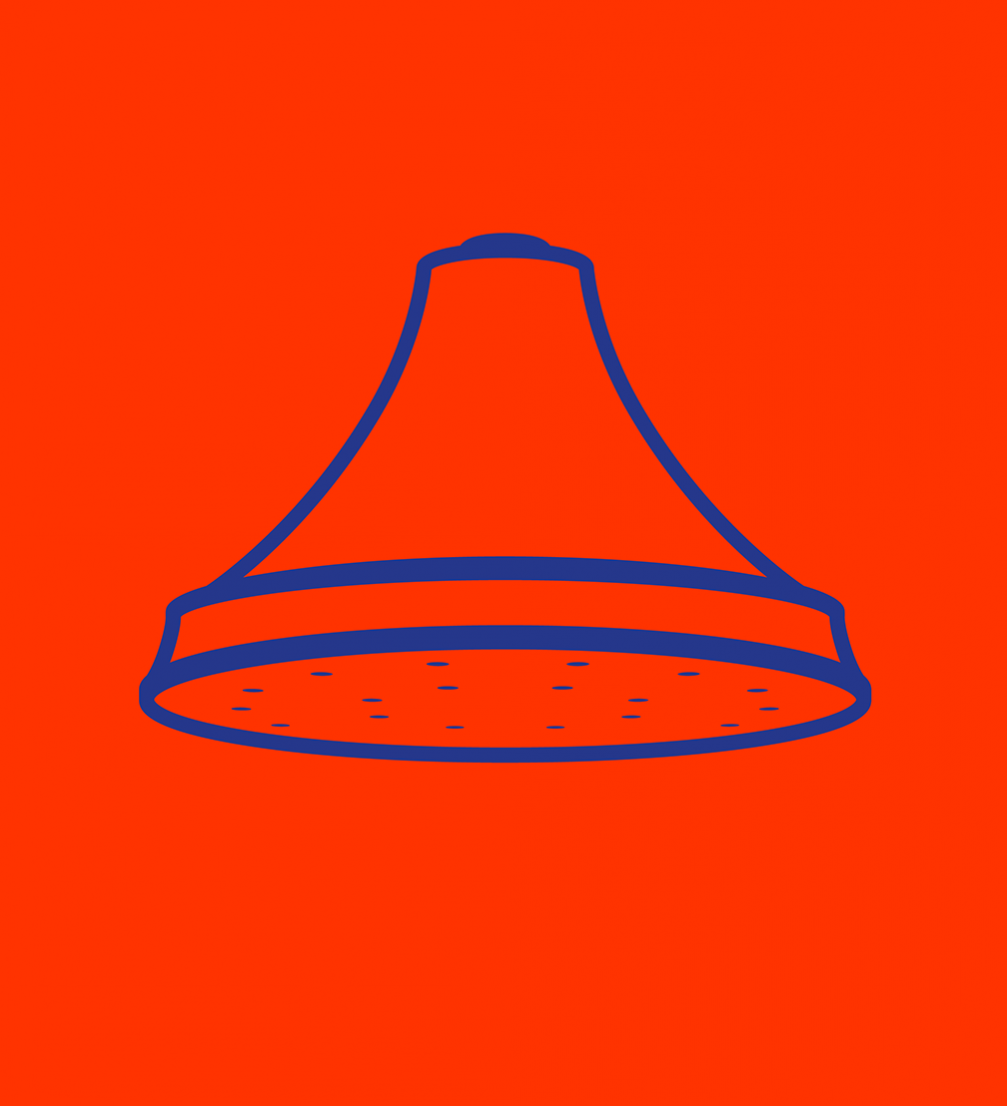 Ilustrācija — «Zinc Shower»
For the second year in turn, the Madrid–based «Zinc Shower» has opened an international call for proposals — potential business projects as well as established and innovative companies are invited to apply to contribute to the transformation and improvement of the creative and cultural industries.
«Zinc Shower» is an international meeting point to channel investment, promotion, training and collaboration between professionals, companies and the media from the creative and cultural sectors. This year «Zinc Shower» opens the annual call for projects until March 28, to select the 100 business projects that are transforming creative industries.
The projects will be selected by a jury of experts from different areas such as investment, entrepreneurship, different culture and creative sectors. The chosen proposals will participate in «Zinc Shower» Meeting, which will take place from May 23 to 25 at the «Matadero Madrid».
«Zinc Shower» welcomes projects and start–ups whether they are in their early phases of development or creation, as well as already established businesses in a phase of growth, expansion or internationalisation. The international invitation for proposals is open to all projects relating to performing and visual arts, crafts, architecture, cinema and video, design, fashion design, publishing, gastronomy, music, advertising, cultural tourism, television and radio, software and video games.
The value the panel of experts is looking for is the capacity to transform the established parameters within the industry in a creative, profitable and sustainable manner, generating greater social welfare. They will be assessed in crucial areas such as viability, marketing and sales as well as internationalisation.
The selected projects will have access to a training programme to strengthen their management capabilities and develop the proposal. Furthermore, they will be promoted through the «Zinc Shower» channels and professional forums and media partners. The participants will take part at a «Zinc Shower» exhibition to make contacts with potential investors, customers and collaborators.
At the conclusion of «Zinc Shower», the most promising ideas, projects and businesses will receive awards, granting them participation in various masterclasses, meeting and acceleration programmes in San Francisco and Massachusetts Institute of Technology in USA, public presentation at the «Sónar» new media advanced music and art festival in Barcelona, as well as many more noteworthy opportunities.
The deadline for submitting projects is March 28, 2014 at 14.00 via the online form available at the «Zinc Shower» website. The selected projects will have to confirm their participation in writing and pay the registration fee of 250 Euros. More information on the requirements and the event is available on the «Zinc Shower» webpage.