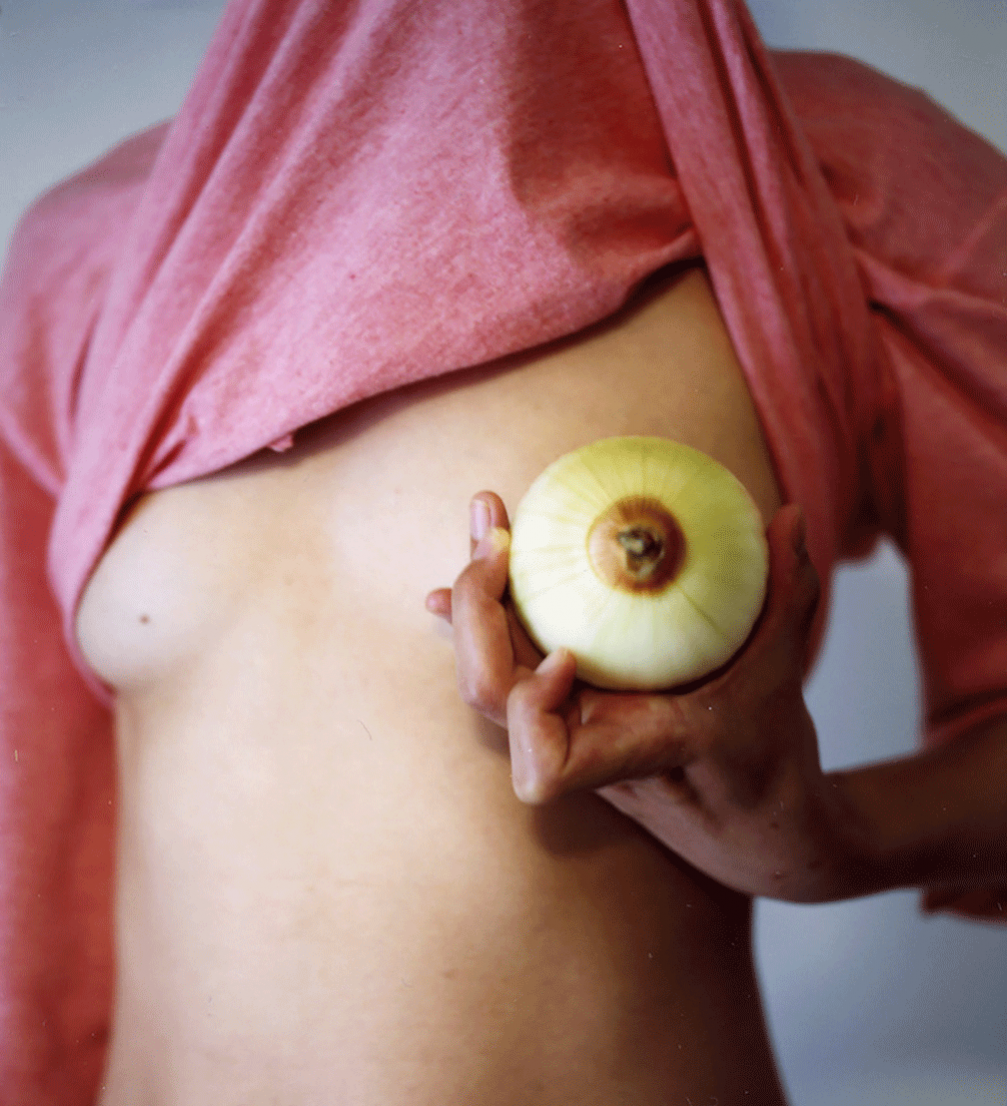 Applications are now open for International Summer School of Photography (ISSP), which will take place from August 2 to 11 in Kuldīga, offering masterclasses by world renown photography professionals.
In the beginning of August, photography professionals and enthusiasts from all over the world will gather in Latvia again to take part in masterclasses and discuss current topics of the field. For the fourth time in turn, ISSP will take place in the Kurzeme region, in Pelči castle near Kuldīga, from August 2 to 11. For 9 days participants of ISSP will work intensively, lead by professional photographers, each developing a personal project: a photo series, a book or a multimedia work for the final show.
As usual, the evening lectures and discussions are going to be open for the interested public for free. ISSP offers six masterclasses with excellent leaders representing different fields of photography: one of currently most renown documentary photographers Simon Norfolk, who studies the impact of war on humanity, and Japanese contemporary photographer Yurie Nagashima, who in her sometimes controversial photos explores the topics of family, gender and sexuality. In the world of photography an increasingly bigger role is given to multimedia stories, combining photography, video and sound. Such approach will be taught by multimedia expert Adrian Kelterborn. The outstanding Czech photo journalist, co–founder of the agency «VII» Antonin Kratochvil has visited all the world's hot spots in the last decades, and will offer his knowledge and experience in making expressive portraits. Polish photographer Rafal Milach, who is part of «Sputnik Photos» collective, and book designer Ania Nalecka will lead a workshop on making photo books.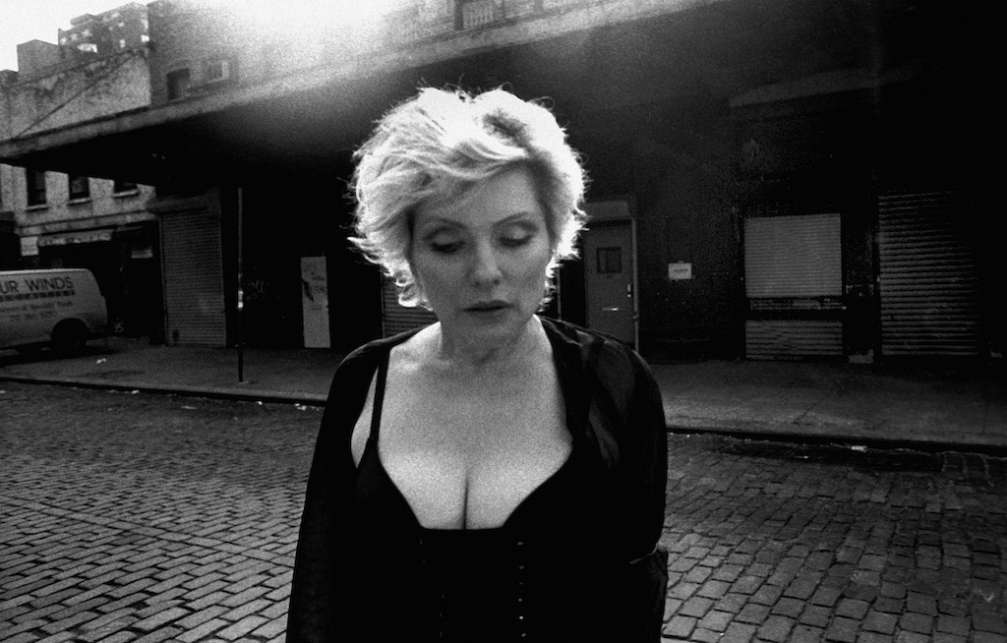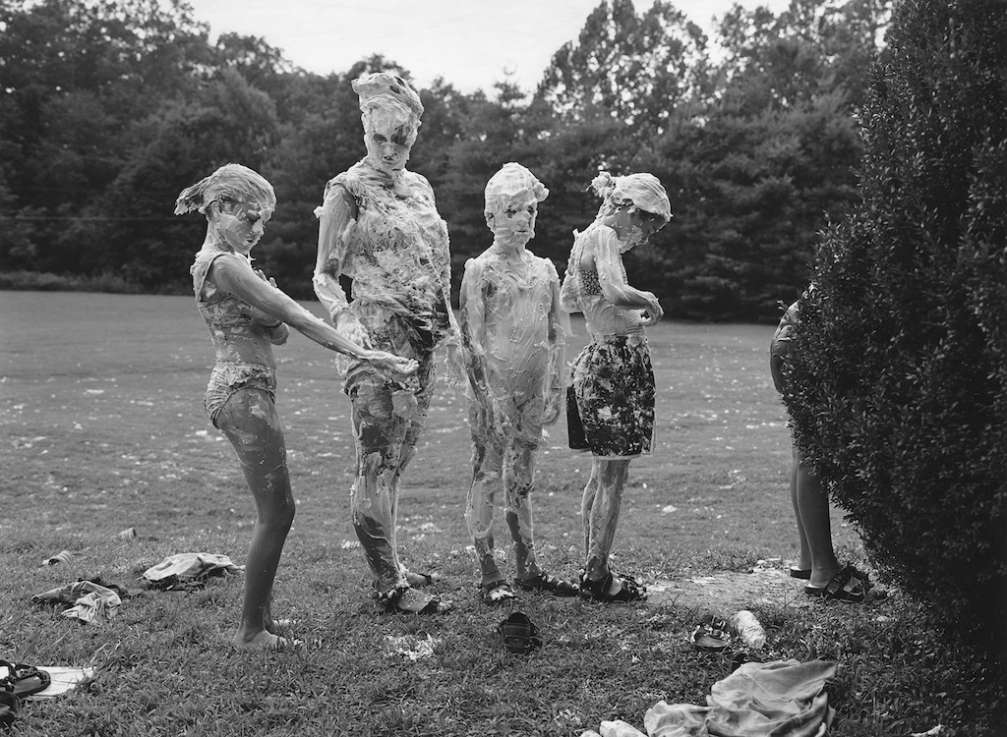 Since the interest of local residents in the previous years has been high, in 2014 for the first time a special workshop is planned for Pelči area youth without any preliminary knowledge in photography. They will have a possibility to take part in the programme and learn to tell their stories in photos from an experienced teacher.
The official language of ISSP is English. Participants should be deeply and actively interested in photography, as well as demonstrate a relevant portfolio. ISSP does not limit the choice of photo equipment of the participants. Applications are open until May 11. More information on application, as well as detail descriptions of the masterclasses can be found on the ISSP website.