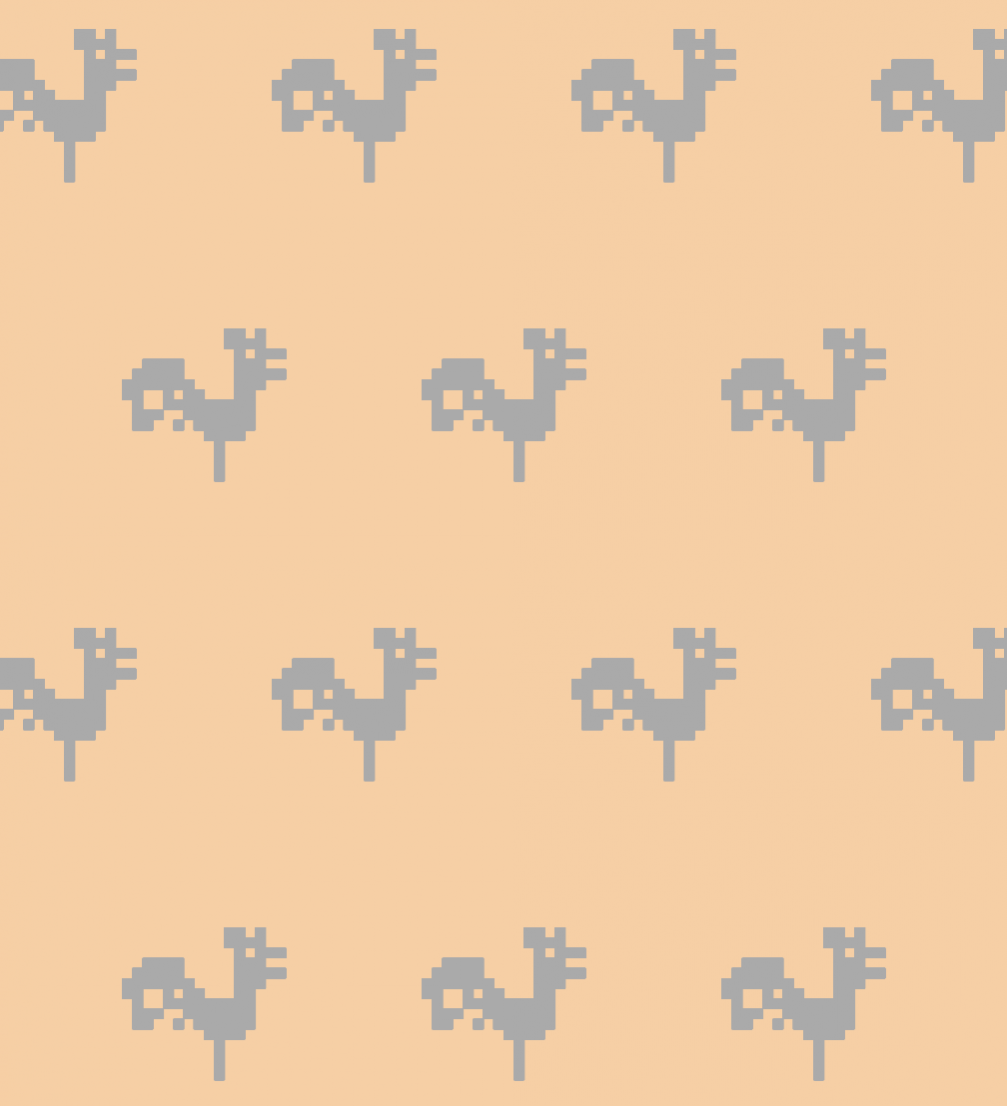 From May 27 to 30 Riga is hosting the 10th Baltic States triennial of restorers «Seeking Balance: Preservation, Use, Conservation», organised by the Latvian Society of Restorers. For almost 30 years the triennial has gathered professionals in the capitals of the Baltic States and this year's edition in Riga will hold a conference, public discussions and an exhibition of restored archaeological and historical household objects.
The conference will serve as a platform for discussions of cultural heritage restoration professionals and experts of other fields to find the balance in scientific research, practical restoration, heritage value, use, preservation and innovation of the practised methods, intensively examining artworks, monuments of religion, history and architecture, as well as complex cultural objects and collections. Historians, physicists, biologists, art historians and other researchers from the Baltic States, Serbia, Russia, Ukraine, Germany and Greece will present their research reports and results. Programme of the conference promises cases of conservation of Egyptian mummies, restoration of bicycles, as well as the issues of restoration and long–term preservation of Riga Brothers' Cemetery.
The conference will take place from May 27 to 29 at the «Citadele» conference centre, Republikas laukums 2a, Riga (entrance from Eksporta iela). Although it is open only for registered professionals of the specific fields, the conference will be broadcast live on artv.lv. Furthermore, during the conference, reports, covering almost all fields of restoration, by Latvian, Lithuanian and Estonian professionals, as well as informative short films will be available for public on the 1st floor of the building of Ministry of Agriculture, Republikas laukums 2.
On May 28 at 16.00, a public discussion between restorers and owners, users and researchers of cultural heritage will take place at the Great Hall of the Ministry of Agriculture. During an open discussion everyone will have the chance to ask questions to Sarmīte Gaismiņa, Ronalds Lūsis and other restoration specialists. No registration is required.
In addition, from May 28 to June 29 the temporary premises of National History Museum of Latvia on Brīvības bulvāris 32, will host an exhibition «Revival», which highlights the restoration of archaeological and historical household items. The exhibition will feature more than 70 objects, restored in different techniques and periods of time, drawing attention to cultural and historical values that are forgotten in the daily hastiness.
More information on the events and the programme is available on the triennial's homepage.