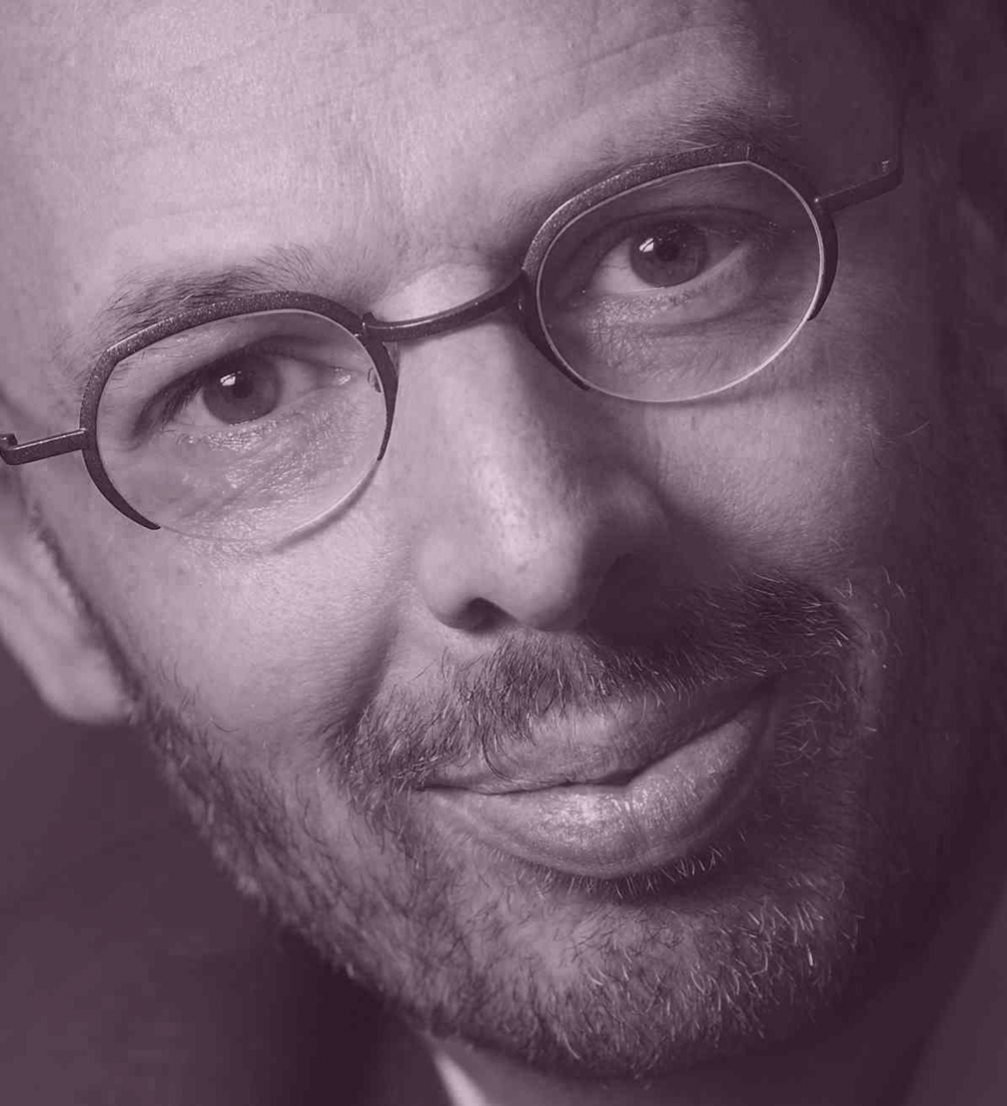 Cees de Bont. Publicity photo
Together with Art Academy of Latvia and «Ērenpreiss», we invite to an evening talk «Design in the 21st century. How to create attractive and meaningful objects» on June 9 with a design thinking expert, bicycle enthusiast and Dean of PolyU Design, Professor Cees de Bont.
How does design thinking differ from other ways of thinking? What makes innovation understandable and manageable, and how can we make creative processes work in a practical way? In an open conversation we will find out the Professor's thoughts on design challenges and opportunities of the 21st century, and whether it is necessary to reinvent the wheel.
Professor de Bont has a broad academic and professional experience — for 10 years he has worked at «Philips», for 7 years led the Faculty of Industrial Design Engineering of TU Delft in the Netherlands, and now for the 5th year he is the Dean of one of the most advanced design schools in the world — The Hong Kong Polytechnic University School of Design (PolyU Design).
The evening talk will take place on June 9 at 19.30 at the «Ērenpreiss» bicycle store at Tērbatas iela 65. The conversation will be moderated by Evelina Ozola, editor of FOLD. Snacks will be provided by «Mū cafe». Entrance is free, but due to limited seating attendees are kindly asked to register by June 8 by writing to elina@erenpreiss.com or calling to 29147500.