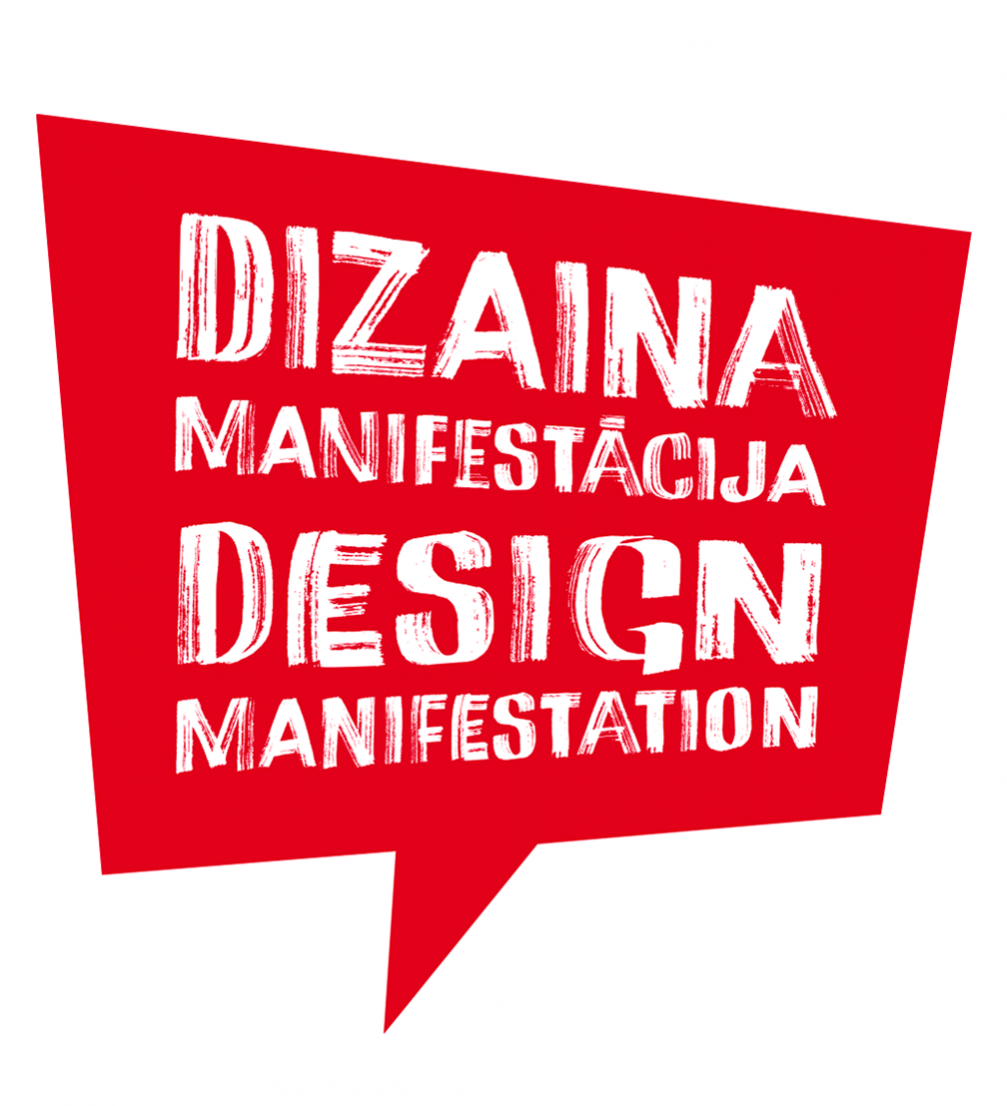 Latvian contemporary design exposition «Situation» opens on October 1 at the «Gors» Embassy of Latgale. It will feature the most notable international achievements of Latvian designers and inform about the current situation in design field in Latvia.
Stories Editorial September 29, 2015
«Situation», the fourth and concluding exposition of the contemporary design exposition and event series «Design Manifestation» highlights the excellent delivery and originality in various design fields. It manifests — Latvia does have good design and an international reputation! Know, take pride in and use good Latvian design!
With this exposition its curators wish to spread knowledge on contemporary design in Latvia and to encourage to look for ways how to transform good reputation and excellent results into a material gain for the whole country, as well as inform the society on the current situation in Latvian design.
The opening of the exposition will take place on October 1, at 13.00 with short addresses by the Deputy State Secretary for Cultural Policy Dace Vilsone and a representative of the Embassy of Latgale «Gors» Maija Brēķe, as well as curators of the «Design Manifestation» project. The opening will be followed by a seminar on the following topics:
Dzintra Purviņa (Ministry of Culture) «Design in state policy»;
Dita Danosa (Latvian Fashion Chamber) «Added value of design in the Latvian economy»;
Evija Vasiļevska (Latgale branch of the Art Academy of Latvia) «Design principles in the applied arts in Latgale. Tradition and nowadays.»
Ingūna Elere (Design studio «H2E») «Design Manifestation. Situation».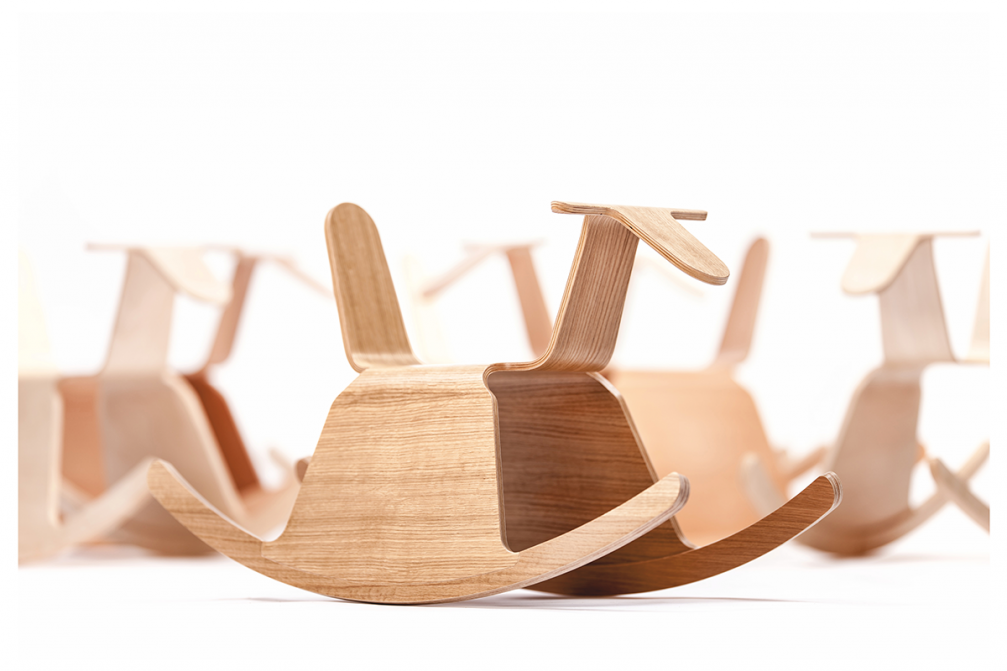 The exposition «Situation» features design facts on 19 outstanding Latvian design objects in product, packaging, graphic, fashion, interior and exhibition design, mobile applications and design management. It represents names such as «an&angel», «Cliq Premium», «Riga ChAIR», «MÁDARA Cosmetics», «MAREUNROL'S», «Bank of Latvia», «!Mooz», «Cube», Zaiga Gaile, Maija Rozenfelde, and others. They are not only united by excellence in design thinking, but also awards received in internationally recognised competitions. The facts are represented in info graphics that summarise results of the questionnaire of the participants of the «Design Manifestation» series.
The exhibition series «Design Manifestation» is carried out by lead designers of design office «H2E» and professors of Art Academy of Latvia (AAL) Holgers and Ingūna Eleri, design thinking specialist and associate professor at AAL Barbara Ābele, and head of Latvian Fashion Chamber and lecturer of School of Business and Finance in Riga Dita Danosa.
The exposition «Situation» will be open at the «Gors» Embassy of Latgale in Rēzekne, Pils iela 4, from October 1 to 31 daily from 12.00 to 18.00, as well as during events.