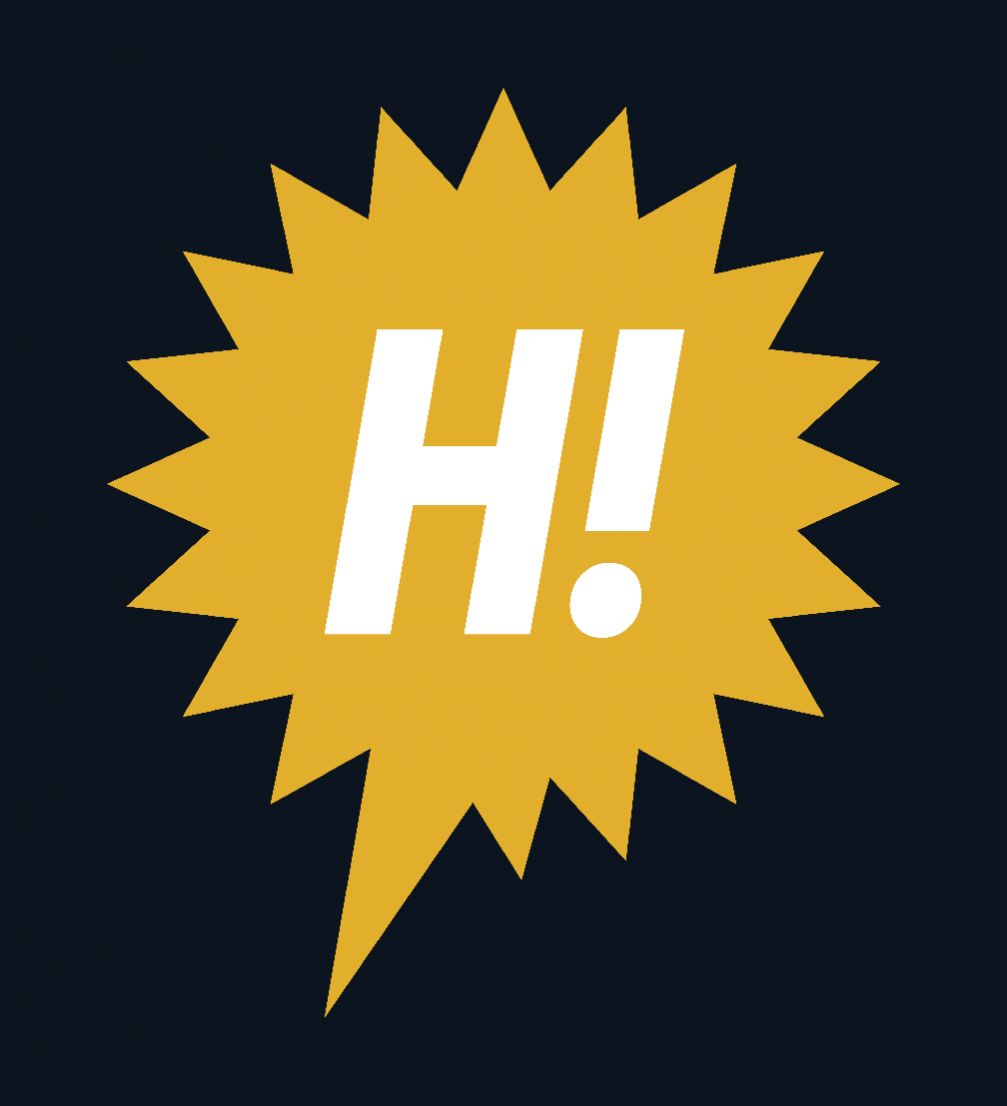 Visual identity by Anatoly Vyalikh
On December 19, the fifth «Heyday» event for creative industries will take place at the Mark Rothko Art Centre in Daugavpils. The invited speakers are: organisers of the «Calvert Forum» project Deniss Schukhin and Maria Buryak, publisher of «Meduza» Ilya Krasilshchik and designer of «infogr.am» Alise Semjonova.
«Heyday» is a long–term project with an ambition to encourage development of creative industries in Daugavpils. «Heyday» aims to serve as an effective platform for discussions and networking, and the project's team regularly brings together professionals of creative industries with inspiring stories not only from Latvia, but from other countries as well.
This time, «Heyday»  is planned as a meet–up — an open and informal event with several invited speakers that all share a creative approach to business, an interest in the development of urban environment and free access to information. It is an opportunity to listen to exciting success stories, ask questions face–to–face, as well as find new professional contacts among the participants of the meet–up.
Programme of «Heyday»
Denis Shukhin and Maria Buryak (Денис Щукин, Мария Буряк, Russia)
Denis and Maria are the organisers of an international project «Calvert Forum» that studies and promotes creative industries and their different forms in several countries worldwide. The project «Calvert Forum» aims to accelerate economic development of creative industries in the cities of Russia, and it is one of the sub–projects of «Calvert 22 Foundation».
Ilya Krasilshchik (Илья Красильщик, Russia)
Ilya is the publisher of the Russian independent news medium «Meduza», which moved to Riga a year ago. A rather interesting side of «Meduza» is that it is the first ever publication for a Russian audience designed specifically for access from mobile devices. From 2006 to 2008 Ilya was the editor of «afisha.ru», and from 2008 to 2013 editor–in–chief of the legendary magazine «Afisha» («Афиша»).
Alise Semjonova
Alise is a co–founder and designer of the data visualisation company «infogr.am». The tool allows to quickly and easily make infographics — a popular and useful way of visualisation, used by millions of people all over the world every day.
Film screening
After the talks, a film by the American photographer and director Gary Hustwit, «Urbanized» will be screened. The film reveals the backstage of today's urban planning, the forces that shape our cities and the future that awaits them. It will help understand the basic principles of successful city making.
«Heyday» will take place on December 19 from 14.45 at the conference hall of Mark Rothko Art Centre in Daugavpils fortress. Entrance is free, working languages — English and Russian. More on the lecturers and programme of «Hayday» can be found on the event's Facebook page.
«Heyday» is organised by «Heyday Latvia» with the support of Daugavpils municipality, Mark Rothko Art Centre, «Dots» foundation, as well as sponsors from Daugavpils and other Latvian cities.