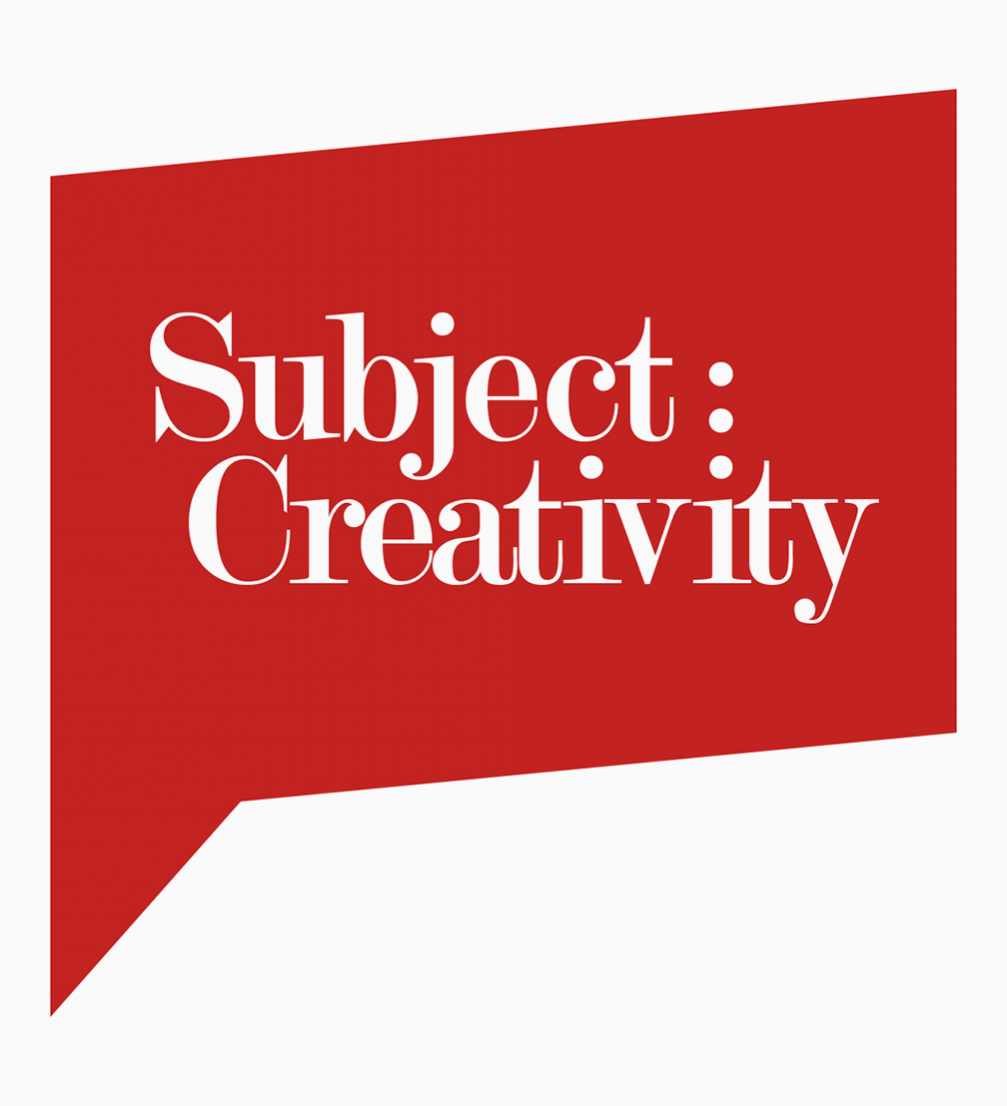 Registration is now open for creative industries conference «Subject: Creativity», which will take place at the «Great Amber» concert hall on February 17, 2017 in Liepāja. This year the key themes of the conference include search, transformation and discoveries.
Speakers of the third «Subject: Creativity» conference will share their stories of how to cross the border between thinking and doing and how to turn good ideas into commercially viable products. There will also be discussions about how to speak to people in an age of information abundance, how to make full use of one's creative resources and where to find them.
Experts from various fields and internationally acclaimed professionals will share their experiences: artist Džemma Skulme, businessman Andrejs Žagars, writer Gundega Repše, scientist and physician at the University of Latvia Mārcis Auziņš, chef Mārtiņš Sirmais, producer Gundega Skudriņa, head of the innovative «Uber» company in the Baltics Enn Metsar, Ingūna Elere and Holgers Elers, founders of «H2E» design studio, film director Andris Gauja, composer Ēriks Ešenvalds, journalist Sandijs Semjonovs, businessman Māris Gailis and others.
The conference will conclude with a special networking session. It will be moderated by experts and professionals from various sectors. During the networking session, participants will have an opportunity to expand their contacts, develop networking skills for achieving professional goals and share their experiences.
According to the organisers, communications agency «Addiction», last year 1000 participants attended the conference. The city of Liepāja was chosen to be the host of the conference because the organisers wish to grant the possibility for guests from Riga, where most of Latvian creative industries enterprises are based, to tear away from the daily work and to focus on the conference to the utmost. Moreover, by the conference puts Liepāja on the Latvian and Northern Europe's creative industries development map.
Conference «Subject: Creativity» will take place on February 17, 2017 at concert hall «Great Amber», Radio iela 8, Liepāja. A pay–per–view live online broadcast will be available as well. More information on the conference, as well as the application form can be found on its homepage.