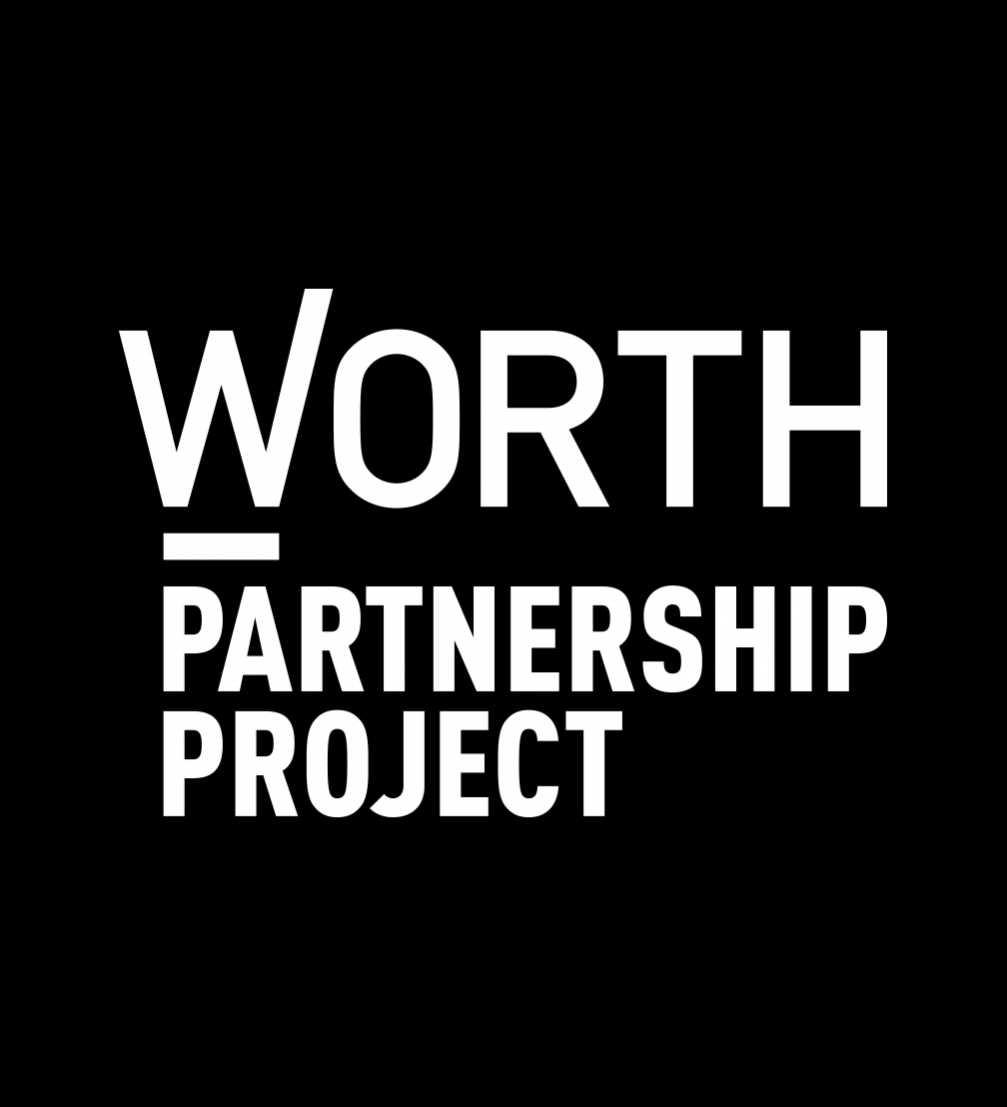 Image courtesy of Worth Partnership Project
The Worth Partnership Project call for applications is open until October 24 for designers, craftsmen, and technology experts working in the fashion and lifestyle product industries.
The Worth Partnership Project is a European Union COSME programme funded initiative for the support of small and medium enterprises (SMEs) in creative industries that produce clothing, textile, furniture, home decoration, leather and fur, jewellery, and accessories. Within four years, Worth aims to support 150 international and interdisciplinary partnerships. Even though the call for applications was announced on April 17, few candidates from the Baltic states have registered on the platform. Therefore Worth especially encourages designers, makers, and technology experts from Latvia, Lithuania, and Estonia actively seeking new opportunities for collaborations and innovation to enter the competition.
Competition prizes
In the first call, 25 winning partnerships were selected. This year, Worth is looking forward to support even more applicants.
Each selected partnership will receive:
financial support of 10,000 euro to mature and bring their idea to life,
tailor–made coaching and mentoring by specialists to improve knowledge and skills related to design, technology, manufacturing processes, and business strategy, access to finance, market positioning support,
legal support and intellectual property rights management,
support with networking activities to encourage collaboration and market upscale,
participation at two international events to showcase the products developed.
Eligibility criteria
Both existing partnerships and individual candidates without a partner can apply — Worth invites to find one in its data base of 700 potential partners. A partnership can be formed by two or three partners representing different countries and different fields of fashion and lifestyle design industries (clothing, textile, furniture, home decoration, leather and fur, jewellery, and accessories). The selection will be based on the excellence of each proposed idea.
Partnerships must involve two or three partners with different profiles from at least two participating countries:
designers — self–employed professionals, design labs, and start–ups,
makers — crafters and SME manufacturers,
technology firms — innovators, tech labs, tech providers and start–ups.
Individual applicants must be an SME, a start–up, self–employed or a professional freelancer legally established as a business under the national law and based in an EU member or COSME associated country. SME companies must be legally established for at least six months prior to the application submission date, whereas self–employed applicants must be legally established from the start and throughout their partnership project, according to the law of each participating country.
Partnerships must be formed of at least two legal entities from participating industry sectors, with a maximum of three partners per proposal. Partners must come from at least two different EU member states or COSME associated countries. Research organisations (research centres, universities, etc.) may participate in a partnership project but must not be the lead partner. Each partner must register on the Worth Partnership Project website individually.
The eligibility criteria and application procedure are explained in more detail on the website of theWorth Partnership Project.
Partnerships already supported
The first call for partnerships was announced in 2017, and Worth received over 100 projects. Fourty–one made it into the second round and presented their ideas to an international jury that selected 25 innovative partnerships, which received funding and are currently developing their design products. The majority of the partnerships represent Spain, the Netherlands, Italy, Germany, and the United Kingdom, but the initiators of the project are eager to attract participants from a broader geography. All the supported partnerships, their participants, and products are featured on the website of Worth. There will be more calls for applications in 2019 and 2020.