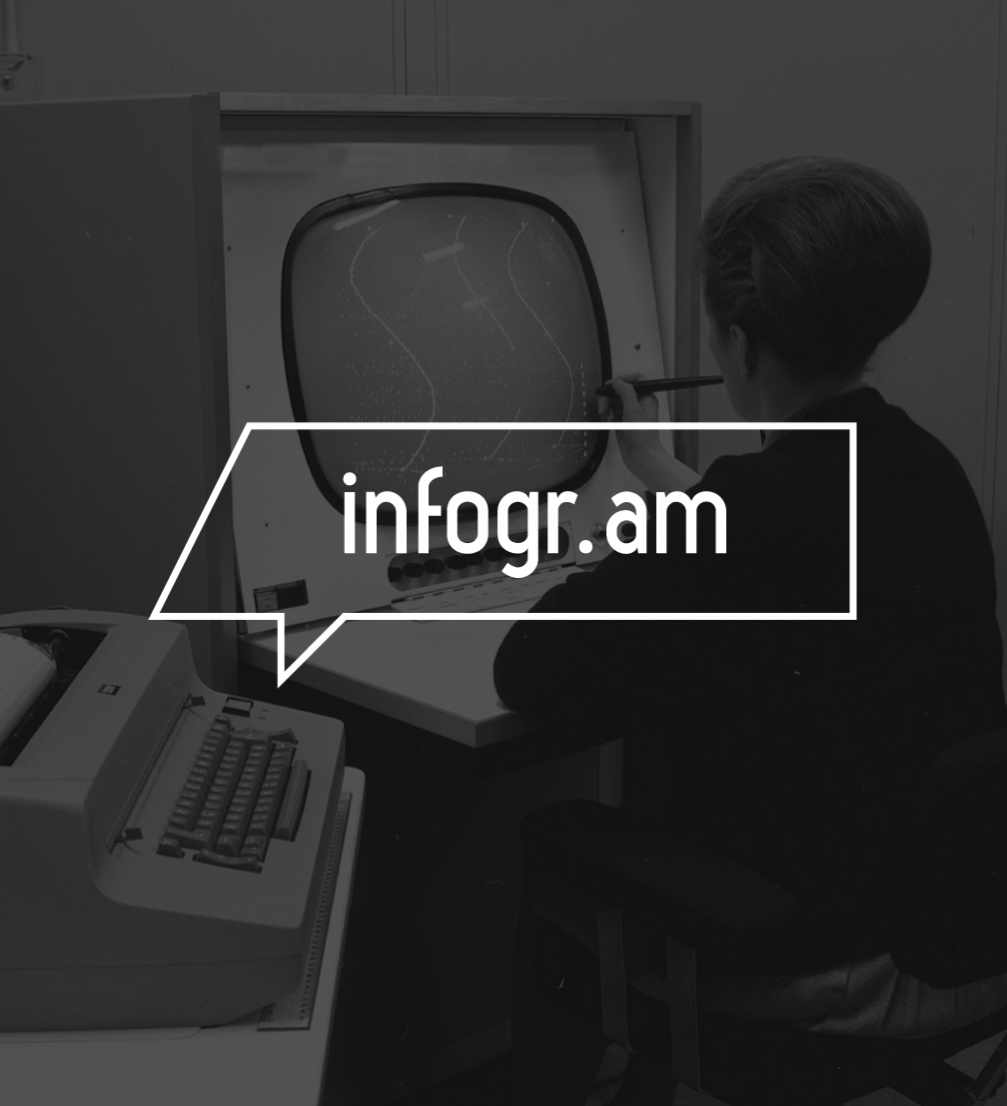 Infogram is building the Nº1 choice for communicating with data. The web application for creating interactive charts and graphs is used around the world with thousands of paying customers and over 3 million charts and infographics created — which, in turn, are seen by tens of millions of people every month. Instagram's users care about meaningful design, and Instagram cares about design that makes the users' lives easier and their communications better.
Responsibilities
You will work with product design, from wireframing and UX planning to delivering the UI, in cooperation with development.
You will also work with marketing designs, ensuring that our visual material is in line with our message and our brand.
You will work with product development, and customer success to research and understand our customers even better.
Requirements
You have created designs for web applications, and have tested and iterated on them with real–world users. Preferably, you have experience designing for a SaaS product.
You have a solid understanding of product design, combined with a solid understanding of using visual language.
You are fluent in the Adobe Suite of tools, preferably also InVision or similar for mockups; understanding of CSS and front–end web technology that delivers the product.
You have a wide–ranging interest for web tech, UX innovation, and the future of design.
Benefits
Infogram offers a competitive salary and stock options. Infogram is a fast–moving team based in Riga and San Francisco that uses cutting–edge technologies and believes in and practices constant learning.
How to apply
Fill in the online application form before March 15.