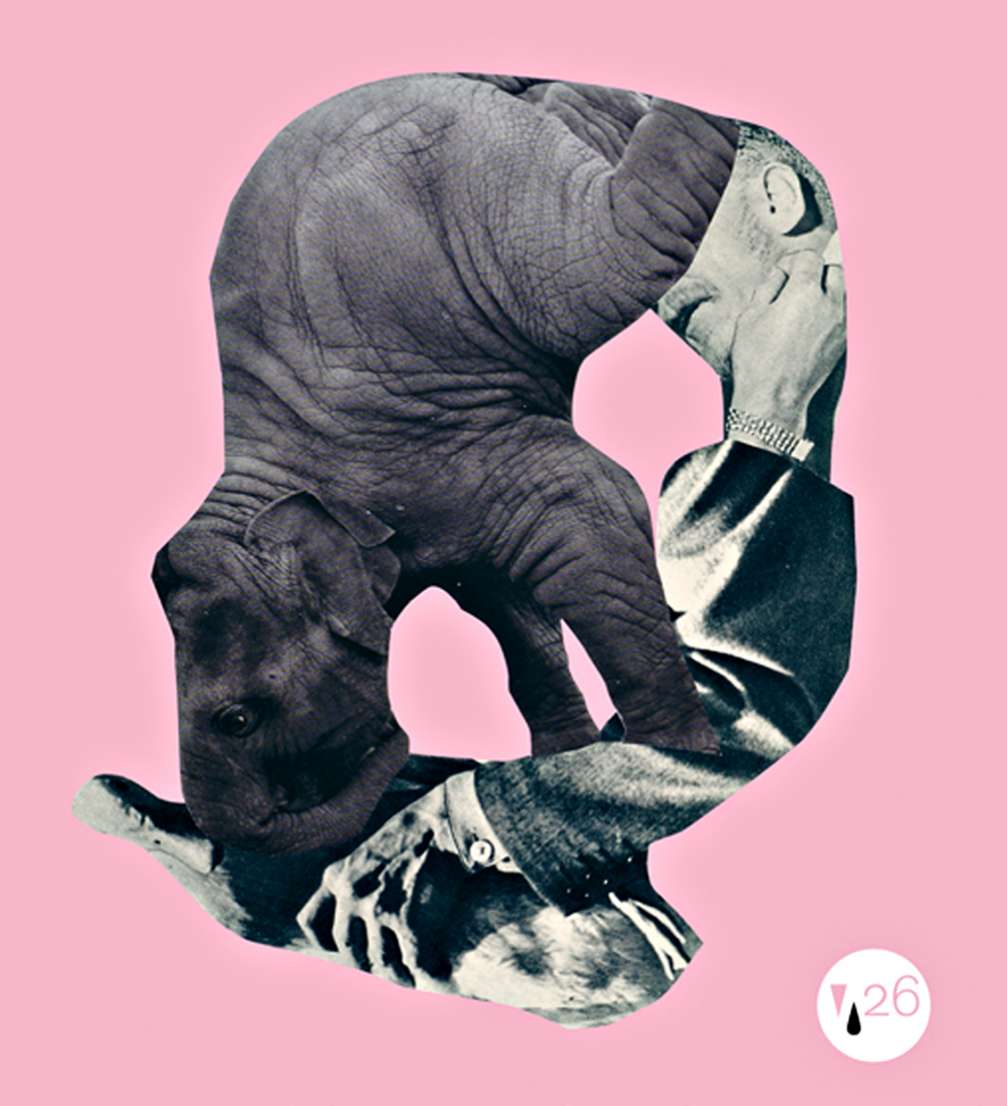 «Veto magazine» №26 cover collage — by Sergei Sviatchenko
The latest issue of «Veto» is dedicated to childhood — the time when we were all sporting bruised knees and roaming around in neighbours' gardens. The magazine is about grown–ups that refuse to give up their childhood, instead they put it to good use in their creative work.
The latest «Veto Magazine» features interviews with Danish indie band «Efterklang», fantasy and fiction writer Toms Kreicbergs a.k.a. Tom Crosshill, local band «The Sound Poets», versatile artist Krista Burāne, joyful journalist Eva Ikstena–Strapcāne and others. Fashion designer Irita Tīlane–Pakalniņa tells about her brand «Utha», multi–instrumentalist and noise music collective «PuseH/PuseW» member Andrejs Zālītis — about his new music label, but the literature section introduces Agnese Rutkēviča and her story «66/12». Artwork for this issue of «Veto» was created by the brilliant collage artist Sergei Sviatchenko, who resides in Denmark.
Constantly perfecting its content and design, «Veto» has managed to step backwards with the price — it is now lowest in the history of the magazine. The 80 pages thick beauty is now available only for 1,49 Ls at all newsstands, as well as the stores «LukaBuka», «Jāņa Rozes grāmatnīca», «Bang Bang» and «Boards.lv», and cafe «Vieta».