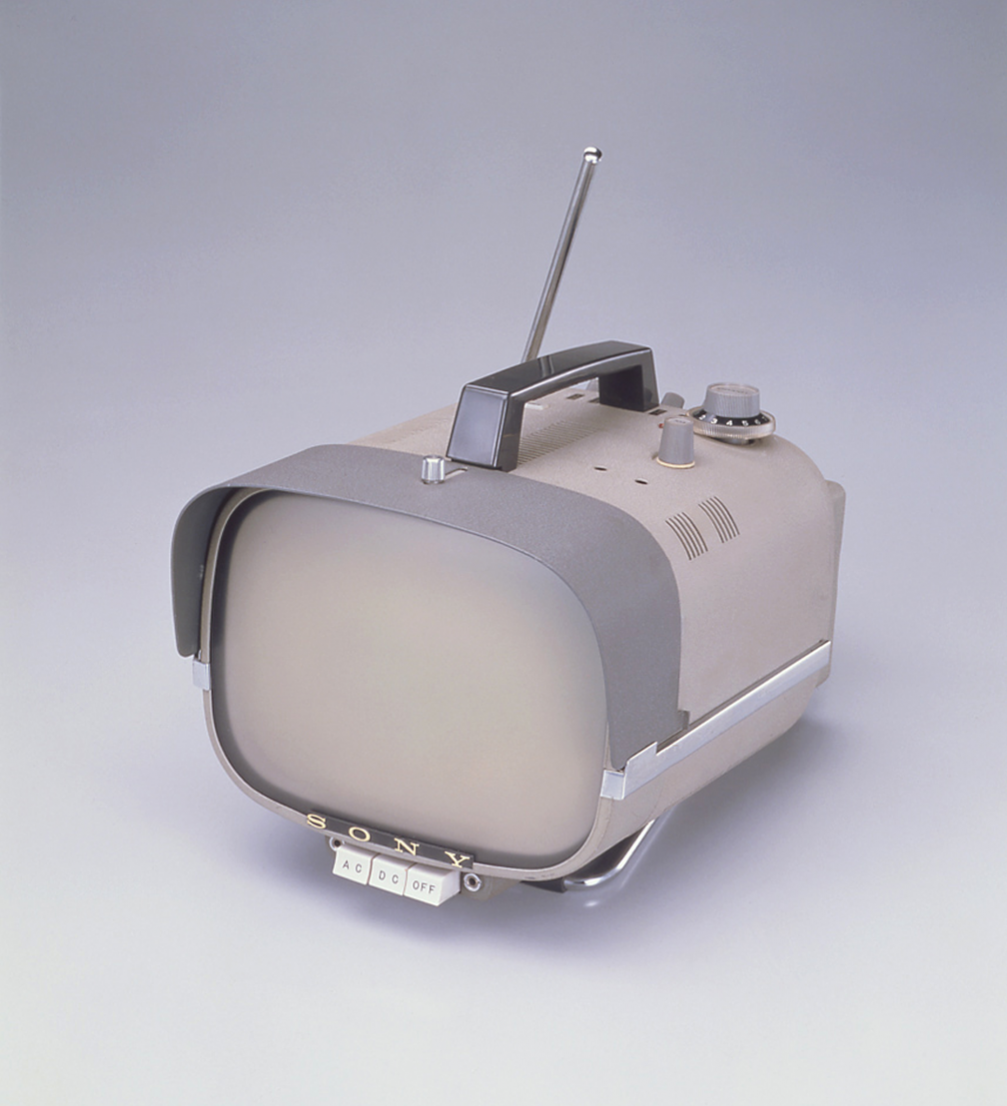 Portable TV «TV8-301», produced by «Sony Corporation», 1960
From July 3–20 a traveling exhibition «Japanese design today 100» is going to be on display in the assembly hall of the Art Academy of Latvia. It is a selection of hundred most significant Japanese design examples dating from the 20th century fifties and nineties. The exhibition pays special attention to items that are designed for everyday use.
The exhibition introduces 92 Japanese design examples that were produced during and after the 1990s, and 13 others, which represent the roots of contemporary design, from the postwar Japan of the 1950s. Design of household items is a witness to an era and acts as a mirror that reflects the hopes and dreams of both designers and manufacturers. Aim of the exhibition is to deepen the knowledge of trends and features in Japanese design, at the same time providing an insight into contemporary culture of Japan.
One of the authors of the exhibition Masafumi Fukagawa, curator at Kawasaki City Museum, admits that, looking at contemporary design in Japan, it is obvious that during the modernization period there has been a strong influence from the West. However, it is possible to identify many features that can be considered unique for Japan — skillful and accurate craftsmanship, and a natural aspiration for making things smaller, lighter and finer. Objects in the exhibition are not just outstanding examples of product design, but help to understand the Japanese lifestyle of today.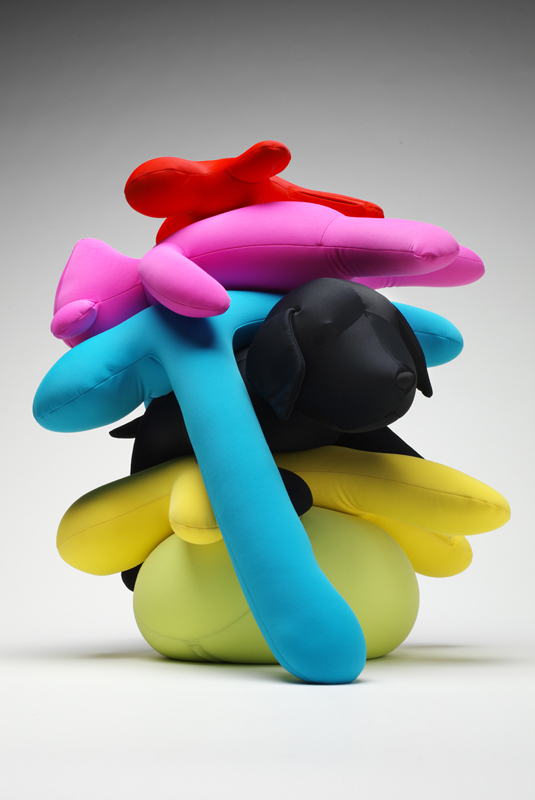 Opening of the exhibition takes place at the assembly hall of Art Academy of Latvia on July 2, at 16.00. The exhibition is made possible by the collaboration between embassy of Japan, Art Academy of Latvia and the Japan Foundation.
Opening times of the exhibition:
Tuesday, Wednesday, Friday, Saturday: 11.00–18.00
Thursday: 11.00–19.00
Break: 14.30–15.00
Sunday, Monday: closed
Entrance: free of charge