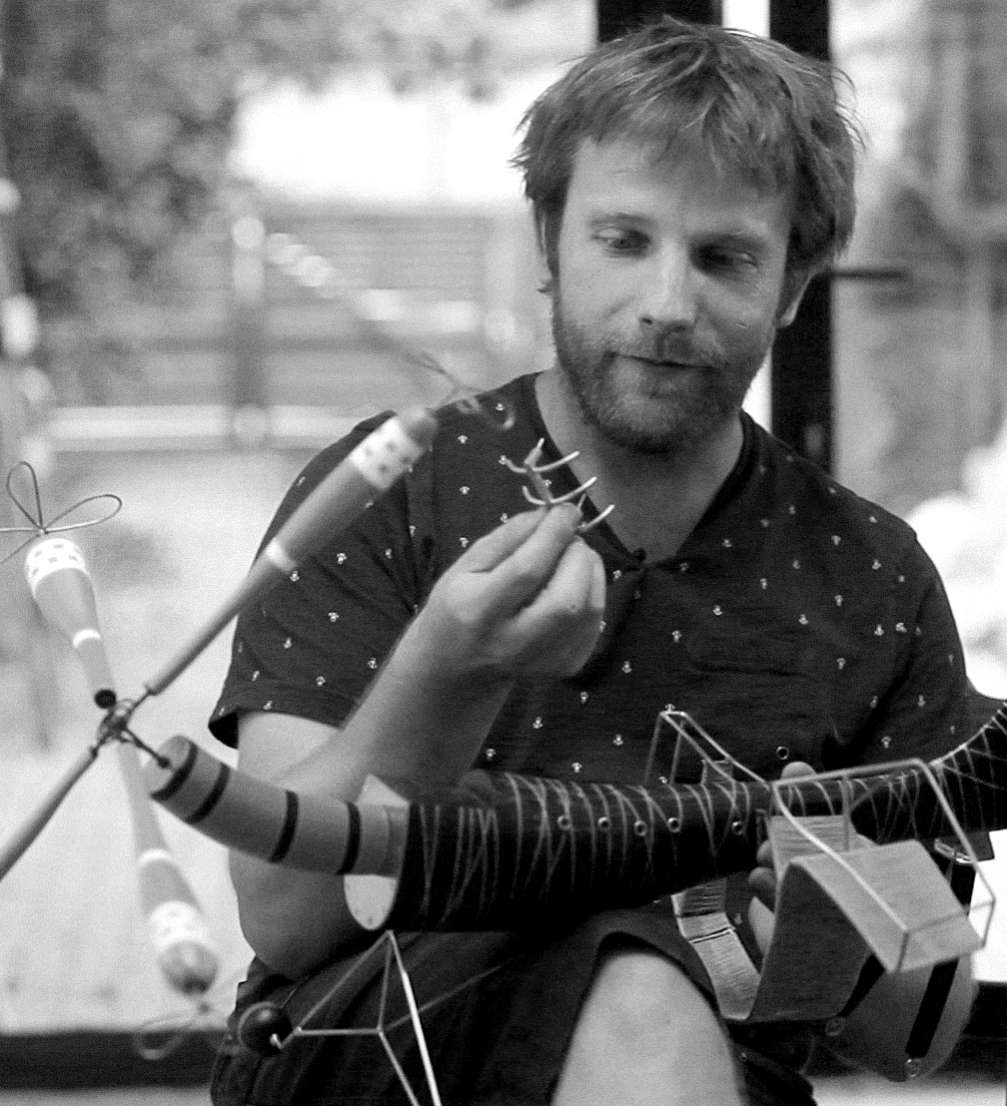 Pēteris Līdaka. Foto — Juris Pīlēns
Fold films is a selection of documentary shorts, revealing ideas, opinions and work process of creative professionals. The second Fold film features Pēteris Līdaka — artist and author of advertising ideas.
Pēteris Līdaka draws expressive characters, which are later transformed into sculptural objects that, in their turn, end up in animations, videos and adverts. Pēteris's day job is art direction at the advertising agency «Mooz!», where one of his responsibilities is to create a new visual identity for the creative excellence festival «ADwards» every year. In his workshop in Pārdaugava Pēteris works amongst cats, airplanes and sometimes — cat–planes.
For English subtitles, please turn Captions on in the Youtube video.