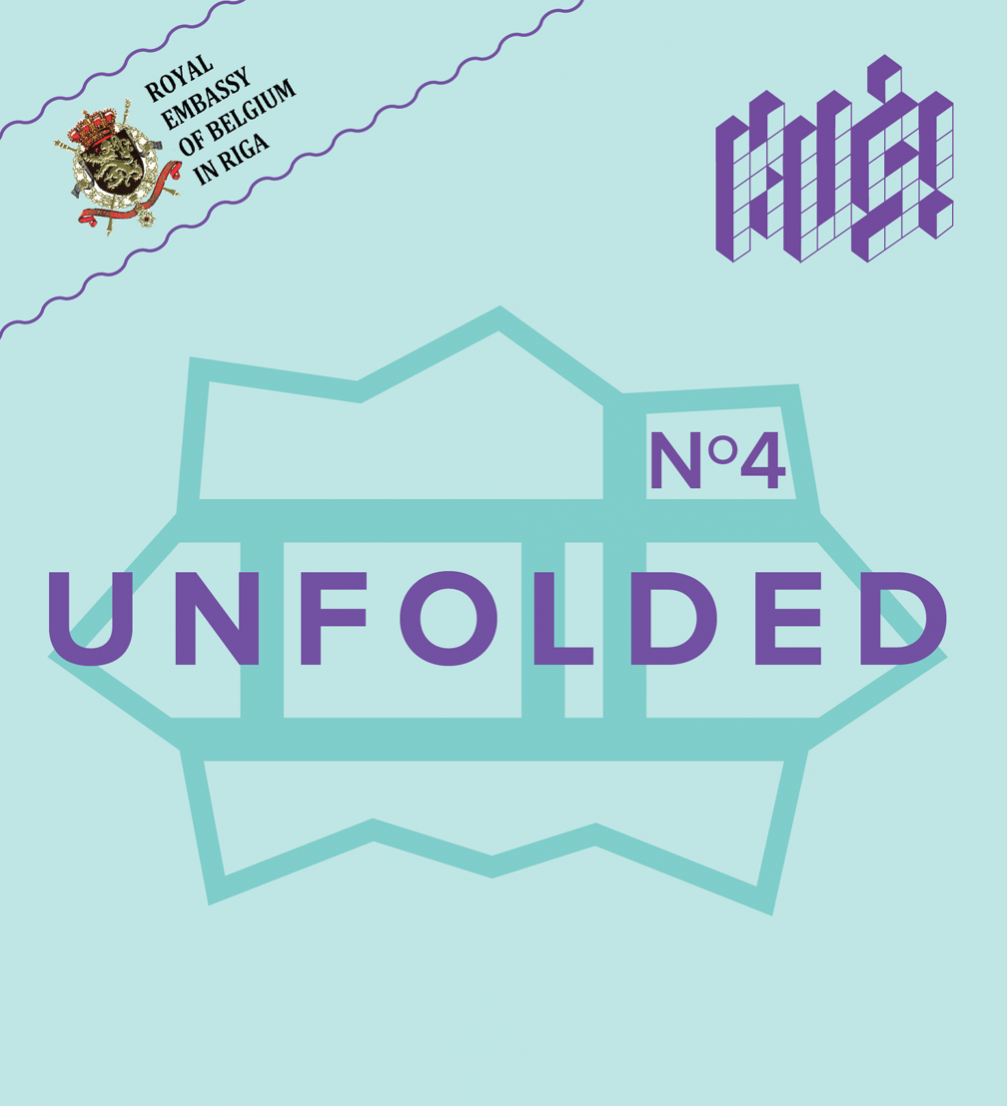 «Unfolded» event series continues with a visual and audial story evening together with comic culture magazine «kuš!» on Wednesday, July 10. It has already been six years since «kuš!» started compiling the work of artists from Latvia and the whole world into a pocket size comic strip publication.
The evening is going to start with live drawing — characters created by artists are going to step out of comic strips and start moving to the sounds of music on the big screen.
A «comic battle» is going to follow — a drawing contest with performance elements. In several rounds of elimination comic artists are going to compete against each other, and the winner is going to be chosen by the public. The contestants are: Anete Melece, Mikus Duncis, Laura Ķeniņš, Ingrīda Pičukāne, Klāvs Loris, Margrieta Dreiblate un Roberts Galviņš. Referee of the duel is a FOLD team member — Sandijs Ruļuks.
Finally — the theme for «kuš!» comic competition is going to be announced by the ambassador of Belgium in Latvia Frank Arnaut.
Since this is the celebration on the sixth birthday of «kuš!» magazine, we would appreciate small donations for the magazine. The Embassy of Belgium is going to provide free wine for the guests.
Unfolded Nº4 — birthday  of «kuš!»
Wednesday, July 10, at 19.00
FOLD, Tērbatas street 65
We kindly ask to register for the event by sending a message to info@fold.lv
Entrance by donation