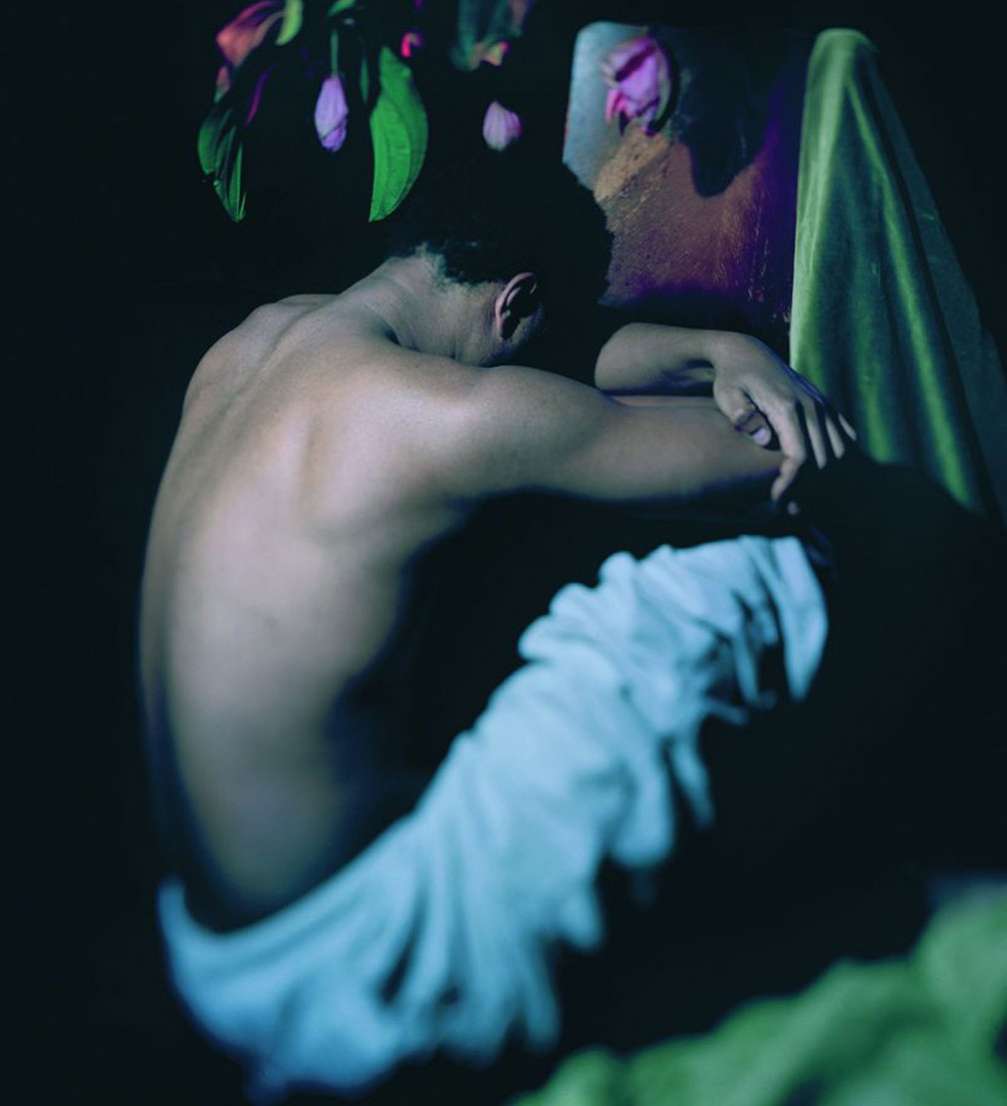 Every evening starting from Sunday, August 4, till Friday, August 9, International Summer School of Photography (ISSP) will offer a series of fascinating presentations and artist talks by ISSP masters, participants and invited guests in Pelči boarding school, nearby Kuldīga. Traditionally, the ISSP evening programme is open to all photography lovers, free of charge.
August 4
20.00–21.30 Todd Hido, «Sources and influences». In his work Todd Hido studies America today, focusing on urban and suburban landscapes.
August 5
20.00–21.30 Esther Teichmann, «In Search of Lightning — Stories of Love and Loss». In her talk, Esther will explore relationships between loss, desire and the imaginary, interweaving psychoanalysis, philosophy and fiction with her own work.
21.30–23.00 Teun van der Heijden, «The Beauty of the Photobook». The renown curator of photography will focus on how technical shifts and changes in the field of photography influence the way we look at the photobook.
August 6
20.00–22.00 Yan Morvan, photo journalist with an experience of 40 years will show two photo series: «Gangs story — an attempt at urban anthropology» and «Mondosex».
August 7
20.00–21.30 Andrei Polikanov, photo journalist since the beginning of the 90ies, lecture «Captured: Favorite Photo Stories from Russian Reporter Magazine».
21.30–23.00 Yuri Kozyrev, who has spent the last 25 years documenting life during wars, will talk about his experience.
August 8
20.00–21.30 Taina Erevaara, Head of Fine Arts department of Turku Arts Academy will present the project «Contemporary Self Portraits».
21.30–23.00 Elina Brotherus, «12 years after, a body of work revisited». Elina's self portraits are very personal and at the same time convey a universal message about human experiences and relationships.
August 9
20.00–22.00 Presentations of ISSP participants' work — projects before ISSP.
August 10
19.00 Opening of the ISSP 2013 Exhibition at Kuldīga Arts Hall (Kuldīga Town library, 1905. gada street 6)
22.30 Screening of ISSP final works at «Goldingen Knight Cinema» (open–air cinema next to Kuldīga District museum, Pils street 5)
All lectures are in English, entrance is free. Overnight accommodation is possible if you contact the organisers in advance. More information and detailed programme on ISSP website.