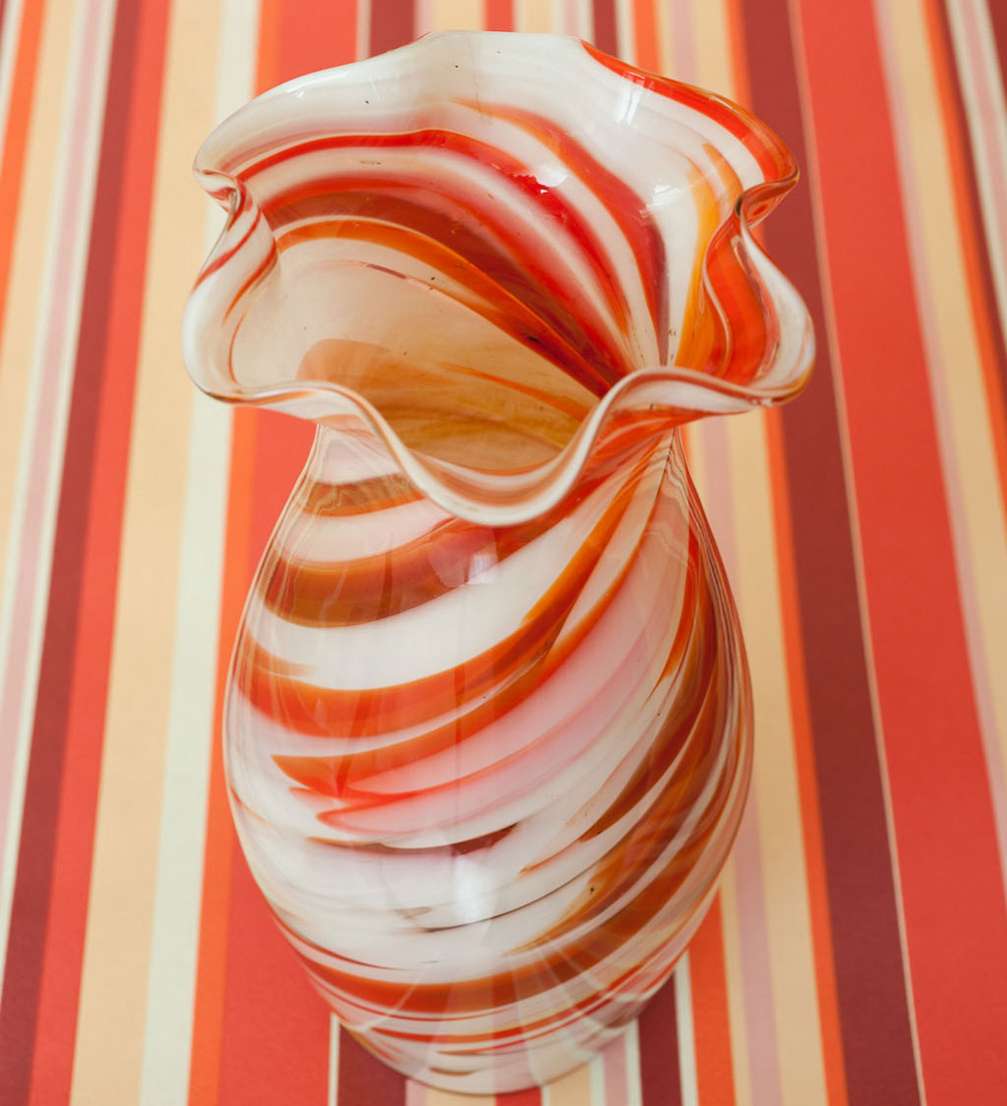 From September 13 to October 4 Kalnciema quarter's gallery hosts a photo exhibition «Studio Kapsēde» by the Finnish artist Henrik Duncker, revealing the personal stories of Kapsēde residents through household items from the Soviet era.
Stories Editorial September 18, 2013
«Studio Kapsēde» got started in a living room in Kapsēde, a village near Liepaja. One photographer and natural light — an improvised table–top studio, which soon expanded its boundaries outside of the living room and then outside of Kapsēde.
Henrik Duncker has rendered sharp and frank close–ups of people's personal belongings. He has photographed Soviet time household objects and post–Soviet decorative peculiarities, also a variety of smoked fish on vinyl table cloths and natural science items at the Kapsēde Elementary School, and so on. Each thing carries signs of wear, thus revealing fragments of someone's personal history. What was anonymous and mass produced, the years and the usage have transformed into personal, and each item tells a story.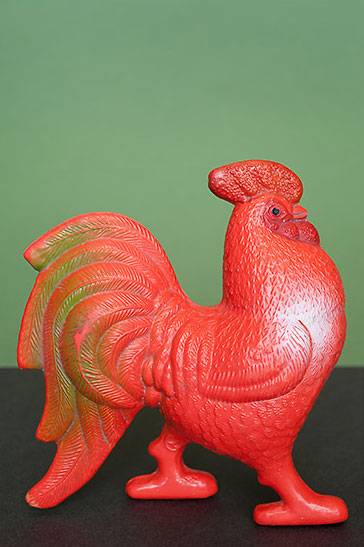 The exhibition in Kalnciema quarter gallery at Kalnciema iela 35 is open daily, except Sundays, from 10.00–22.00.