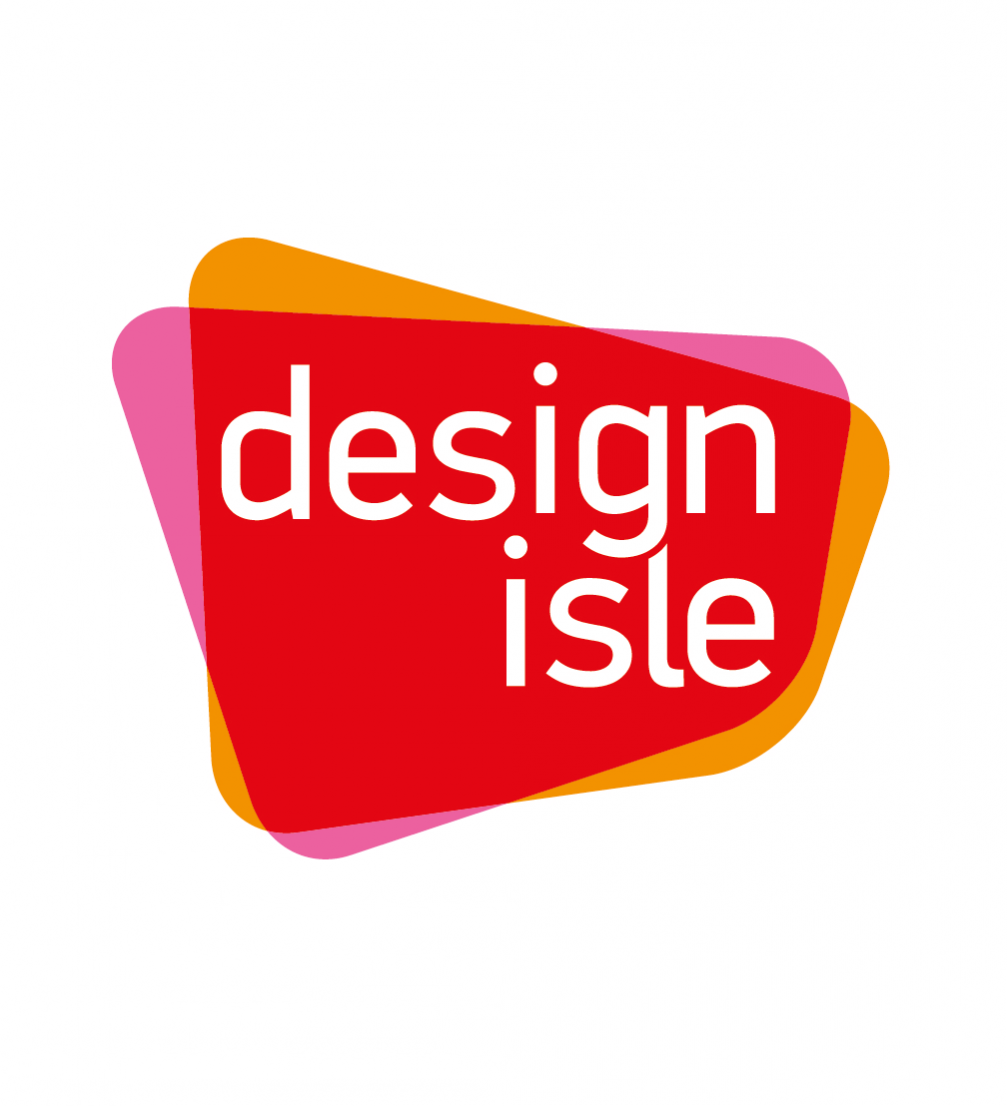 From October 3 to 6 Kipsala International Exhibition Centre will host Riga International Design Fair «Design Isle 2013», including the exposition and ceremony of «Annual Design Award 2013», as well as the 18th international furniture and interior design exhibition «Baltic Furniture 2013».
The exhibition «Design Isle» is introduced as the main design event in the Baltics, which for the first time will gather design professionals, entrepreneurs, buyers and devotees from all over the world to stimulate the development of the design industry in Latvia and give this event an annual turn. «Design Isle»«Design Isle» provides industry representatives with a professional business environment where designers can meet with manufacturers, establish new contacts and arrange creative collaborations.
The central event of the exhibition is Latvian Designers' Society's Annual Design Award, which is the highest and most prestigious prize for a design work in Latvia. This year overall 134 works have been submitted in seven categories — interior design, environmental design, industrial design, fashion design, photo design, graphic design and the informal competition «EU Latvia». The best design works will be included in the exhibition, among them transformable shoes «I Was Here» by Karīna Vītiņa, travel bag collection «Flight ST0105» by Sigita Truškāne, sofa «Cloud», which can turn into a small raft in case of a flood, by Asnate Bočkis, game «Neonovuss», which can be played even in the dark, by Ģirts Ozols. Winners of the Annual Design Award will be announced in a ceremony on October 5 at Riga Technical University Creative Industries Centre.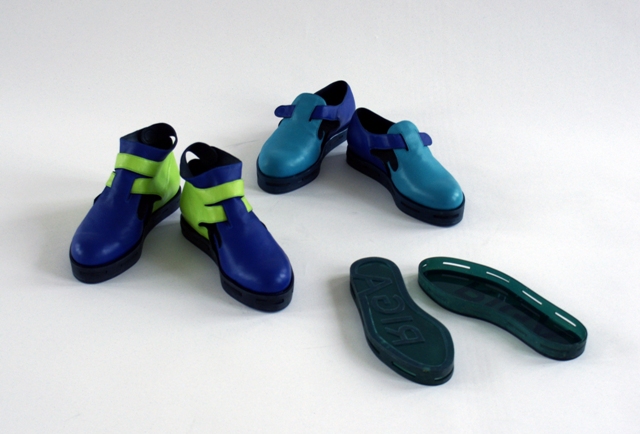 During the exhibition design professionals and everyone interested in the latest industry trends, history, intellectual property and its protection will have the possibility to attend a conference, educational seminars and product presentations. Furthermore, Latvia Association of Architects and Latvian Designers' Society in their presentation stands will offer a possibility to consult design professionals and discuss collaboration possibilities.
In addition, diploma works and creative projects of upcoming designers from more than 10 Latvian design schools and universities — Art Academy of Latvia, Riga Technical University, University of Latvia, Rezekne University, Riga Design and Art School and others — will be presented. The «A team» — a collective of students from Art Academy of Latvia Department of Functional Design — will exhibit prototypes, made of wood, leather and fabric leftovers during their summer practice at «Nakts Mēbeles» furniture factory.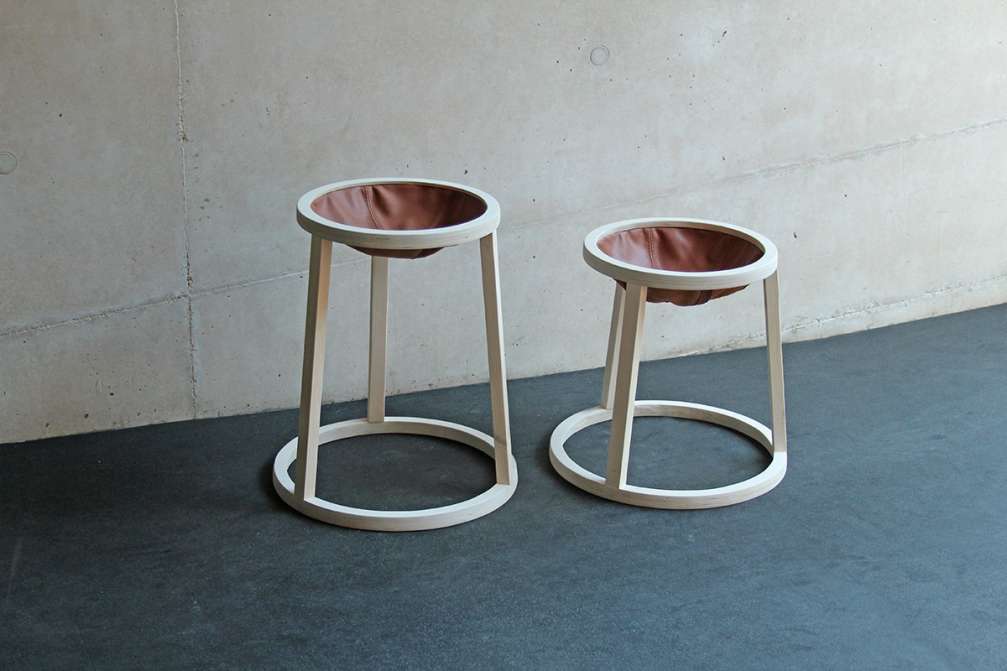 Parallel to «Design Isle», the 18th international furniture and interior design exhibition «Baltic Furniture 2013» will take place, bringing together furniture manufacturers, tradesmen, designers and buyers from Latvia, Lithuania, Belarus, Germany, Denmark and other countries. During the four days of the exhibition, visitors will be able to take view and purchase functional and creative furniture of high quality for their living as well as the working space.
More information on the exhibitions and event programme can be found on the websites of «Design Isle» and «Baltic Furniture».
Opening times
October 3: 10.00–18.00
October 4 and 5: 10.00–19.00
October 6: 10.00–17.00.
Entrance fees
Adults — Ls 3,50
Pensioners, pupils — Ls 2,50
Children under the age of 7 — free entrance
Family ticket (2 adults and 2 children under 18) — Ls 8,50