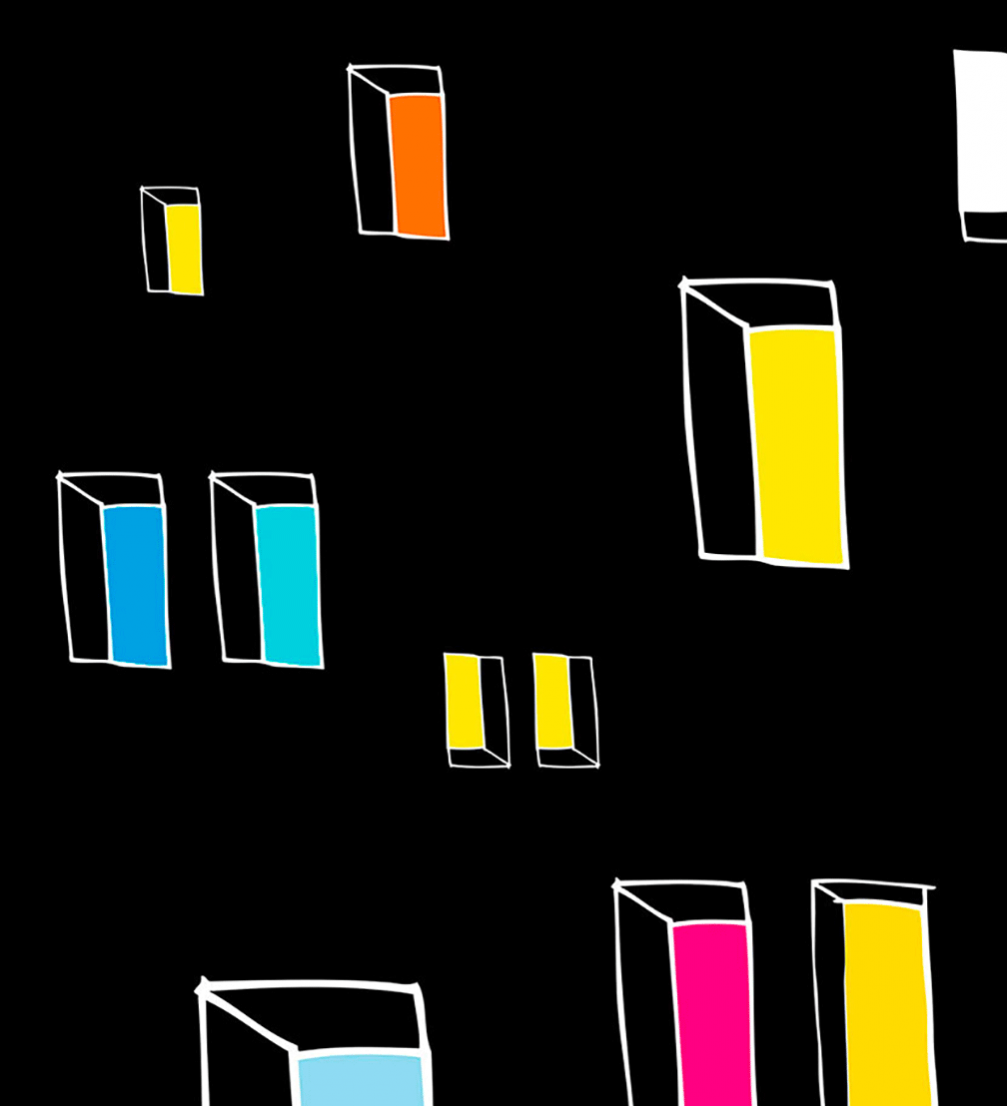 On October 29 the international Reinhold Schmeling's conference «Riga 2.0 — second wind for the housing estate» will take place in Riga Congress Centre. Its main theme — quality of urban space in the post–war mass housing estates.
The aim of the conference is to initiate development of a sustainable, diverse and liveable architecture, which would be based in the principles of energy efficiency and saving of natural resources. The conference especially invites students and professionals of architecture, urban planning, urban economy and research, real estate development and management, urban design, landscape architecture, functional design and environmental art.
In the conference there will be discussions on how to deal with the unreasonable fragmentation of property structures in housing estates and the imbalance of social responsibility, as well as about the politics of housing estate renovation. The speakers will be professionals and students of master and doctoral programmes from the Baltic region. Special guests of the conference are the jury member Inga Raukas and the curator Karin Tõugu of the Tallinn Architecture Biennale vision competition «Recycling Socialism», and Canadian professor Dr. Sasha Tsenkova, who will speak about the challenges and possibilities for improving the quality of life in Riga's housing estates.
The conference is organized by the Riga municipal agency «Riga City Architect's Office» and the company «Rigas Nami» in collaboration with the Embassy of Canada in Latvia.
The international Reindhold Schmeling's conference «Riga 2.0 — second wind for the housing estate» will take place on October 29 from 10.00 to 19.00 at Riga Congress Centre's New Hall, K. Valdemara iela 5. The programme is free of charge, and a simultaneous translation in Latvian or English will be provided. More information on the event, talks and registration is available on Riga City Architect's Office's webpage.