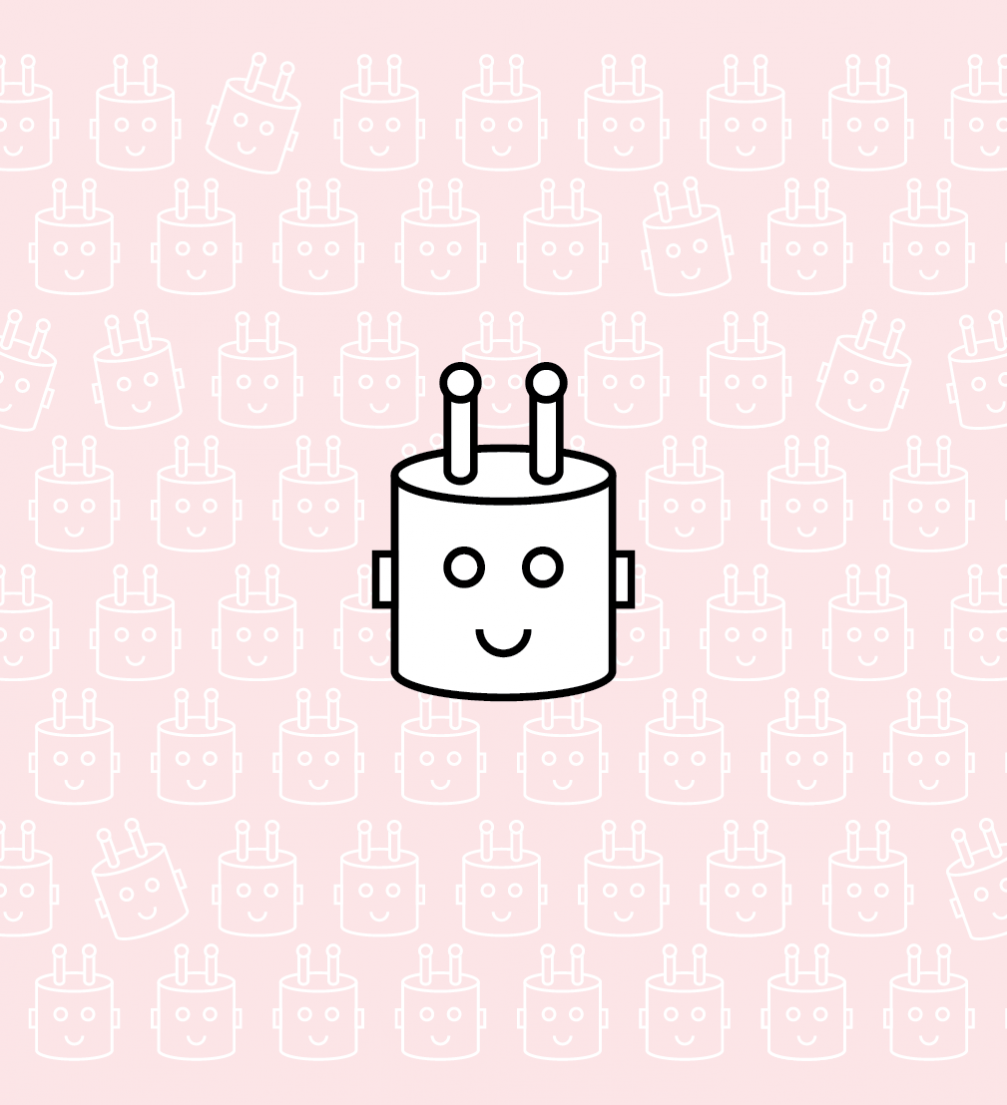 Illustration by «De Invasie»
From November 19 to 29 the Art Academy of Latvia hosts an exhibition of emerging Flemish designers «De Invasie/ Riga», which introduces the work of 14 authors in interior, fashion, accessories, graphic and product design. On November 23, a «PechaKucha» night will be held with presentations by the participants of the group show.
Stories Editorial November 20, 2013
«De Invasie» is a platform that supports young Belgian and Dutch talents in product design, architecture, fashion and accessories design, photography, illustration, art, graphic design, cookery, and other disciplines. The platform organizes events and exhibitions, provides communication possibilities and collaboration between individual artists and organizations, authorities and the society. This year «De Invasie» has organized events and exhibitions in Antwerp, Brussels and Milan. The exhibition in Riga will feature works of 14 designers and design studios — fashion, furniture, jewellery, illustration, accessories and conceptual objects, created by recent graduates along with already well known authors.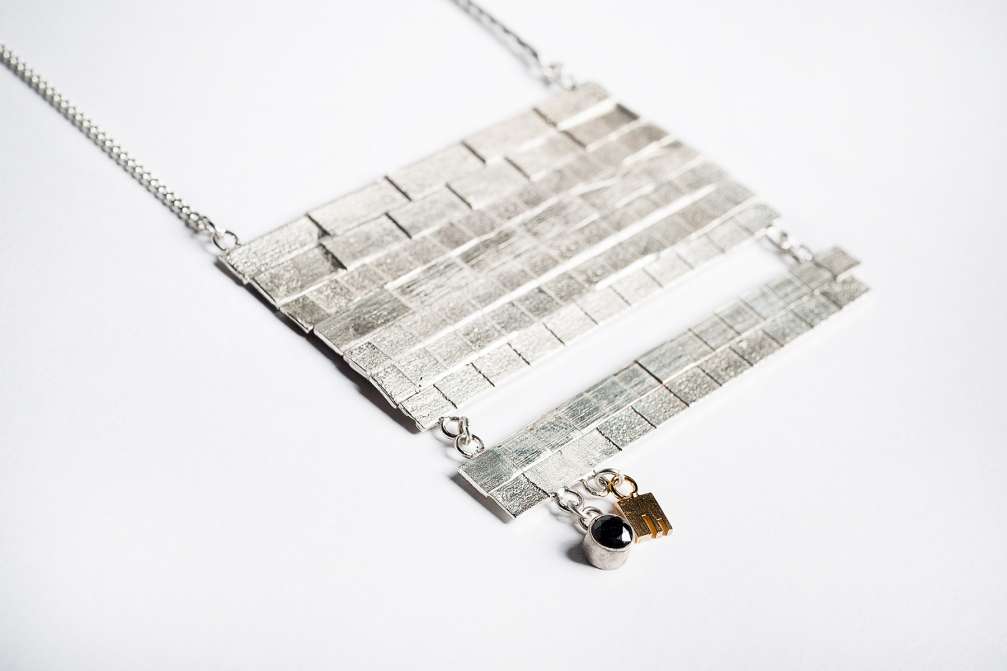 The design brand «Atelier Belge» merges functionality with ingenious conceptualism, «Moupila» design studio brings forward ideas of sustainability and environmental responsibility in their furniture and interior design, but architect and interior designer Tina Peirlinck works mostly with wood. Fashion design will be represented by «Black Balloon» label, which has successfully opened shops in Belgium, France and Japan, and «La Famme Garniture» with scarves, bags and accessories in its collection. «De Invasie/ Riga» will show ceramics of Jolien Holvoet and Nathalie Hendrickx, as well as a sizable collection of jewellery — the work of Lien Hereijgers and Lore Van Keer, collection of «Heidewinne», as well as work of the interior, product and graphic designer Pieter Bostoen and his accessory and jewellery brand «Angular». Products, designed by Carine Altermatt and illustrations by Kim Craenen will be exhibited as well.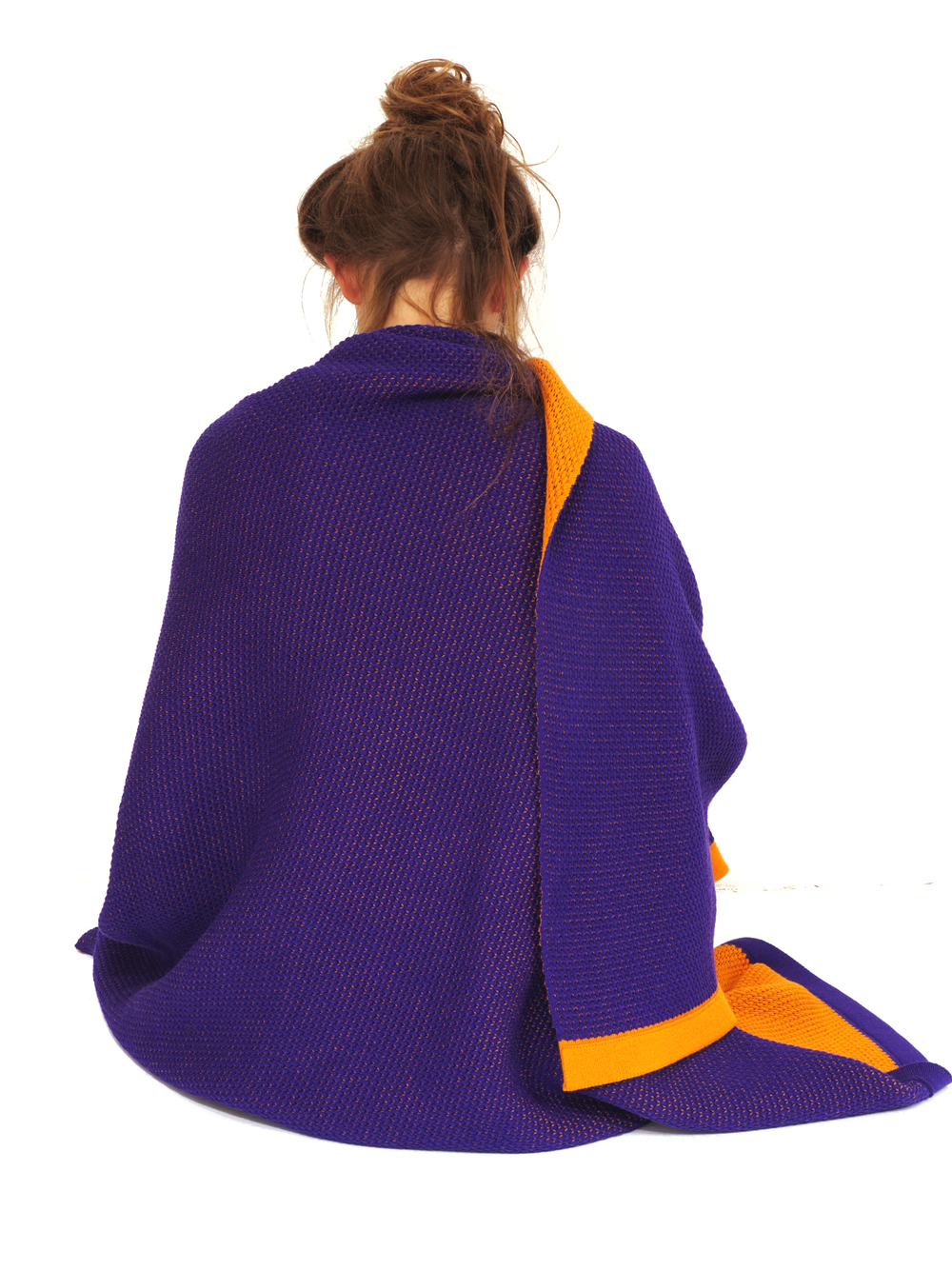 On November 23, at 18.00 «PechaKucha» night vol.28 will take place at the Museum of Decorative Arts and Design in Riga, Skārņu iela 10/20. The presenters this time are the authors of exhibited work, and Bert Pieters, one of the founders of «De Invasie», will give an introductory talk. The presentations will be in English, and entrance is free of charge.
The exhibition «De Invasie/ Riga» is organized in collaboration with the architecture and design studio «Sampling», and will be open for public until November 29 at the 1st floor hall of the Art Academy of Latvia in Riga, Kalpaka bulvāris 13.