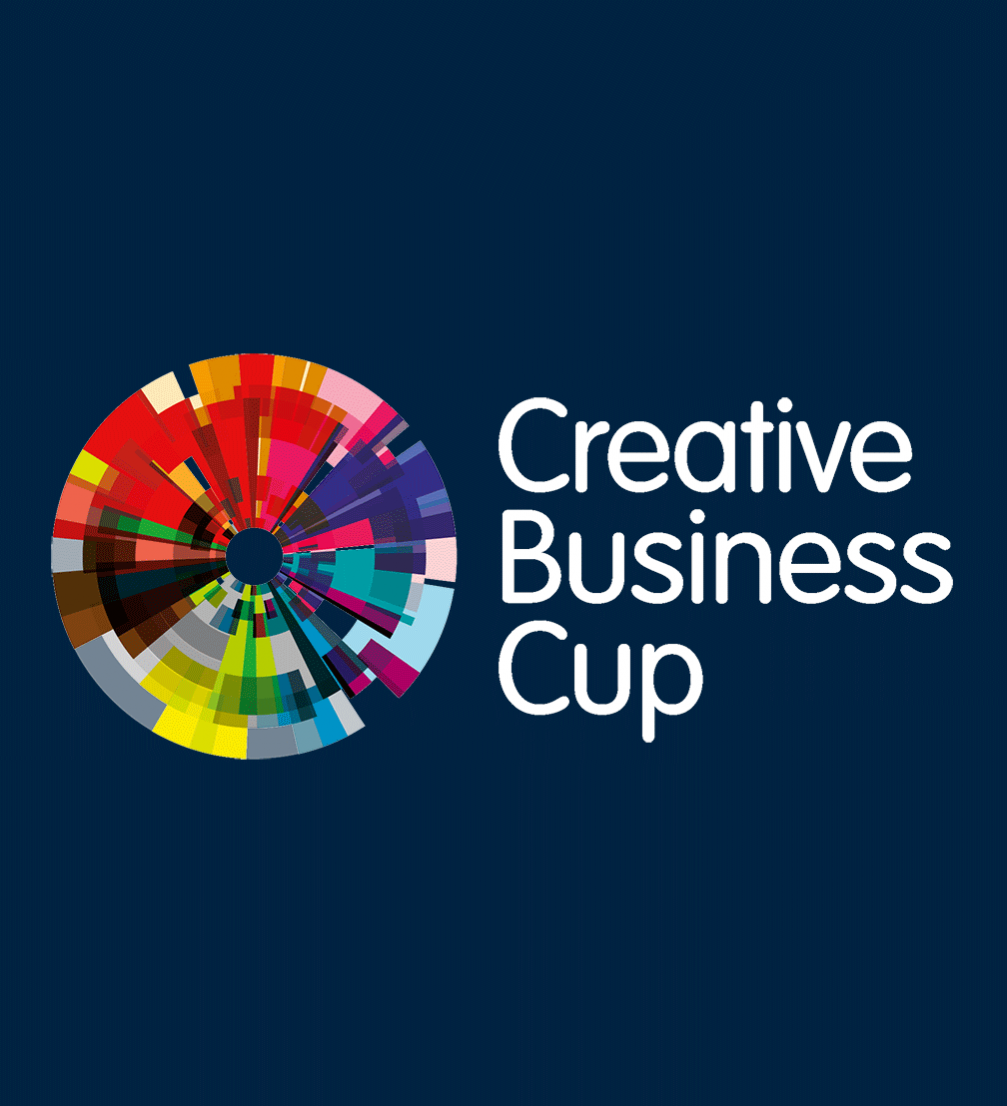 While we were celebrating the Proclamation Day, designer Kaspars Jursons was representing Latvia at the international creative industries contest Creative Business Cup in Copenhagen. This time, the winning prize went to a Croatian team for their smart toy bear «Teddy the Guardian», while the second prize was awarded to Germans for a construction set called «Kinematics».
The plush bear  «Teddy the Guardian» is not just a toy — its built–in sensors can measure a child's temperature, heartbeat rate and other body parameters, providing medics with information without disturbing the child. The jury's decision was such: «The idea combines senses and technology in the very stressful moments in family life and healthcare. The key to creativity is connecting elements in a new way. This product has revolutionised how you get data from children in the most creative and seamless way.»
The German construction set «Kinematics» is a modular robot that can be arranged in many different ways and can learn and repeat movement. It can be joined up with other construction systems, for instance, «Lego». The jury commented that, ««Kinematics» is where hardware and software and play are merging together, and it may revolutionize the way children learn and play. It can become a catalyst for robotic design in the future and it has a huge market potential.»
Special Creative Business Cup prizes were also awarded to the Belgian team for an interactive story–telling application «Epic», Bulgarian team for an open innovation platform «Embrioo», Austrian team for a low–cost lighting equipment for poor regions «Sunlight» and a team from the Philippines for their restaurant «Healthy Belly».
Although Kaspars Jursons did not get any of the official awards, he sees the participation itself of value: «I didn't get a prize, but what I did get was international opinions, advice and a few useful contacts.» To present his product — a two–in–one urinal with a sink «STAND» — in front of an international jury was a good training day; besides, during the Creative Business Cup he attended various seminars and met creative business people from other countries. Kaspars sees two reasons for «STAND» not getting through to the semi–final: firstly, the Latvian participants were chosen at the last moment, therefore he lacked time to develop a thorough business plan, and the jury was introduced to it in a rush. Secondly, the jury valued more projects with a different focus, i.e. such that not only solve problems of functionality, but also are dedicated to the interests of less–privileged groups of public, or implement modern technologies.
Kaspars suggests the selection for the next year be carried out sooner, so that the Latvian representative would have more time to prepare: «It's like a marathon — you can't be expected to be among the winners if you start to prepare only a week before.» It is believed that the national selection for 2014 could take place already in May, during the Creativity Week «radi!».