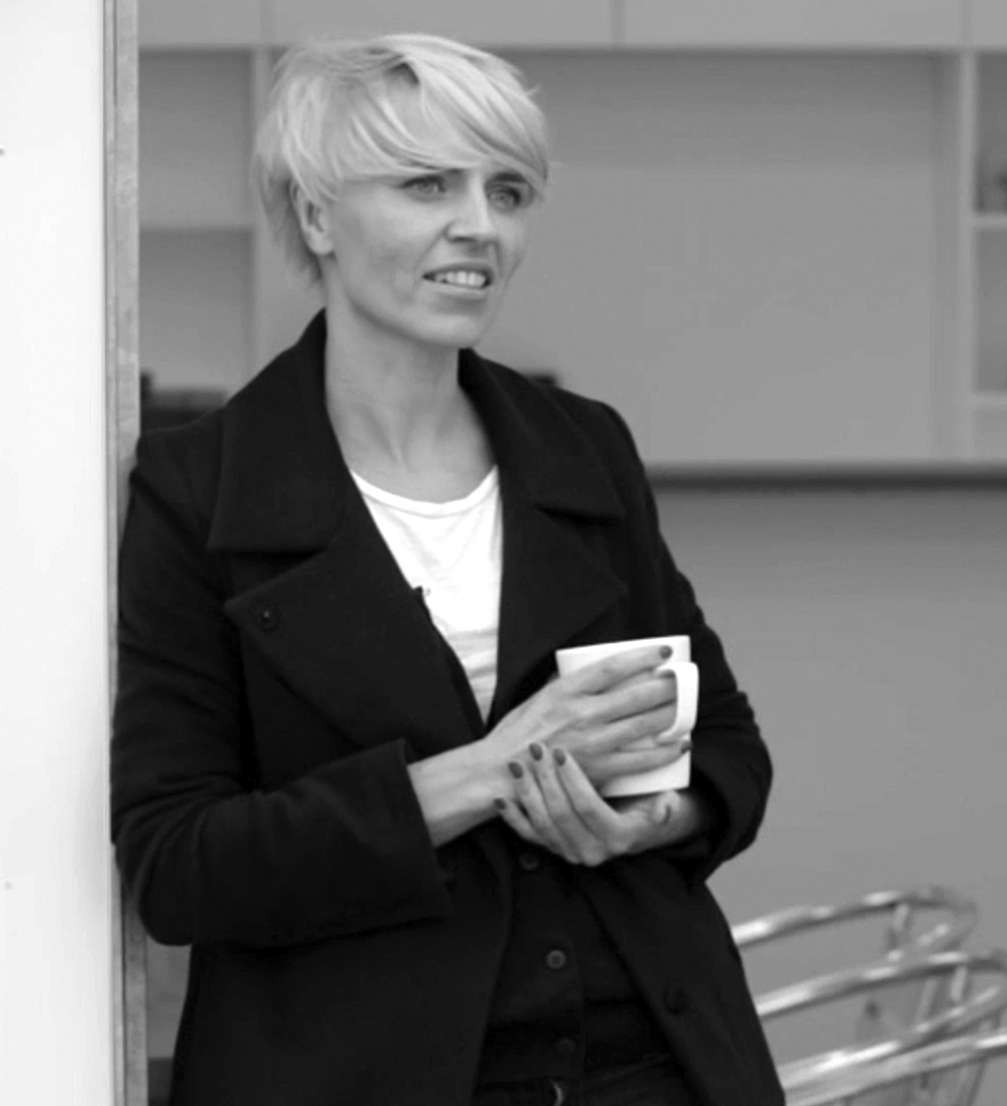 Brigita Bula. Photo by Juris Pīlēns
In our third film — architect Brigita Bula. Her work is characterised by simple forms, fine details and a clever use of graphic elements. To film some of Brigita's most recent projects, we went to Pāvilosta and shopping centre «Spice» in Riga.
Architect Brigita Bula, who has been schooled by Andris Kronbergs, works accurately and on a small scale, creating living environment, interiors of offices, shops and cafes, as well as exhibition design. She believes that a good space smells nice, looks good in close–up, and its surfaces are pleasant for touch. Designing such a space requires a thorough training and a healthy dose of self–criticism.
For English subtitles, please turn Captions on in the Youtube video.
Fold films is a selection of documentary shorts, revealing ideas, opinions and work process of creative professionals. Camera and editing, as always, was in the hands of Juris Pīlēns and «Orderorder» studio, but the soundtrack this time was filled in by ansis, who belongs to the «Dirty Deal Audio» clan.