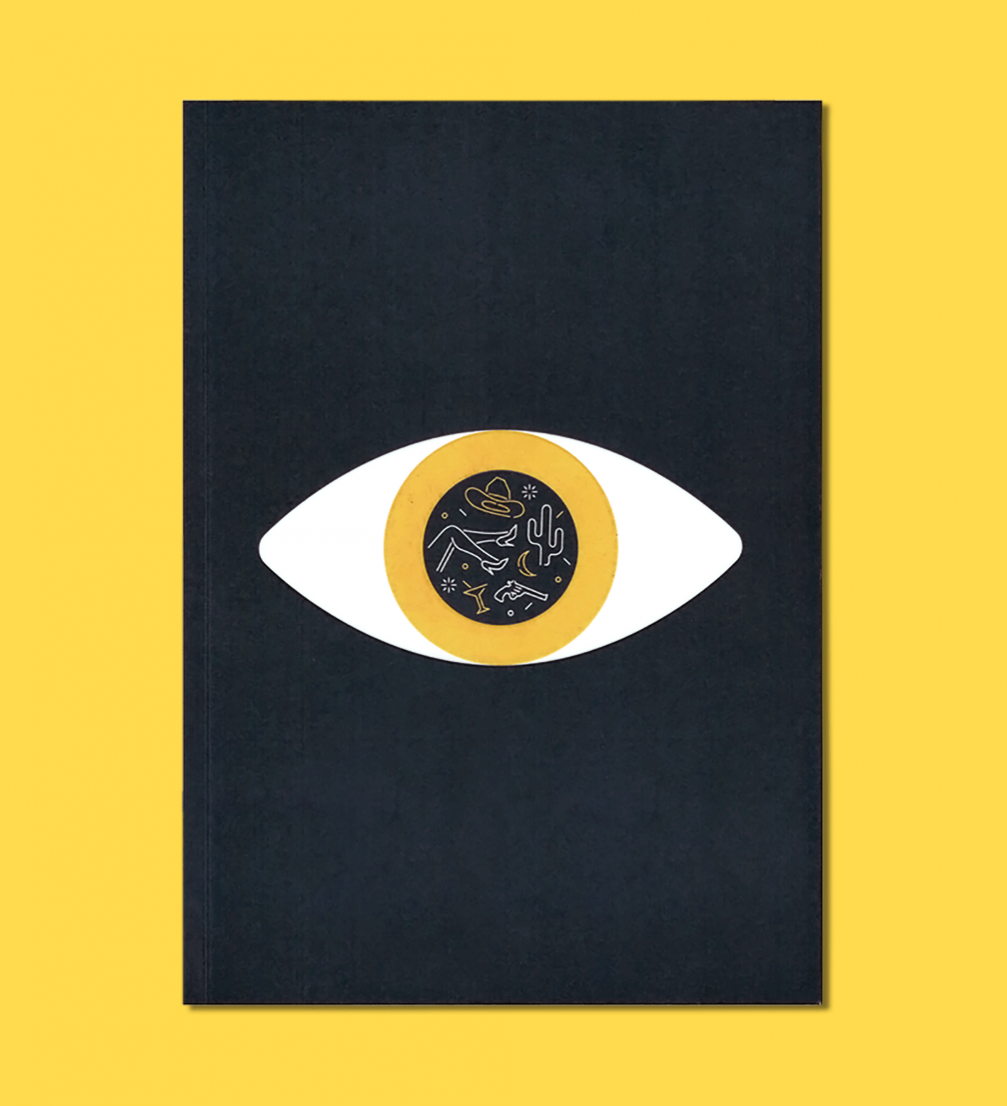 «Popper» Nº5 cover art by Aigars Mamis
Today, on December 19 comes out the fifth issue of the illustration magazine «Popper», and this time it is marked by not only an exhibition, but an auction of skateboards as well. All that tonight from 19.00 at cafe «Miit».
Stories Editorial December 19, 2013
Theme of the exhibition and the fifth «Popper» mag speaks about the contrasts between day and night, paying special attention to night life. Drunken partygoers, graffiti writers, sleep deprived taxi drivers, suspicious cops, sickly beggars, reckless drag racers and quiet thieves — they all come out at night. The topic plays with our other life — night life. At night, everything changes, the shadows stretch long and black, the light becomes sneaky, and people savour what's not allowed during the day.
During the event, everyone is invited to take part in an auction of limited edition «Dot Cruiser» skateboard decks, painted by artists.
Artists of the exhibition are: Frost, Tron, Maija Kurševa, Andrejs Lavrinovičs, Roberts Galviņš, Korsh, Evija Timma Novika, Kiwie, Jānis Zālītis, Rombs, Aigars Mamis, Aparaats. Music will be provided by «Dirty Deal Audio» and Dr. Galviņš.
A list of the stores selling the magazine, can be found on «Popper's» website.
Opening of «Popper» magazine Nº5 and exhibition «Night Ride»
Thursday, December 19 at 19.00
Cafe «Miit», Lāčplēša iela 10, Riga