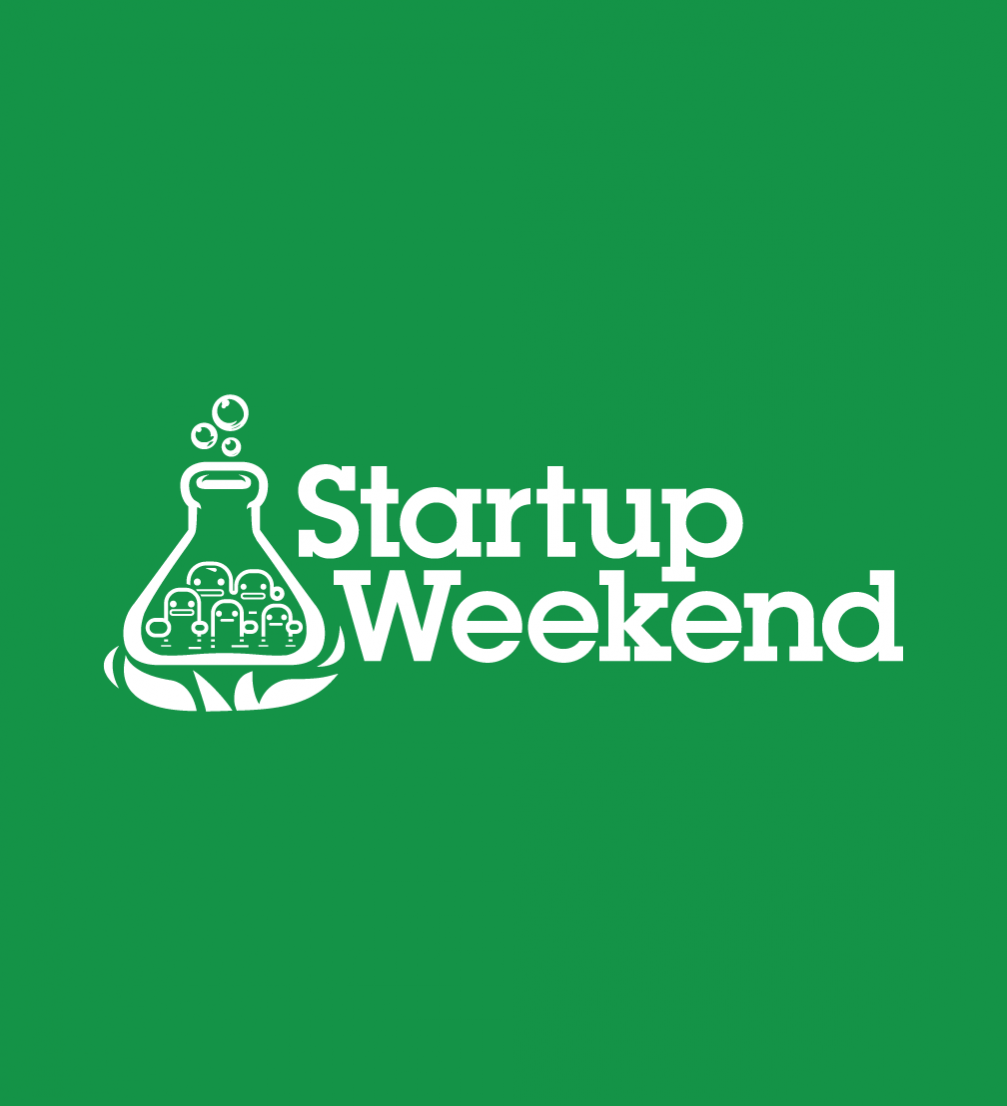 From January 17 to 19, for the first time in Latvia, «Startup Weekend Riga» will take place. It is an international event of hands–on business idea testing, product development and forming of start–ups, during which inspiration and enthusiasm can be turned into a new business.
«Startup Weekend» is an international 54–hour event where developers, designers, marketers, product managers and start–up enthusiasts come together to share ideas, form teams, build products and launch new businesses. The event is focused on innovation, education and collaboration among like–minded professionals outside their everyday network.
«Startup Weekend Riga» will start on Friday eve, when the attendees will pitch their best ideas, 10 of which will be chosen and allocated with a working group. Over Saturday and Sunday teams focus on business model development, validating their ideas and building a minimum viable product. The participants will attend seminars and receive support from local and foreign mentors. The weekend culminates with start–up presentations in front of a jury, consisting of potential venture capital investors, support programme leaders and local entrepreneurs: Rūdolfs Krese, Kristaps Banga, Zigmārs Rozentāls, Edgars Bomiks and Uldis Apsītis.
Host of the event in Riga will be the Danish entrepreneur Lasse Chor, who has managed to coordinate 40 «Startup Weekends» worldwide and to take part in several projects that have been born in these start–up weekends. He has also helped young Danish entrepreneurs to make it in Silicon Valley.
«Startup Weekend Riga» invites IT professionals, designers of various fields, entrepreneurs, business developers, project managers, and students to take part in the event.
More information, programme and registration for the event — on the website of «Startup Weekend Riga». Tickets now cost 30 euros, later — 50 euros. Working language — English, venue — «StartupLatvia Space» in Riga, Maskavas iela 12/k1. The event is organised with the support of the Investment and Development Agency of Latvia.