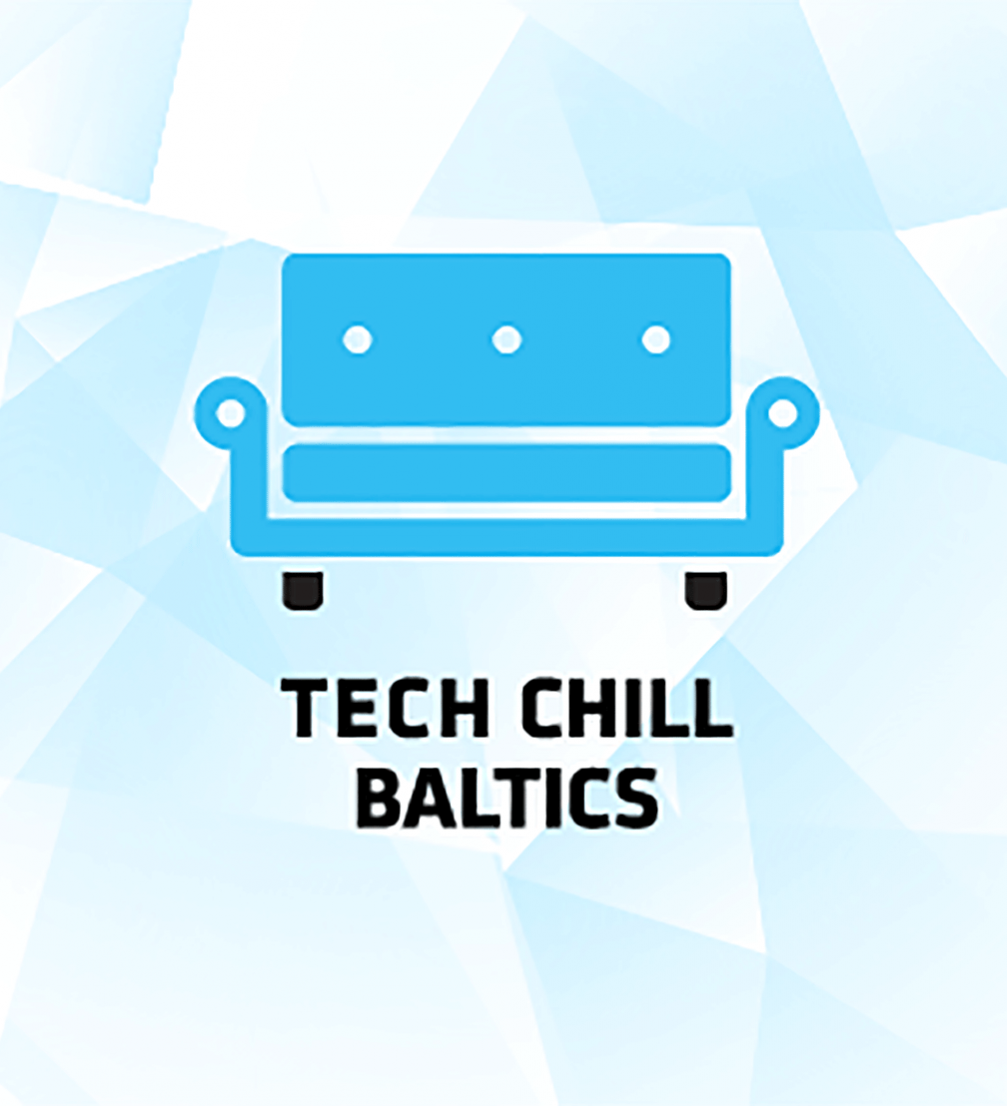 Illustration — publicity materials
On February 13, for the third time the conference «TechChill Baltics» will take place in Riga, gathering Baltic and European start–up companies, influential venture capital investors and business development experts to improve business skills, create collaborations and introduce fresh start–up ideas. As a warm–up for the conference, on February 12 «Leancamp» and «Mini Seedcamp» masterclasses will be held.
TechChill Baltics
This year's «TechChill» conference is dedicated to start–ups conquering their spot in the market — the discussions will cover sales, marketing and PR topics and strategies. Valuable advices and experiences will be shared by influential experts: Colette Ballou, head of the leading PR firm for digital companies in Europe «Ballou PR», Shira Abel, CEO of strategic marketing and branding agency «Hunter & Bard», journalists of «TechCrunch», «Arctic Startup» and other top tech publications, as well as experienced entrepreneurs and successful start–up leaders.
The presentations and discussions will be followed by a start–up pitching contest, where the best new start–ups will be evaluated by a jury of potential collaboration partners and investors, deciding on the start–up chances for a global development. In the past years this event has launched by now well known start–ups like «Infogram» and «BliuBliu». Teams can register for pitching until February 3, and a jury will select 3 finalists.
Mini Seedcamp Riga
«Seedcamp» is Europe's leading micro–seed investment and mentoring program, which helps develop about 20 competitive start–ups globally every year. The «Seedcamp» program provides start–ups with funding, office space at Google Campus in London, services worth of 150,000 euros, consultations, monthly learning days, and a 4–week mentoring tour in the US. «Mini Seedcamp» will take place in Riga for the first time and will aim to find up to 10 local start–ups through masterclasses, networking and immediate feedback to their pitches from the «Seedcamp» team and international investors. «Seedcamp» is looking for ambitious entrepreneurs who want to build global start–ups, with the focus on mobile and web developers. The winners of «Mini Seedcamp Riga» will be invited to participate at the «Seedcamp» week in Berlin this May, where the competition will go on and the next members of the «Seedcamp» family will be selected. Participants can register for the masterclass until January 27 here.
Leancamp
Before «Mini Seedcam», in the morning of February 12, a «Leancamp» masterclass on the «Lean» and «Agile» methods for start–up development will be held by the tech entrepreneur and author of many start–up support initiatives Rob Fitzpatrick. Together with experienced experts, Rob will teach how to find out what your customers want, how to work with them and learn from their feedback, for ensuring the best development model for your start–up. Registration is open until February 5 on the webpage of the Investment and Development Agency of Latvia, where detailed information on the event can be found as well.
Tickets and afterparty
The «TechChill» conference will conclude with the 1 year anniversary party of «TechHub Riga». Tickets for the conference are available for purchase at «TechChill Baltics» webpage, where some of the tickets are still on sale for a friendly price, but students, start–up companies and «TechHub» members are offered a special price. Both of the masterclasses are free of charge. The events will be held in English at the «Palladium» concert venue in Riga, Marijas iela 21, entrance from Pērses iela.
«TechChill Baltics» is organized by «TechHub Riga», but the masterclasses in collaboration with the Investment and Development Agency of Latvia and the American Chamber of Commerce in Latvia.