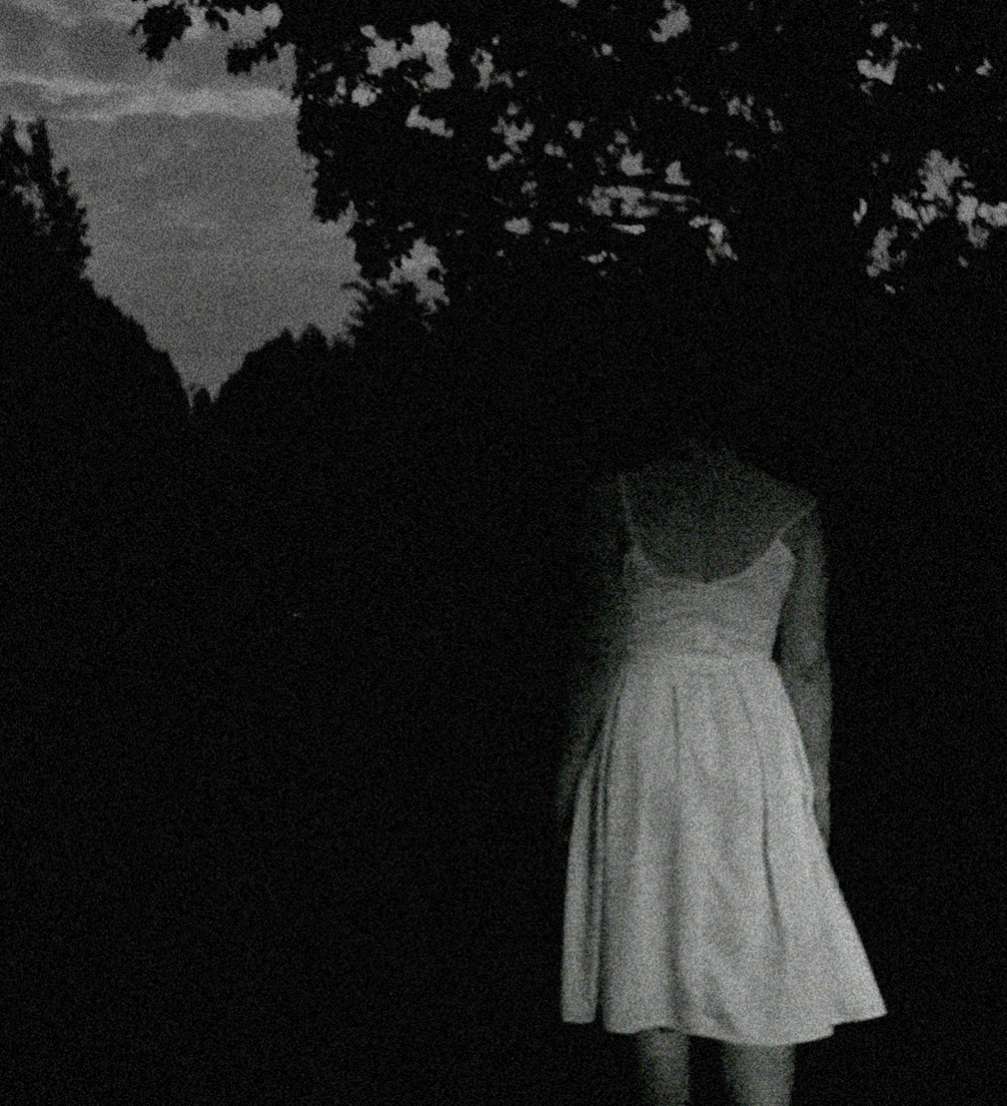 Still from Inese Vēriņa's film «The Bride's Farewell»
The young directors Inese Vēriņa, Ksenija Zaķe and Astra Zoldnere invite to the premiere of their short films this Wednesday, January 22 at 19.30, the New Hall of cinema «Splendid palace». The films «The Bride's Farewell», «Fish» and «Fragile Heart» tackle the questions of loneliness, death and rebirth.
The artist and director Inese Vēriņa works with experimental, documentary and animation film genres since 2005, but Ksenija Zaķe is well known for her work in music, visual and audiovisual art. After graduating from the Baltic Film School, Astra Zoldnere has been working with fiction and documentary short films, has created video projections and music videos, but at the moment directs the shooting of the first 3D film in Latvia.
Before the premiere the authors will share their stories and accomplishments, and reveal behind the scenes processes of filmmaking.
«The Bride's Farewell»
The film tells about a young woman, making her way in the night alone, accompanied only by a song. The day breaks and the darkness slowly fades.
Director and cinematographer: Inese Vēriņa
Main cast: Anna Veilande–Kustikova
Sound recording: Johanna Tarkkanen
Assistant: Anitra Velde
Duration: 7 min 26 sec
«Fish»
The short film tells a story about an old man called Alberts. Driven by loneliness, despair and a longing for his deceased wife, he agrees to attend a spiritualism session carried out by an autoshop sales–woman Velta.
Director: Ksenija Zaķe
Cinematographer: Valdis Celmiņš
Costume designer: Vita Radziņa
Mounting director: Audinga Kuncinskaite
Composer, sound director: Gatis Zaķis
Producers: Undīne Buka, Alise Ģelze, Aija Bērziņa
Production company: «Tasse Film»
Duration: 13 min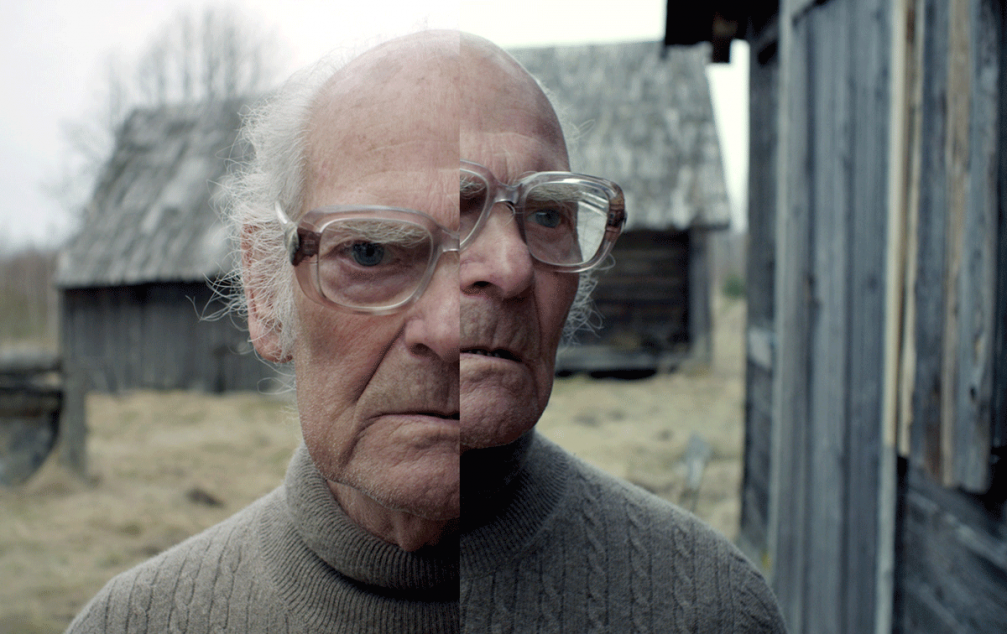 «Fragile Heart»
An absurd story of an obstructed love, born at the Christmas time, when two strangers meet in a morgue.
Screenplay: Harald Harzheim, assisted by Marta Bite
Director: Astra Zoldnere
Cinematographer: Astrīda Konstante
Main cast: Daiga Kažociņa, Ivars Krasts
Costume designer: Kate Krolle
Composer: Andris Indāns
Producer: Guntis Trekteris
Production company: «Ego Media»
Duration: 14 min