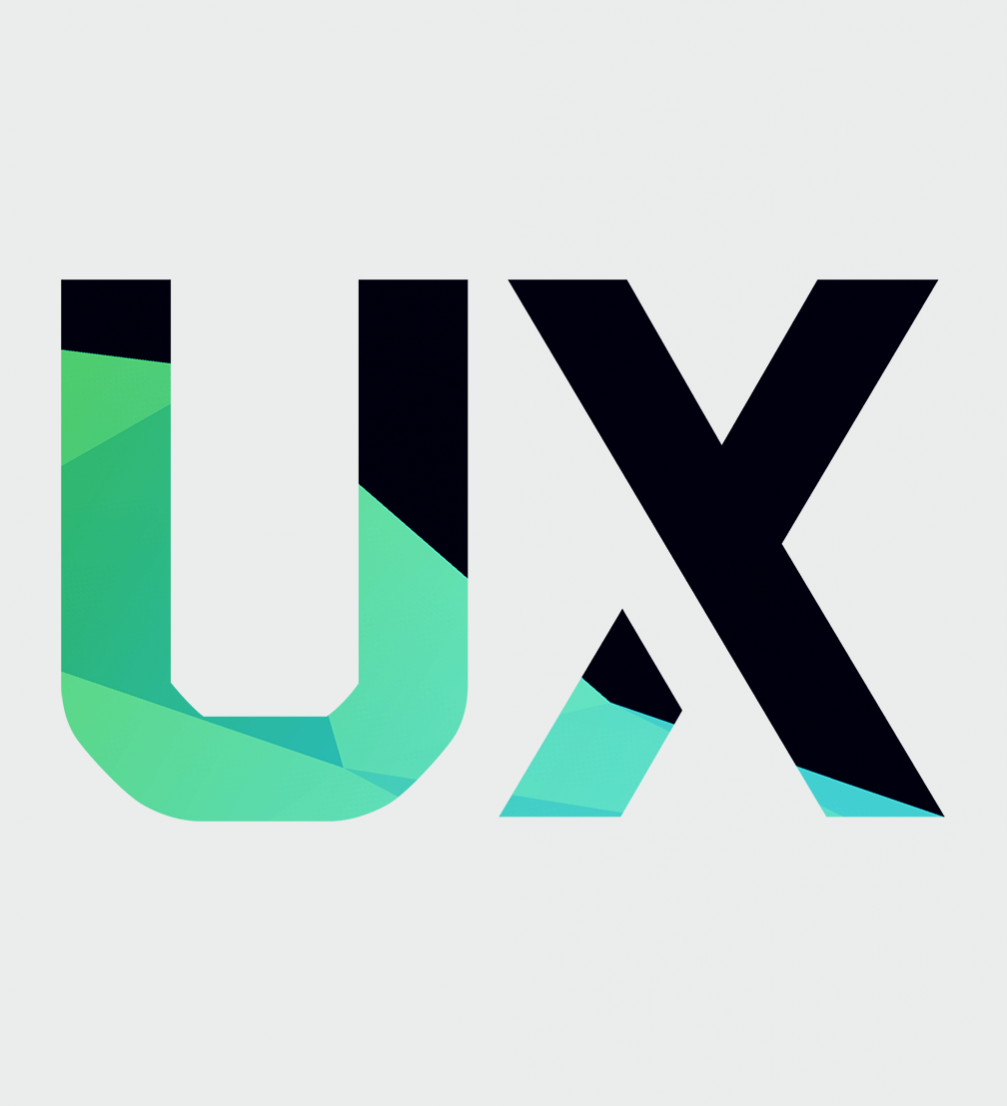 On February 20, the first conference on IT and website user experience design «UX Riga» will take place in Latvia. With the help of lectures, hands–on workshops and case studies the participants will be invited to improve their skills in creating technologically innovative and well–considered solutions, which could enhance user experience of their products.
«UX Riga» will be a practical one–day conference on Usability and User Experience (UX) design approaches for making digital tools and technology user friendly, intuitive and easier to use. The conference will provide methods of how to build client loyalty and ensure the inflow of new clients by improving their user experience of web and mobile applications, as well as IT systems.
The conference invites leaders of e–commerce and self–service channels, entrepreneurs, IT specialists and analysts, customer relationship managers, marketing specialists, authors of website content, designers, development engineers, students and everyone who is interested in orienting their web solutions to user's needs and through that developing their own business as well. The aim of the organizers is to foster a broader understanding of the principles of usability and increase the creation of convenient e–solutions in both the private and the public sector in Latvia.
The lectures and workshops will be lead by Mo Syed, user experience expert and representative of the leading cloud based merchandising and marketing platform «Amplience», Trine Falbe Larsen, lecturer of International Business Academy in Denmark, Ramune Norkute, CEO of the Lithuania–based user experience consulting, research and design company «Idea Code», Vitaly Friedman, editor of the web design and development online magazine «Smashing Magazine» and Līga Lētiņa, «Cube Systems» usability and user experience design expert.
All events will be held in English. The amount of participants is limited; the entrance ticket costs 50 euros, but the student fee is 20 euros. More information, programme and registration for the event is available on the «UX Riga» website. The conference takes place at «Islande Hotel» in Riga, Ķīpsalas iela 20 and is organized by the IT solution agency «Cube Systems» in collaboration with Latvian IT Cluster and The British Council Latvia.