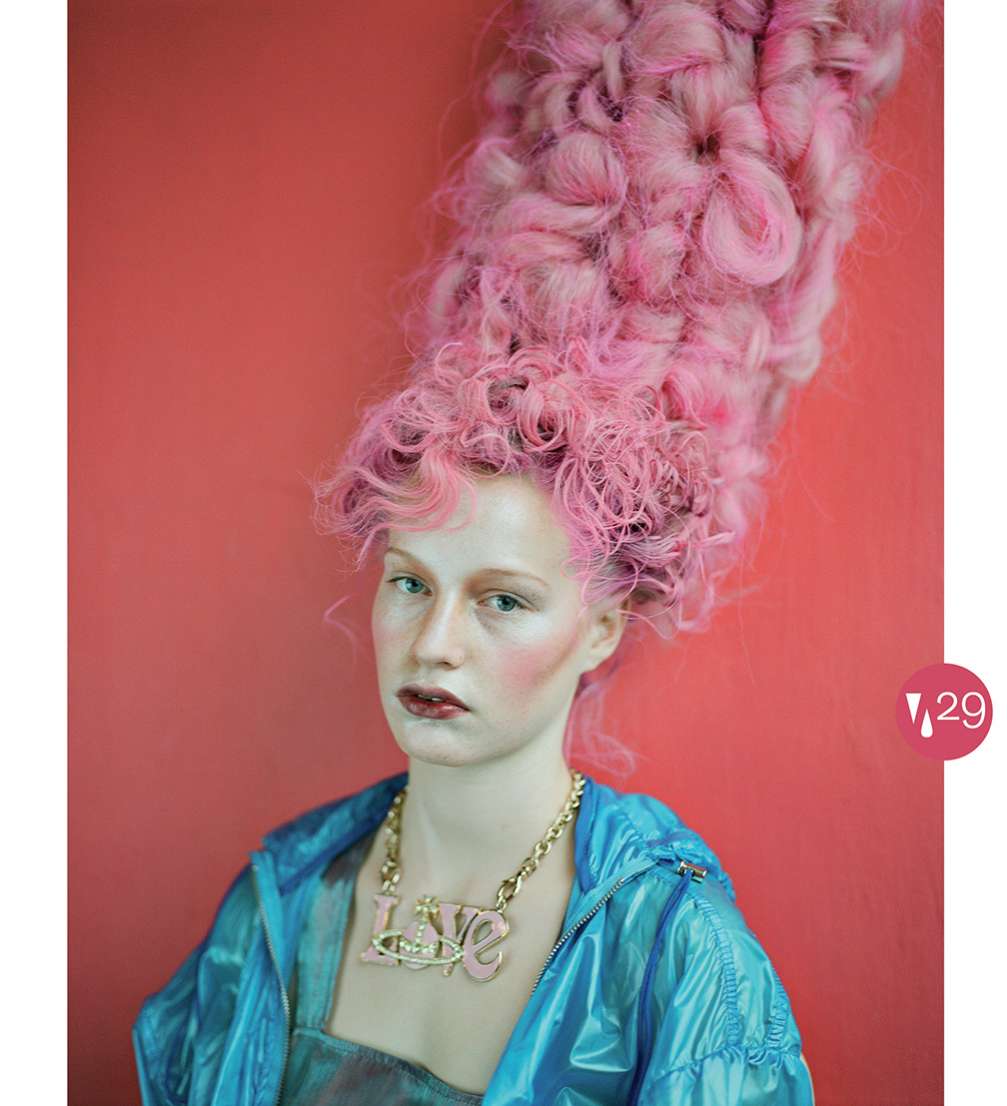 «Veto magazine» Nº29 cover photo by Evita Goze
The latest issue of «Veto» has been made in collaboration with British Council Latvia — the most direct cultural bridge between London and Riga. Hence the theme explores the differences and similarities of both capital cities.
Stories Editorial February 11, 2014
In the interviews of «Veto» Nº29: star chef in search of flavours of the world Mārtiņš Sirmais, musician Alise Joste on which city she prefers for singing, but the instrumental band «Omertá» explain why they don't sing at all.
There are several stories from London captured in the metropolis themed issue: adventures of musician Pete The Temp in squats, designer Adam Fairweather's attempts to produce furniture of waste coffee grounds, Jeremy Young's experiments in sound art.
Devotees of Riga — creators of the brands «Miesai», «BlankBlank» and «RigaX» — talk about the meaning of the capital city's name and symbols in their work. Member of the poets collective «Orbita» Artūrs Punte, social anthropologist Jurga Kupstyte, director of the Urban Institute Jonas Büchel and culture manager Brigita Stroda discuss how to make Riga more liveable.
Fashion spreads feature photographs by Evita Goze, tempting to spend a careless afternoon on the couch.
This issue is illustrated by graphic artist Elīna Brasliņa, who won the «Veto» choice award at the «kuš!» comic strip competition «Brussels sprouts». Her highly detailed drawings show all the creatures that inhabit the metropolis.
«Veto magazine» can be purchased for 2.12 euros at all newsstands and the finest book and lifestyle stores.