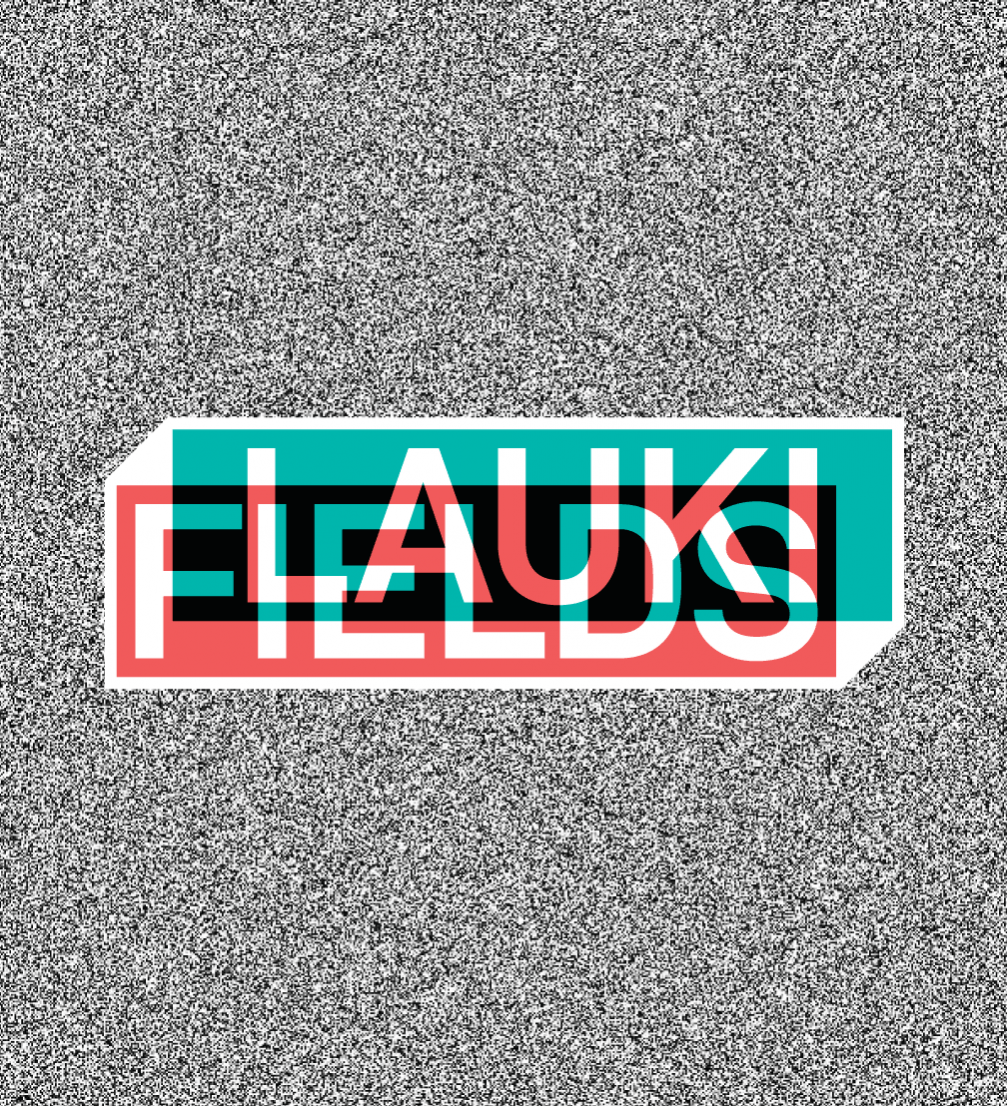 From May 15 until August 3, the «Arsenāls» Exhibition Hall of the Latvian National Museum of Art will host an international art exhibition «Fields», highlighting the parallel development of art and technology.
The changing role of art in society is one where it does not just create new aesthetics but gets involved in patterns of social, scientific, and technological transformations. The exhibition «Fields» presents a lively landscape of art that challenges existing viewpoints and deconstructs social issues, but also proposes positive visions for the future.
The curators Rasa Šmite, Raitis Šmits and Armin Medosch jointly explore the renewal and transition patterns of art and society, and inquire which fields of artistic practice offer new ideas for overcoming the social, economical and ecological crises of the present and developing new models of a more sustainable and imaginative way of life.
From the 200 proposals received through the public call, the curators have chosen 40 works from all over the world, especially focusing on Central, Eastern and Northern Europe, and selecting the works that are considered to be «contextual seedbeds for social change». The artists of the «Fields» exhibition make new combinations of existing disciplines — fusing and navigating between the social and the natural, the scientific and the emotional, the sensible and the actual. The exhibition will display the works of artists Oliver Ressler, Shu Lea Cheang, Lisa Jevbratt, artists collective «Superflex», Gints Gabrāns, Marko Peljhan, Cecile Babiole, research organisation «HeHe», Voldemārs Johansons, Erich Berger, Mārtiņš Ratniks, Hayley Newman, Annemie Maes (Okno), «YoHa», Martin Howse, Franz Xaver and many more.
The exhibition will be accompanied by the 16th International festival for new media culture «Art+Communication 2014», public lectures, international conference «Renewable Futures» as well as artist performances and concerts. A catalogue will be produced, as a special edition of the «Acoustic Space» peer reviewed academic journal, jointly issued by Liepāja University Art Research Lab and RIXC. The festival «Art+Communication», organised by the art institution RIXC, has become one of the most important festivals of this kind in Europe and worldwide.
The festival and exhibition is produced by RIXC Centre for New Media Culture, and it is part of the «Riga — European Capital of Culture 2014» programme. The exhibition will take place at the «Arsenals» Exhibition Hall of the Latvian National Museum of Art, Torņa iela 1, Riga. More information can be found on the RIXC webpage.