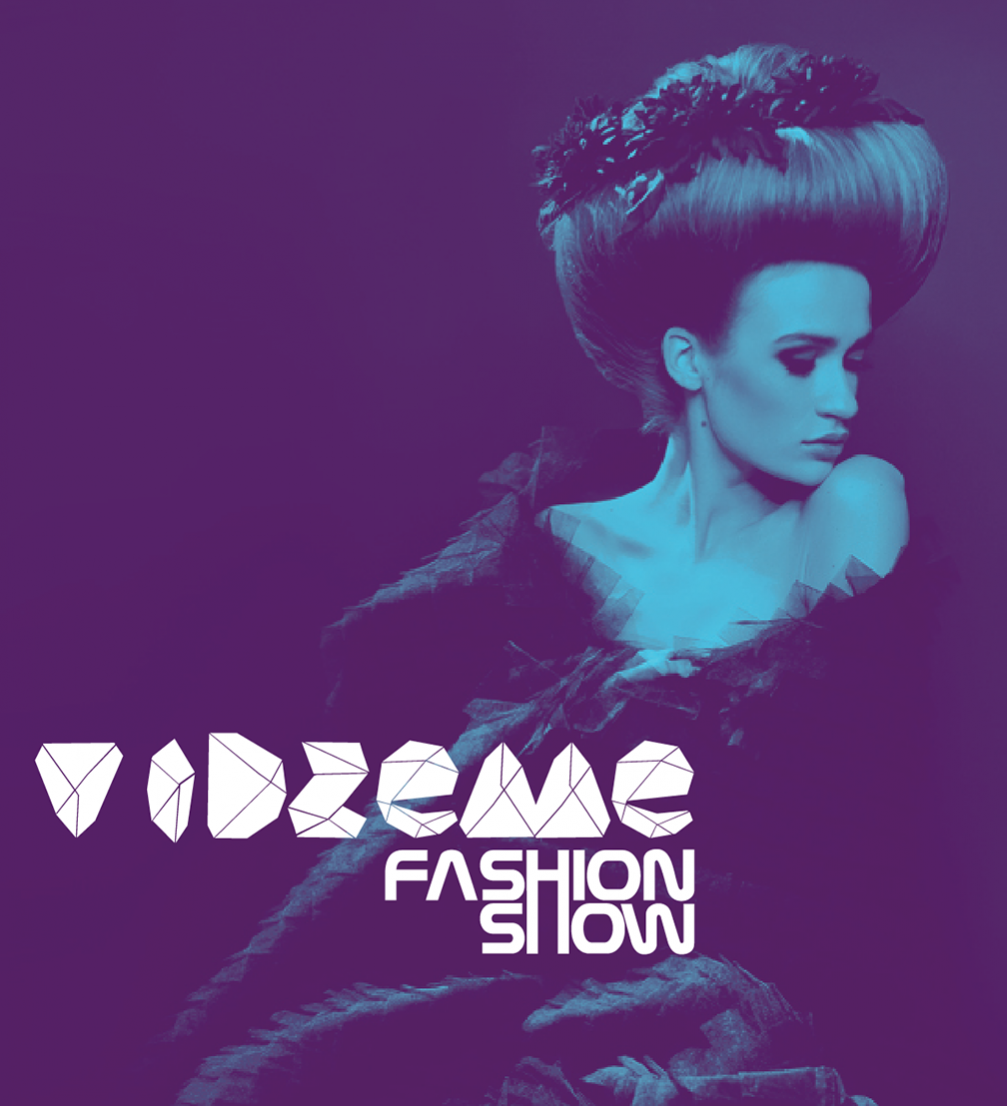 On Saturday, April 19, the city of Valmiera will host the main fashion event of the Vidzeme region — «Vidzeme Fashion Show» — introducing the latest collections of young and established Latvian fashion designers.
This year, «Vidzeme Fashion Show» will feature not only the collections by previous participants of «Riga Fashion Week» and young designer's competitions «Habitus Baltija» and «Riga Fashion Mood», but as well introduce brand new designers and labels, and organize a fashion design and accessory showroom.
Shows of children's fashion labels will include the latest collection of «Hebe», which has already managed to appear at international exhibitions in Italy, Denmark, France and Russia. Another brand — «Lazy Francis», following its successful fashion shows in Paris and Dusseldorf, will present their spring–summer collection, including a dress that has already appeared in «British Vogue».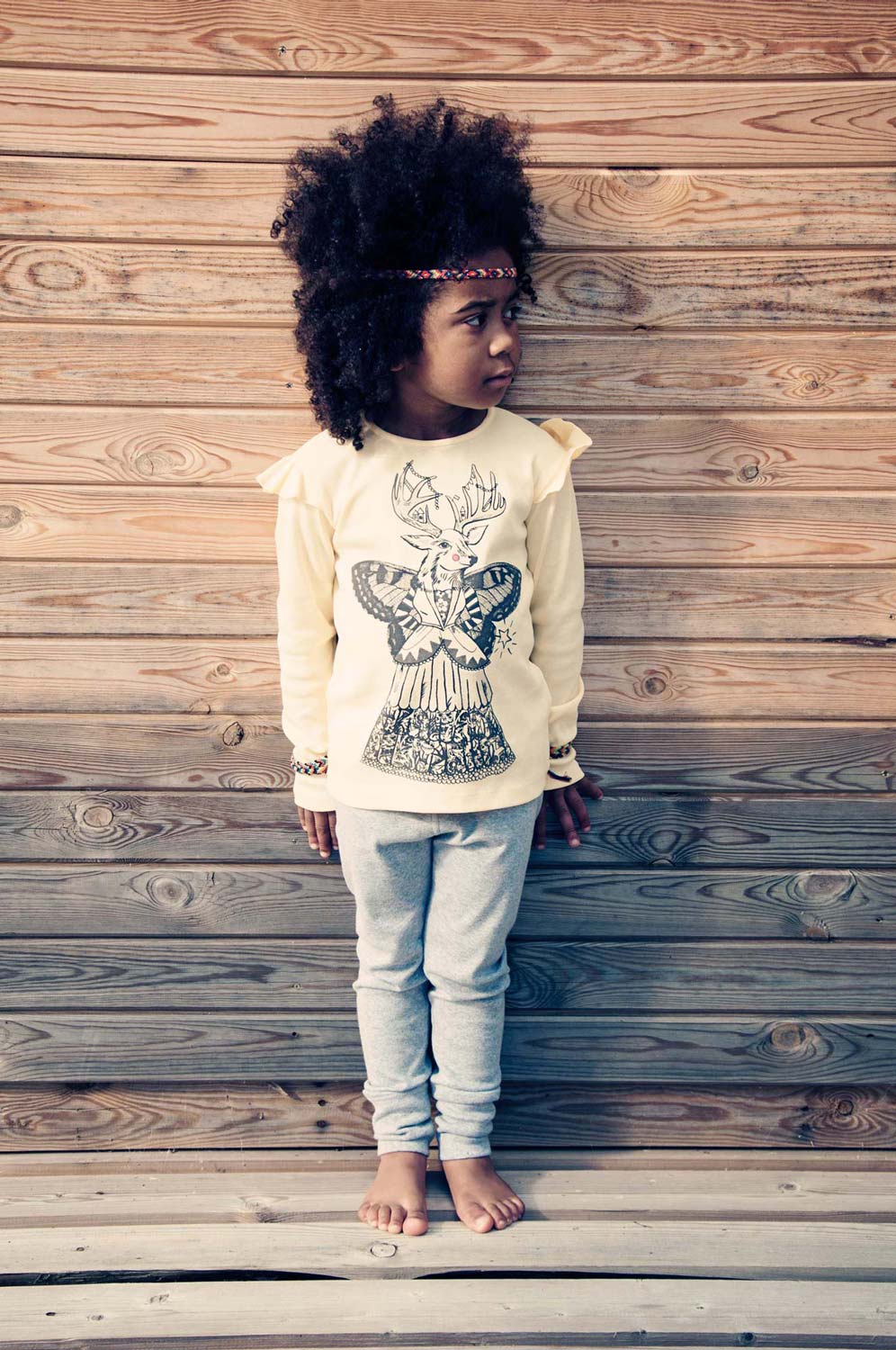 The young designer shows will feature a successful participant of «Riga Fashion Mood» competition Eva Borherte with her collection «Spotted Land», as well as Inga Berga–Bīriņa, who collaborated with students of the Clothing design department of Valmiera Art High school in the making of the collection. The label «Alise Aleksandra» will debut with a collection entitled «Organic Architecture», characterized by geometric cuts and wood pattern prints, plexiglas and wood as materials for accessories. «Vidzeme Fashion Show» will also show collections by Agnese Eiduka, Inga Tauriņa, Signe Nasteviča, labels «Wild Spirit» and «EFL», as well as by Reinis Ratnieks, who has been among the winners of the young fashion designers' competition «Habitus Baltija» for two consecutive times.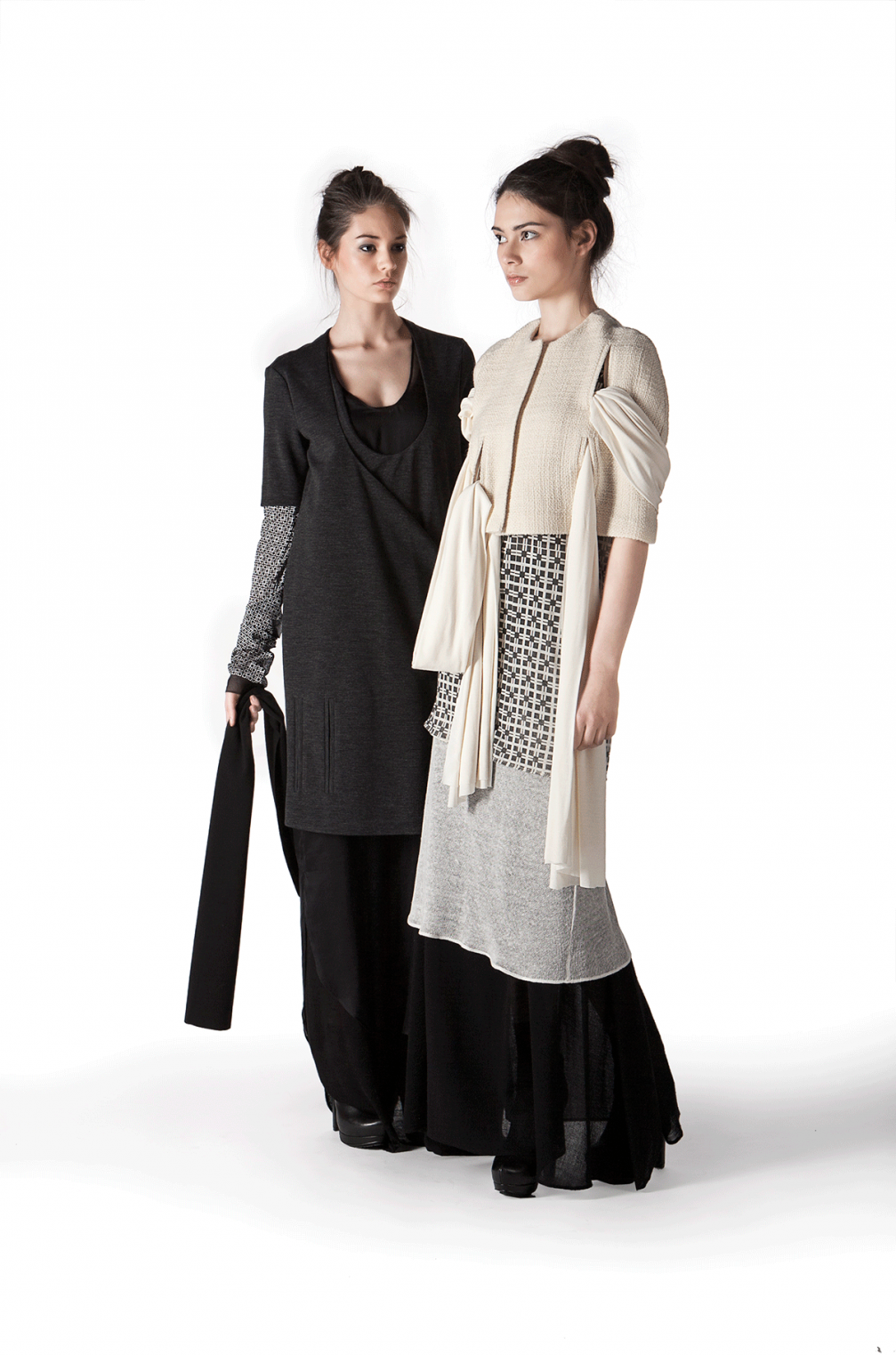 «Vidzeme Fashion Show» will take place at the Valmiera Culture centre. Tickets are available at the box–offices of «Biļešu paradīze» and Valmiera Culture centre. More information on the event can be found on the «Vidzeme Fashion» webpage.