«QooQoo» autumn–winter 2014/15 collection «Timeless» with aprint of a stained glass by Jēkabs Šķērstēns. Publicity photo
An ambitious project has been started in a collaboration of the Museum of Decorative Arts and Design and fashion designer Aļona Bauska — a collection with motifs of Latvian art. The first fashion show will take place during the Night of Museums on May 17, at 22.00.
This year the Museum of Decorative Arts and Design (MDAD) celebrates its 25th anniversary and marks it with a collaboration project that will shine a new light on outstanding items of the museum's collection.
The current concept «Timeless» of the fashion brand «QooQoo» talks about testimonies of the past as a source of beauty and inspiration. Aļona Bauska, the designer of «QooQoo», has transformed the collection of MDAD into contemporary prints and garments. She has borrowed motives from the works of Romans Suta, Aleksandra Beļcova, Sigismunds Vidbergs, Jēkabs Šķērstēns, Jūlijs Straume and other authors. Using her graphic designer skills, Aļona experiments with colourful prints both directly transferring the artwork to fabrics, as well as interpreting them in new compositions of colours, forms and lines.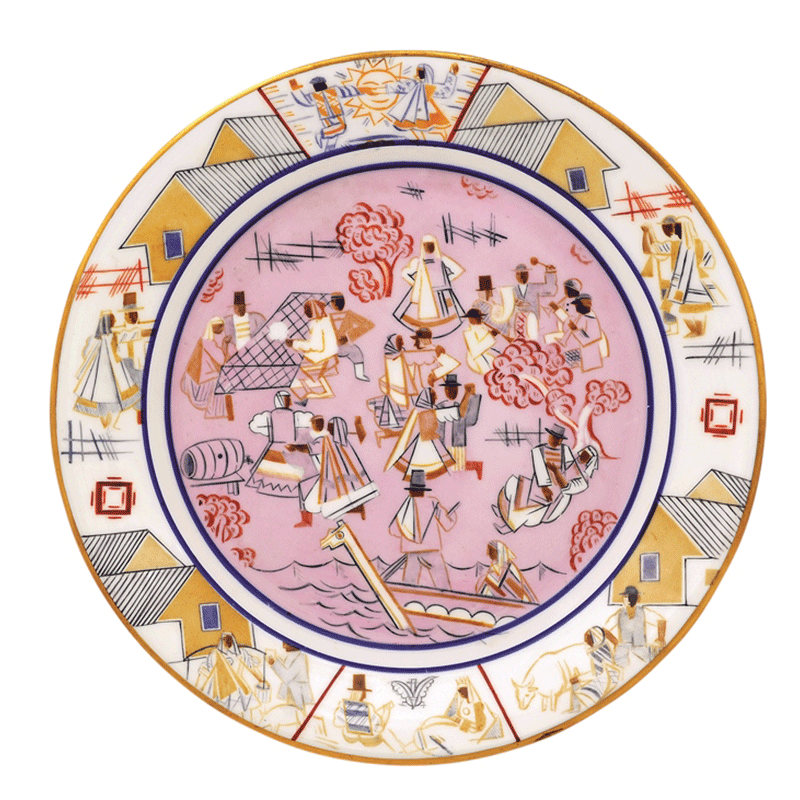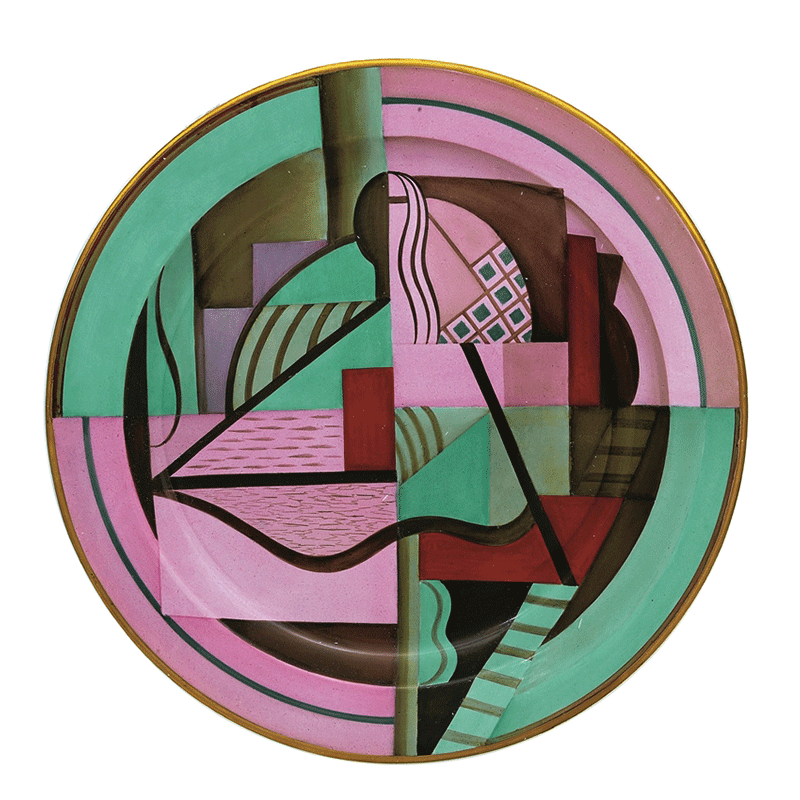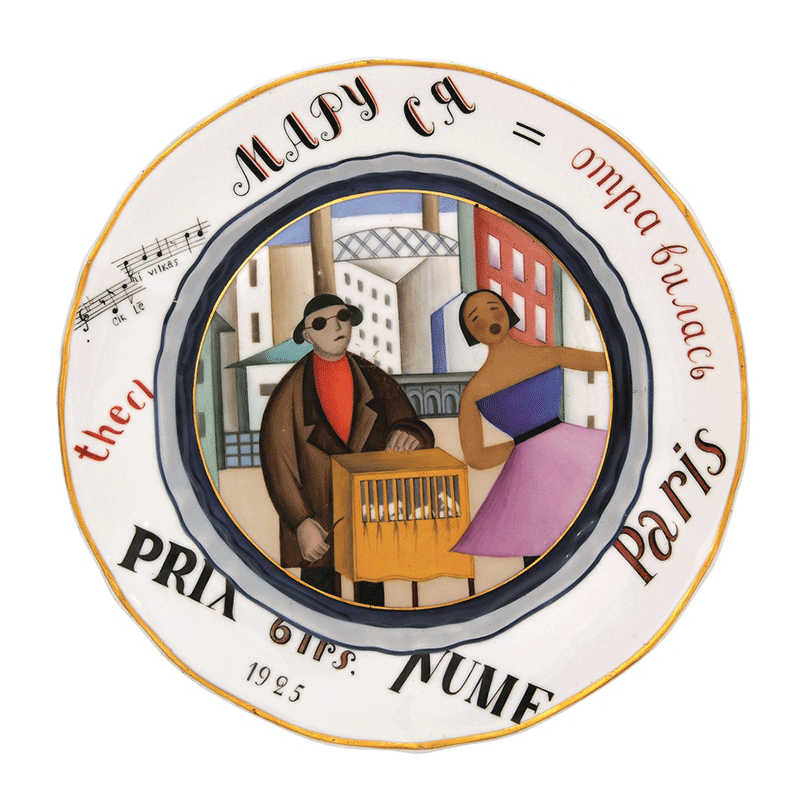 Motto of the concept — values don't disappear, we inherit and re–create them through ourselves. «Timeless» is a homage to the history of Latvian art, at the same time boldly contradicting traditional views. For the museum, this collaboration is a daring attempt to search for new ways in communication with Latvian designers and society. Fashion as a democratic medium brings together different groups of the public in this project, making it possible to promote both Latvian design, as well as artistic heritage.
The collection will be shown for the first time during the Night of Museums on May 17 at 22.00 in the lobby of the museum at Skārņu iela 10/20. MDAD and «QooQoo» are planning to collaborate throughout 2014, adding new items of the collection and making them available for purchase online and in stores. Information about the selected artworks from the museum's collection is going to be added to the garments. The project is supported by interior salon «Moduls».