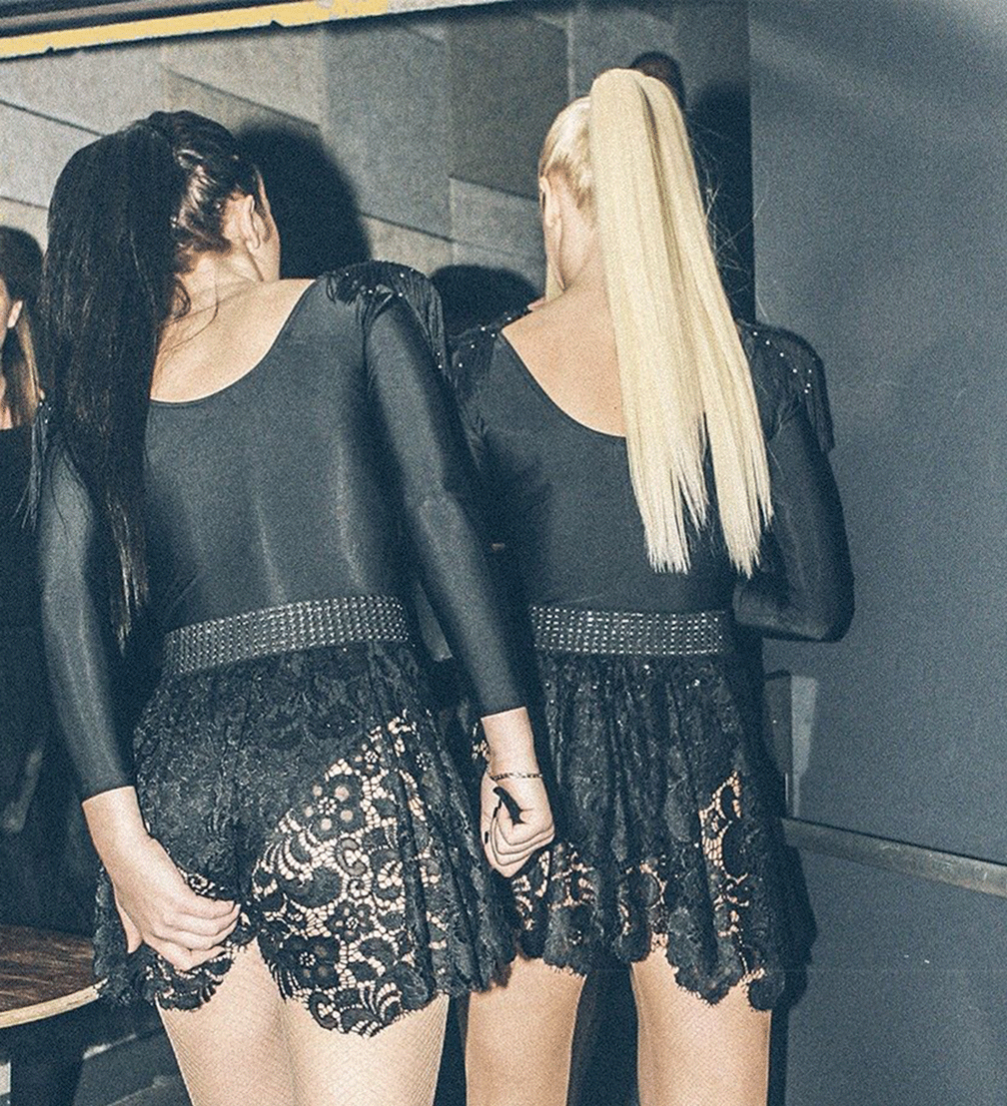 Photo by Lauris Aizupietis
Today at 19.00 a photography exhibition «Misfits» opens at Kaņepes Culture Centre, featuring author–projects of the ISSP School 2014 graduates.
The exhibition features study projects of 10 young photographers: Andris Fedotovs, Daniels Mekšs, Eva Saukāne, Jānis Vēliņš, Katrīna Ķepule, Lauris Aizupietis, Paulis Jakušonoks, Ramona Kalniņa, Sintija Mikanovska–Mikalovska and Velga Kūkuma.
The title «Misfits» highlights the aspirations of the young authors for something extraordinary, alternative and seemingly wrong. Several of the works are bound to a specific place — an odd corner near the river in Riga, a Siberian village with never yet encountered family members, or an abandoned apartment building in Ģertrūdes iela, where the flats left in a hurry reveal an inevitable life drama. The displayed works — photography series, books and installations — continue the documentary photography tradition, simultaneously drawing attention to the conceptual grounds of the works.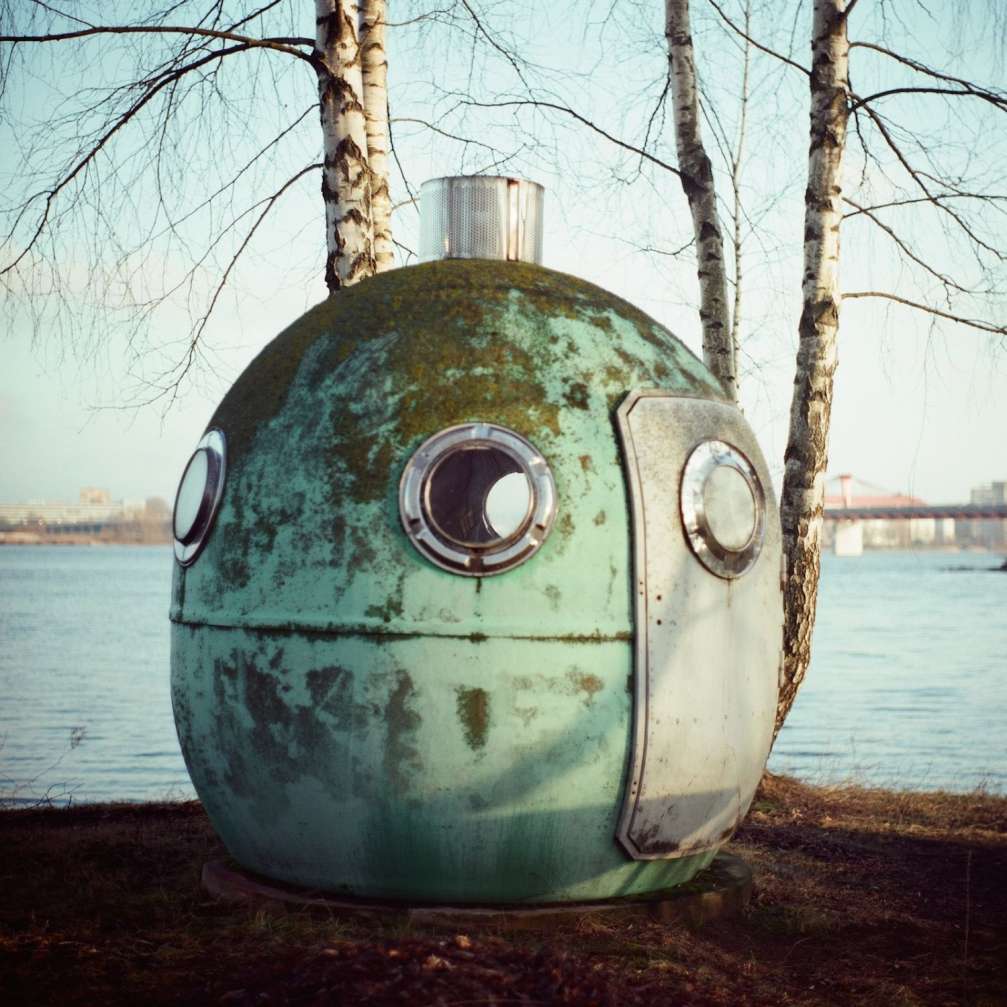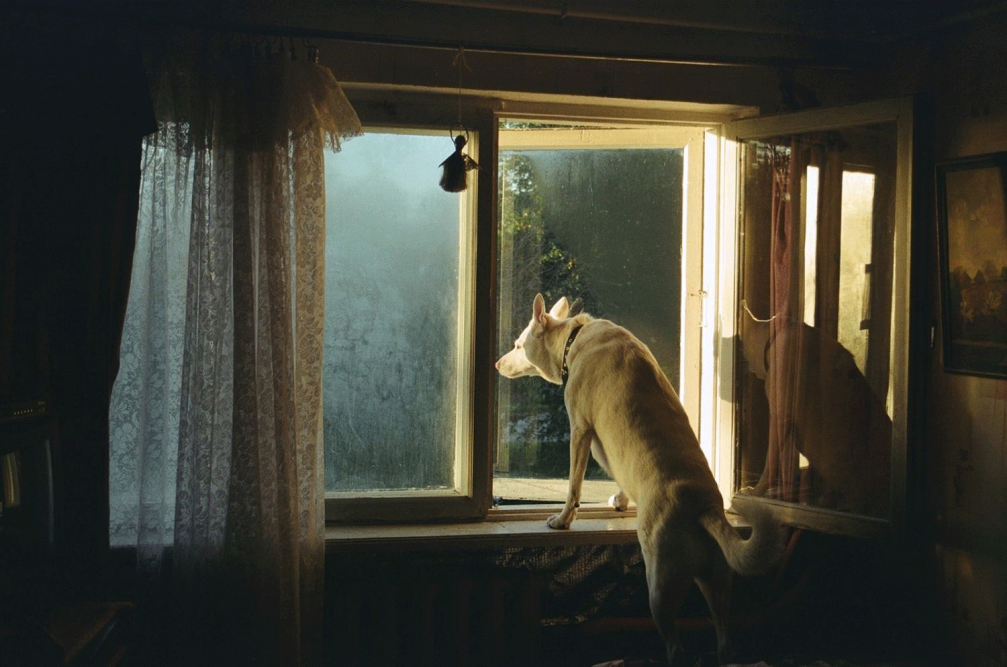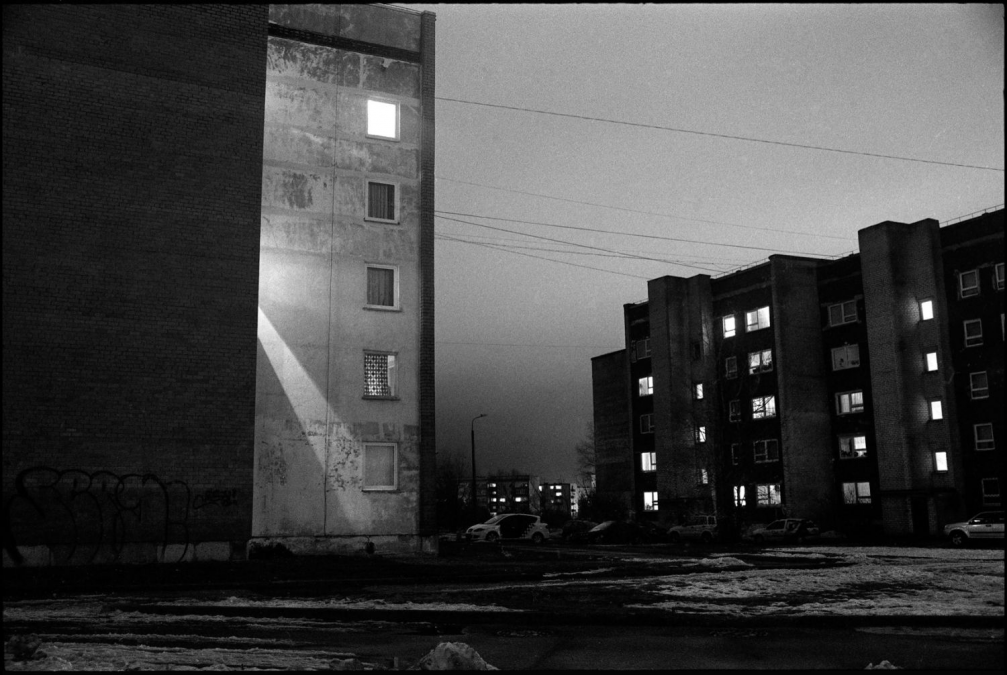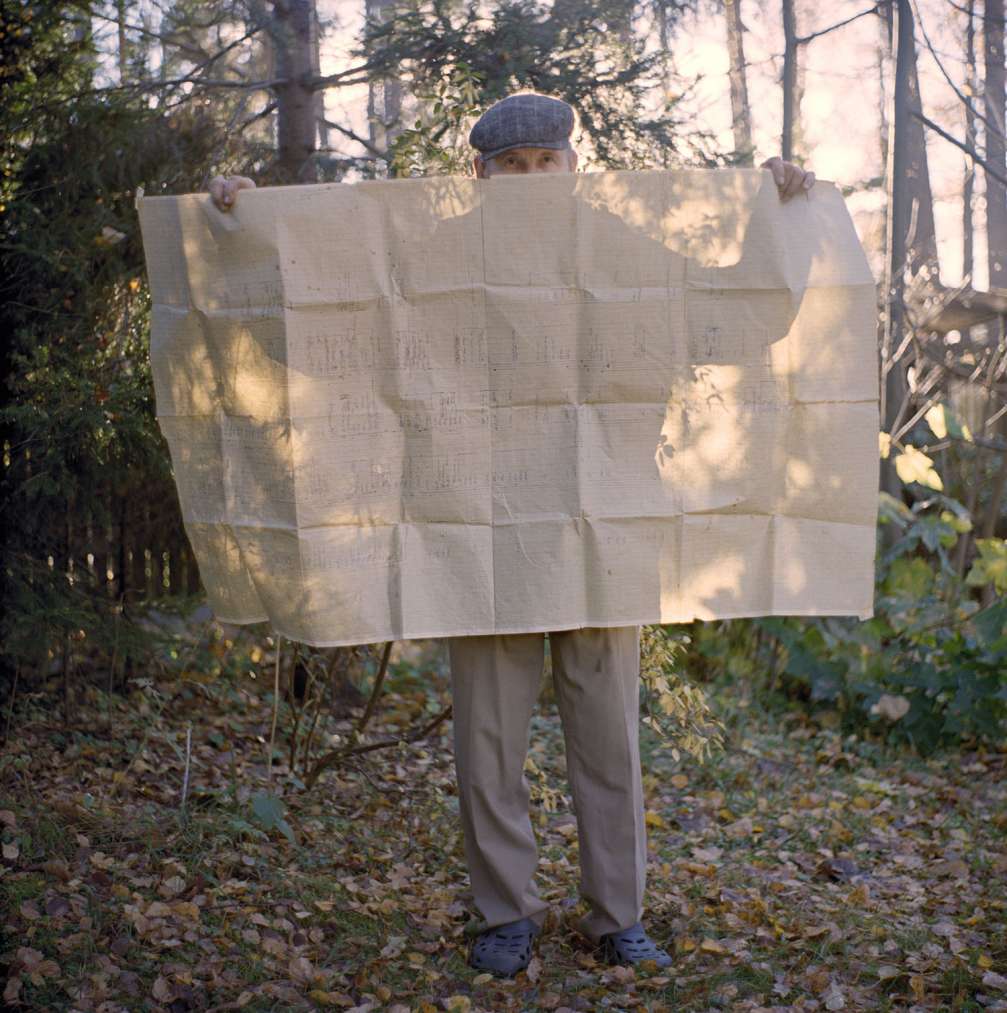 «Misfits» is the second ISSP School graduate exhibition. The two–year education programme in photography was launched in 2011, when well–known young Latvian photographers— Iveta Vaivode, Arnis Balčus and Alnis Stakle, as well as philosopher Kārlis Vērpe united to create a new, high quality photography education cycle, which helps to master both theoretical and practical basics of photographic media and allows to work on an author–project for at least a year. The next enrolment for the 2014–2016 school cycle will be announced soon.
The photography exhibition at the Kaņepes Culture Centre in Riga, Skolas iela 15, will be open until June 8, every day from 14.00 to 20.00. The projects are published on the ISSP homepage as well. The exhibition is a part of the Riga Photomonth 2014 programme.