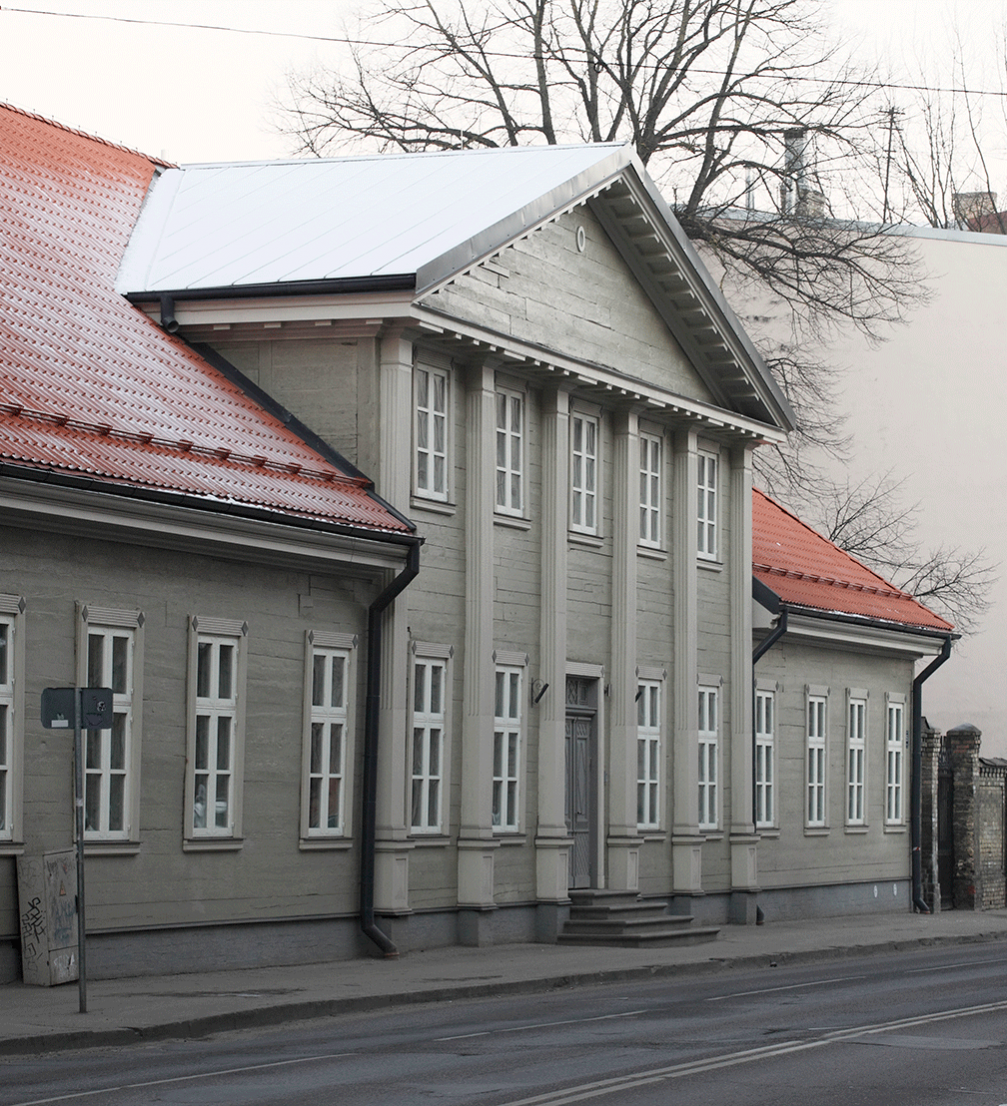 Wooden building of Riga School of Design and Art by «Zaiga Gaile office». Photo by Ansis Starks
Last Friday night, the ceremony of Latvian Architecture Award blocked up a whole street in Old Riga to celebrate outstanding architecture. For the second year in turn, the Grand Prix was awarded to a school — the renewed wooden building of Riga School of Design and Art by the office of architect Zaiga Gaile.
Eight works were put forward to the final judging of the Architecture Award, which was carried out by the international jury: Andrė Baldišiūtė from Lithuania, Nathan Romero Muelas from Spain / Denmark, Ralf Pasel from Germany / the Netherlands and Toomas Tammis from Estonia. Even though there were several notable new constructions among the semi–finalists and finalists, none of them earned an award this year. Such outcome testifies once again that the strength of Latvian architects is their know–how of working with historical substance.
Grand Prix
The main award went to Riga School of Design and Art wooden building renovation by «Zaiga Gaile office» — Zaiga Gaile, Liene Griezīte, Ingmārs Atavs, Andra Šmite, Ģirts Kalinkevičs, Ineta Solzemniece-Saleniece, Dāvis Gasuls, Kristīne Riba, Romāns Siņicins.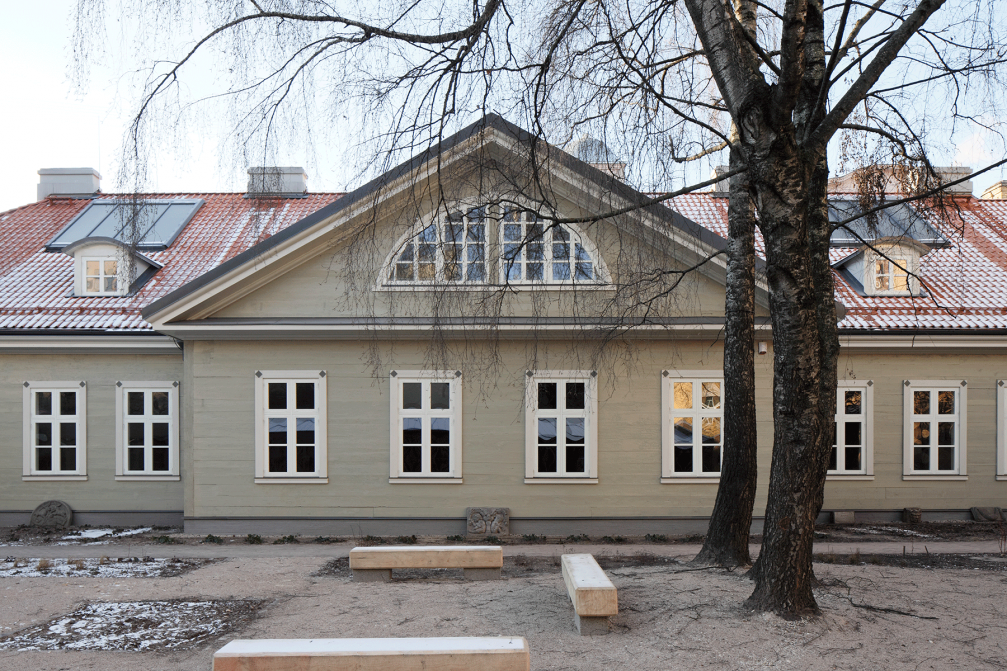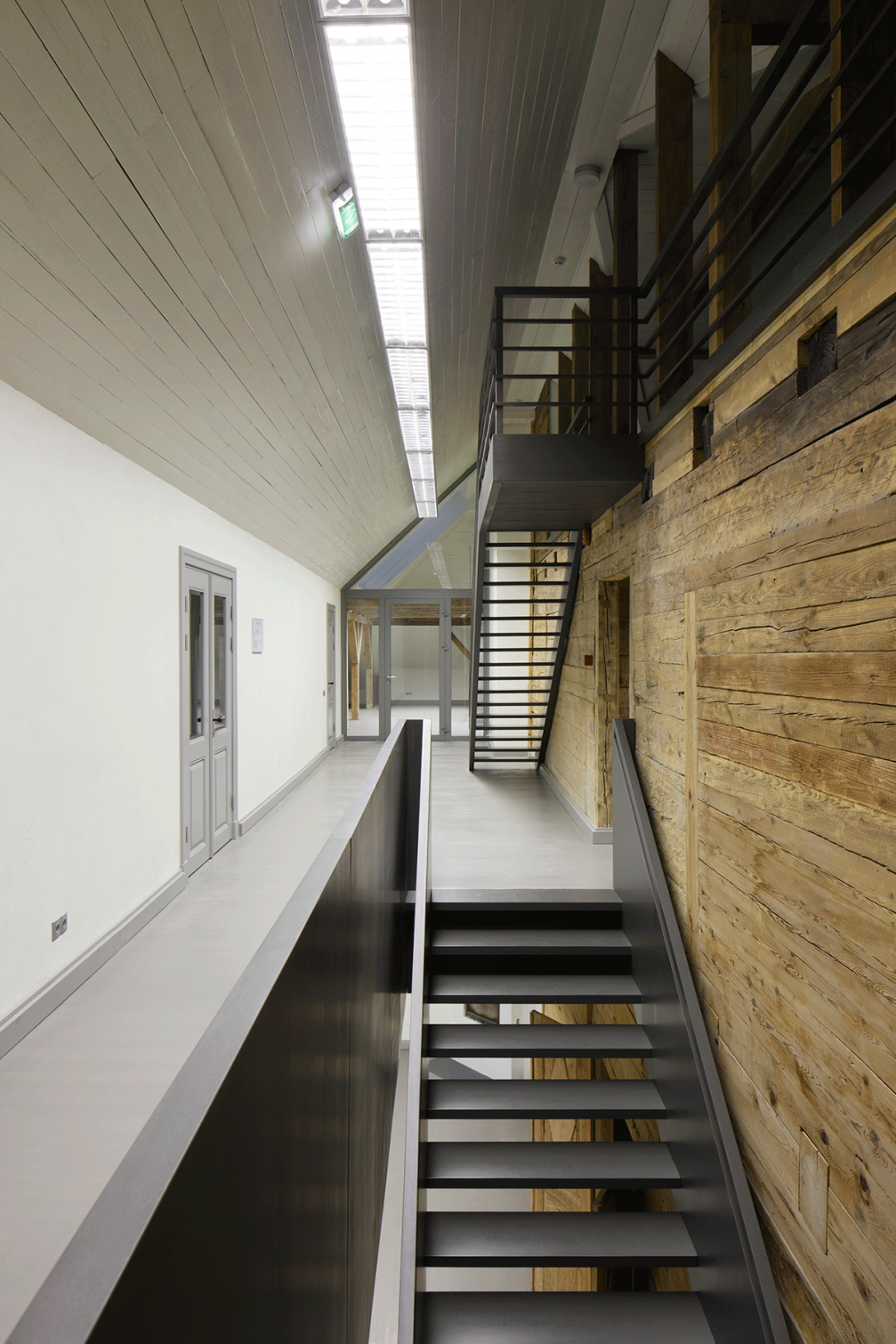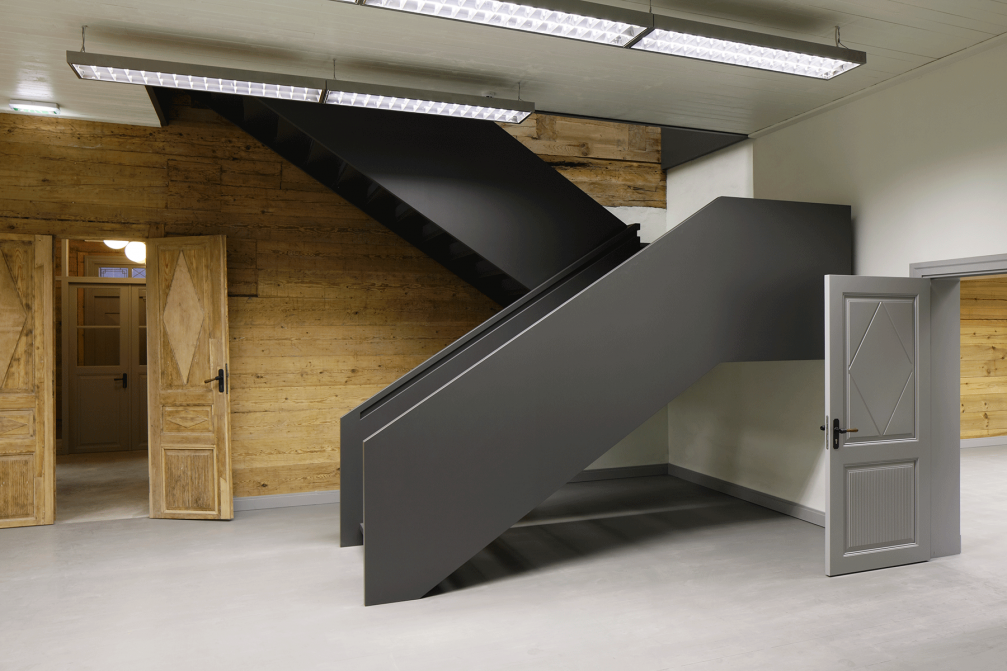 Awards
Restoration of street space in Kuldiga Old Town. Authors: idea and content by Construction Department of Kuldiga District Council; design by Guntis Kalniņš and Aldis Orniņš; detailing in collaboration with architects and engineers.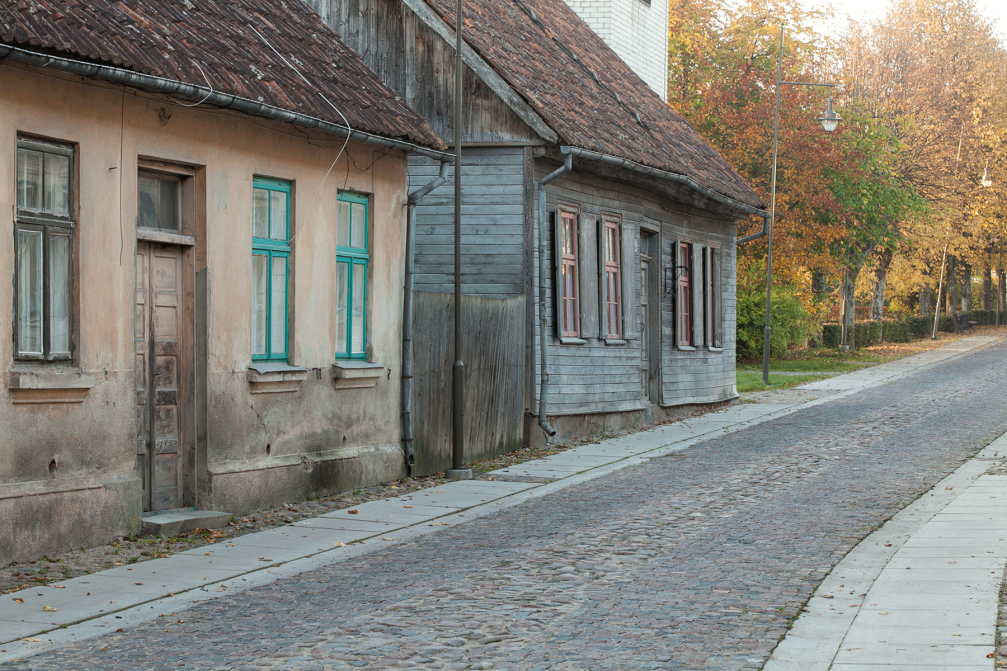 Ligatne paper mill town historical centre — architectural research, concept of development and cultural history tourist trail. Authors: «Forma» and «Karklins Design Studio» — Ināra Kārkliņa, Miks Kārkliņš, with participation of Jānis Zaharāns, Gatis Kalniņš, Agnese Smilškalne, Rolands Cibuļskis, Marika Rupeka, Laura Eglīte.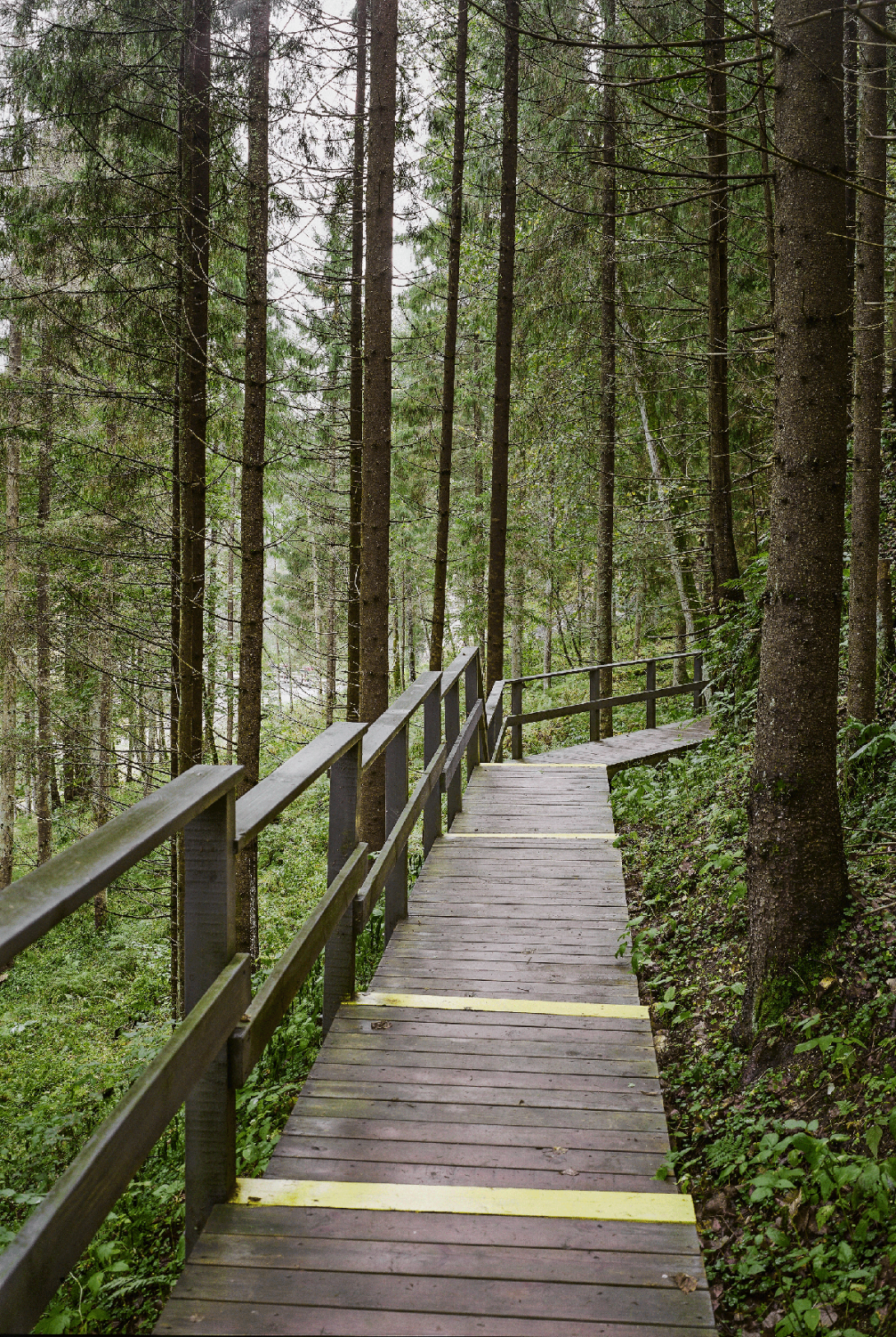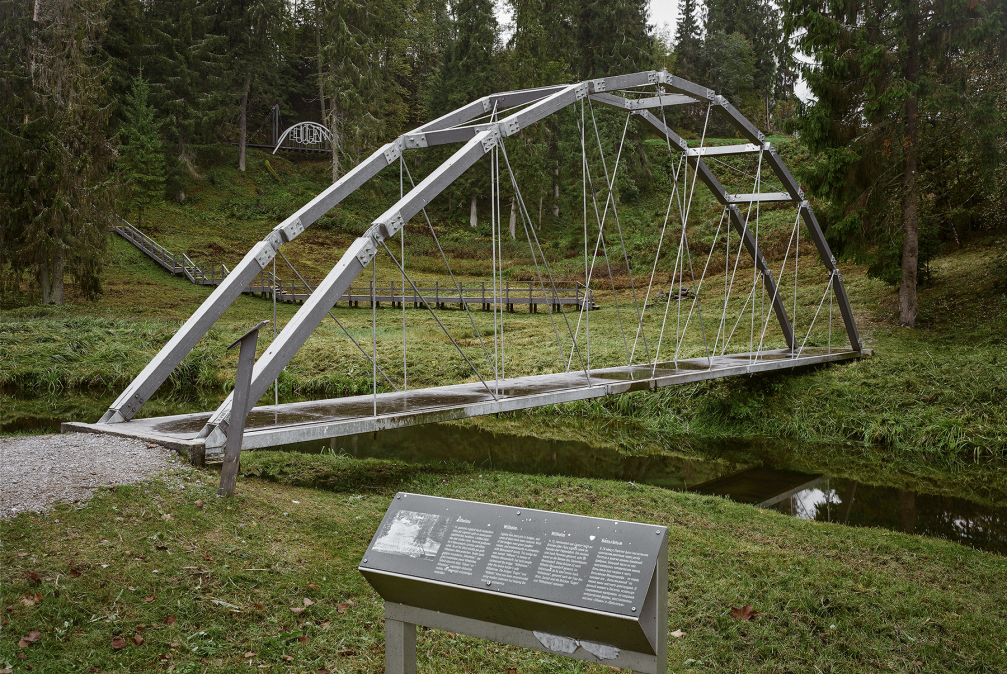 Event series «MANUAL: Urban Sports and Architecture». Authors and organisers: Kristaps Kleinbergs, Helvijs Savickis, Gunita Kuļikovska, Zane Žeivate.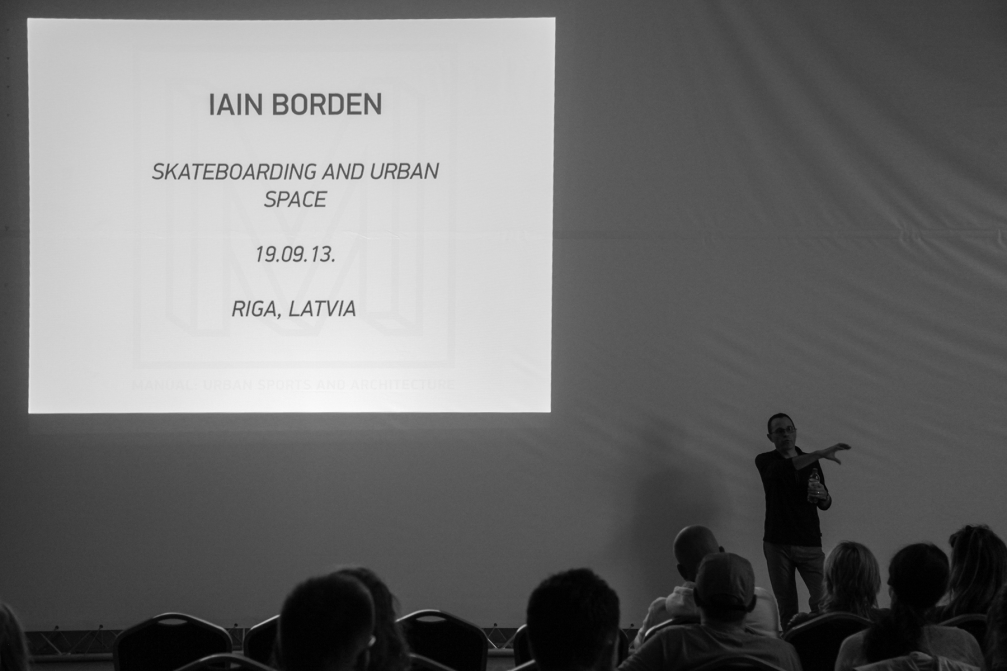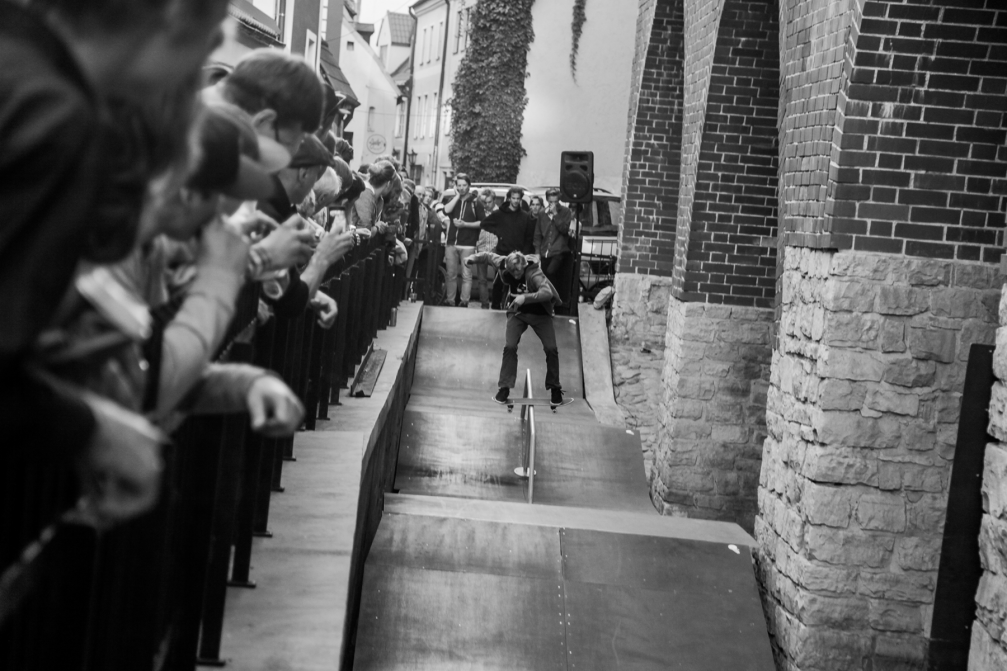 Finalists diplomas
Eastern Latvia Concert Hall Gors. Authors: «Vizuālās modelēšanas studija» — architects Uldis Balodis, Daiga Bikše, Daina Levāne, Eva Rozīte, Viktorija Barinova, Linda Balode, Ģirts Reimats and Mareks Stefaņenkovs, architects–technicians Māris Strazdiņš, Oļegs Stefjuks and Juris Štrāls.
Concert Hall Gors has also won the people's vote on the news portal «Delfi», as well as the children's award «Pea» from the education programme «Skolnieks. Pētnieks. Pilsētnieks».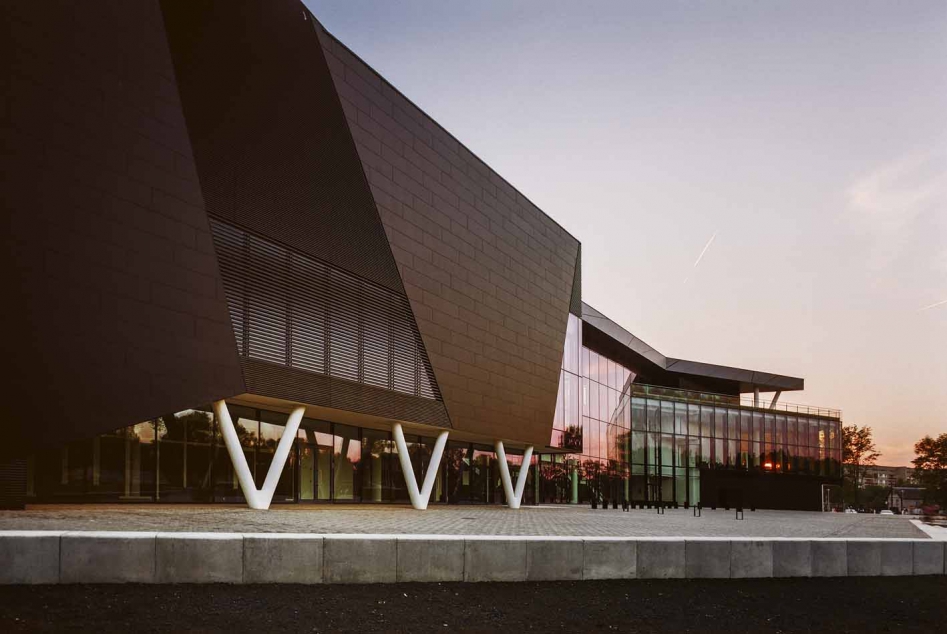 Čiekurkrasti housing complex. Authors: «AB3D» — Juris Mitenbergs, Pēteris Spuriņš, Uldis Tučs, Guna Priede, with participation of Reinis Prēdelis and Kārlis Saltups.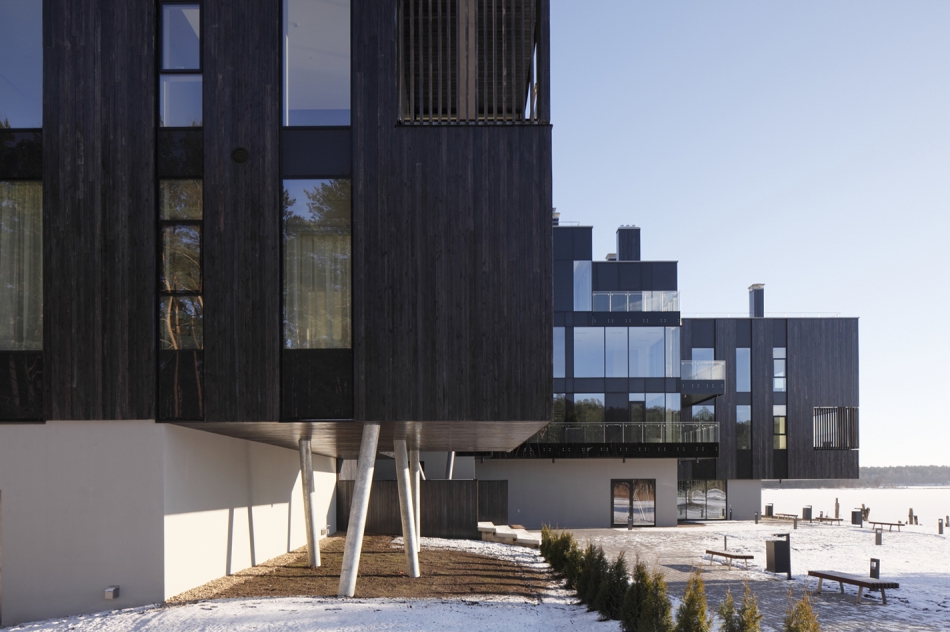 Gypsum factory housing complex, phase 2. Authors: «Zaigas Gailes birojs» — Zaiga Gaile, Liene Griezīte, Dāvids Moeds, Ingmārs Atavs, Agnese Sirmā, Zane Dzintara, Ineta Solzemniece–Saleniece, Dāvis Gasuls.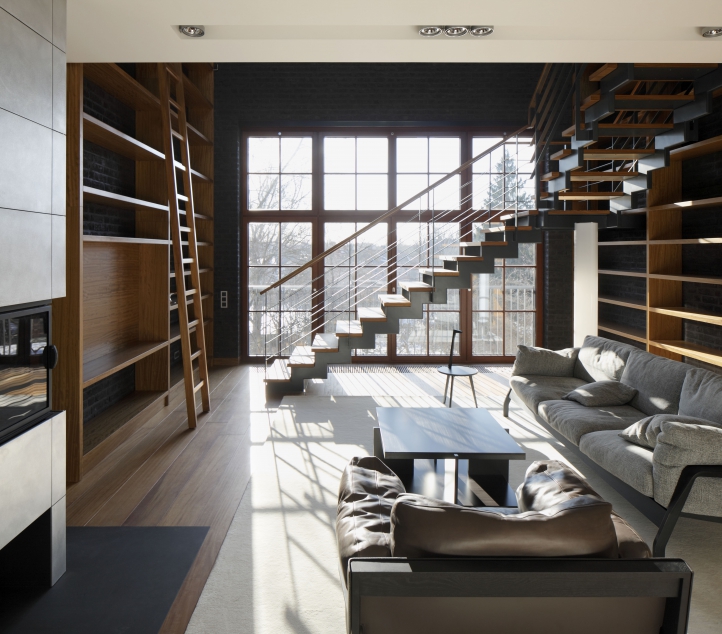 Riga Dome Cathedral restoration works. Authors: «Arhitektoniskās izpētes grupa» — Artūrs Lapiņš, Ilmārs Dirveiks, Guntars Jansons.