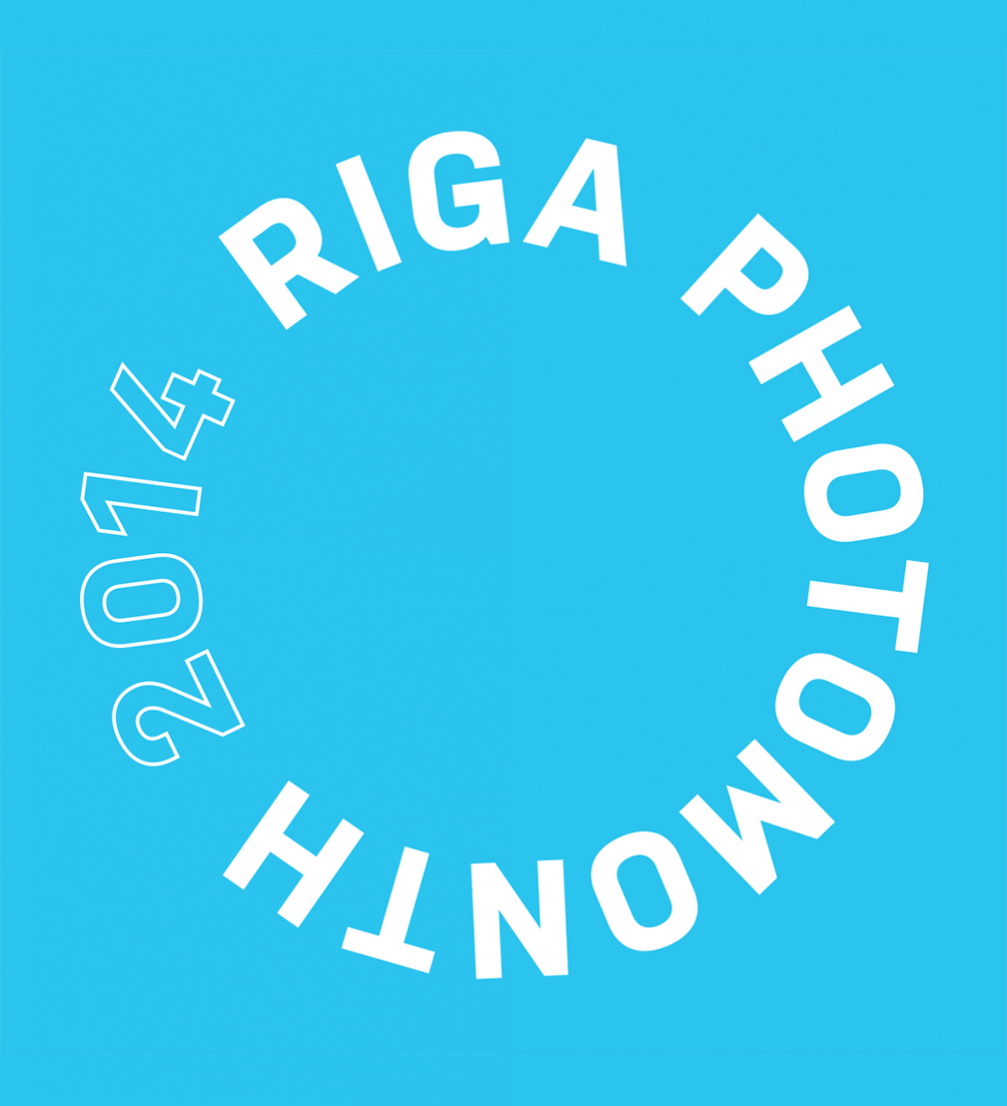 Riga Photomonth 2014 logo by Artis Tauriņš
This week marks the beginning of Riga Photomonth — a new international photography festival in Latvia, where Northern and Eastern photography meets to create grounds for mutual dialogue and new ideas. Almost every day until the end of the month, an ambitious photography culture programme will offer exhibitions, films and lectures, self–publishing events, artist presentations and urban projects.
As from beginning of this week, Estonian artist's Margit Lõhmus project «Room of Love» introduces the Photomonth. «Room of Love» is created in an amateur video aesthetic, depicting the author in different socially uncanny situations and provoking the viewer. The project is open for public until May 30 at the Latvian Centre for Contemporary Art Office Gallery, Alberta iela 13.
From May 1 to 18 the shopping centre «Galerija Centrs», Audēju iela 16, hosts an exhibition of the «iRIGA» project that took place throughout 2013, when residents and visitors of Riga captured the diversity and uniqueness of the city. The resulting images reflect Riga through the eyes of its inhabitants, replacing stereotypical postcard images with a look at the outskirts, people themselves and the events of their daily lives.
Works by the renown master of Swedish documentary photography and filmmaking, as well as writer Sune Jonsson (1930–2009) will be displayed at the Latvian Museum of Photography, Mārstaļu iela 8 from May 2 to June 1. The focus of his photographs and films are landscapes and rural inhabitants in their own environment and living conditions. From May 5 to 25, public transport stops will host the project «Neighbours», in which Latvian artists Kaspars Podnieks, Arnis Balčus, Evelīna Deičmane, Ieva Raudsepa and Ilze Vanaga, through series made in various Riga neighbourhoods, try to find and highlight the locally specific and unique atmosphere of each place, looking for the similarities and differences between «neighbours».
The thematic centre of Riga Photomonth is the exhibition «Viewfinders. Contemporary Baltic and Nordic Photography» at Riga Art Space from May 8 to June 5. The exhibition features the work of 15 artists, including two Latvians, Ieva Epnere and Ivars Grāvlejs, focusing on finding their place in the contemporary world. At the same time the Intro hall of Riga Art Space will be allocated to the solo exhibition «Rost/Rust» of the Swedish conceptual artist Dawid (Björn Dawidsson), who creates his work without the use of camera in photogram technique.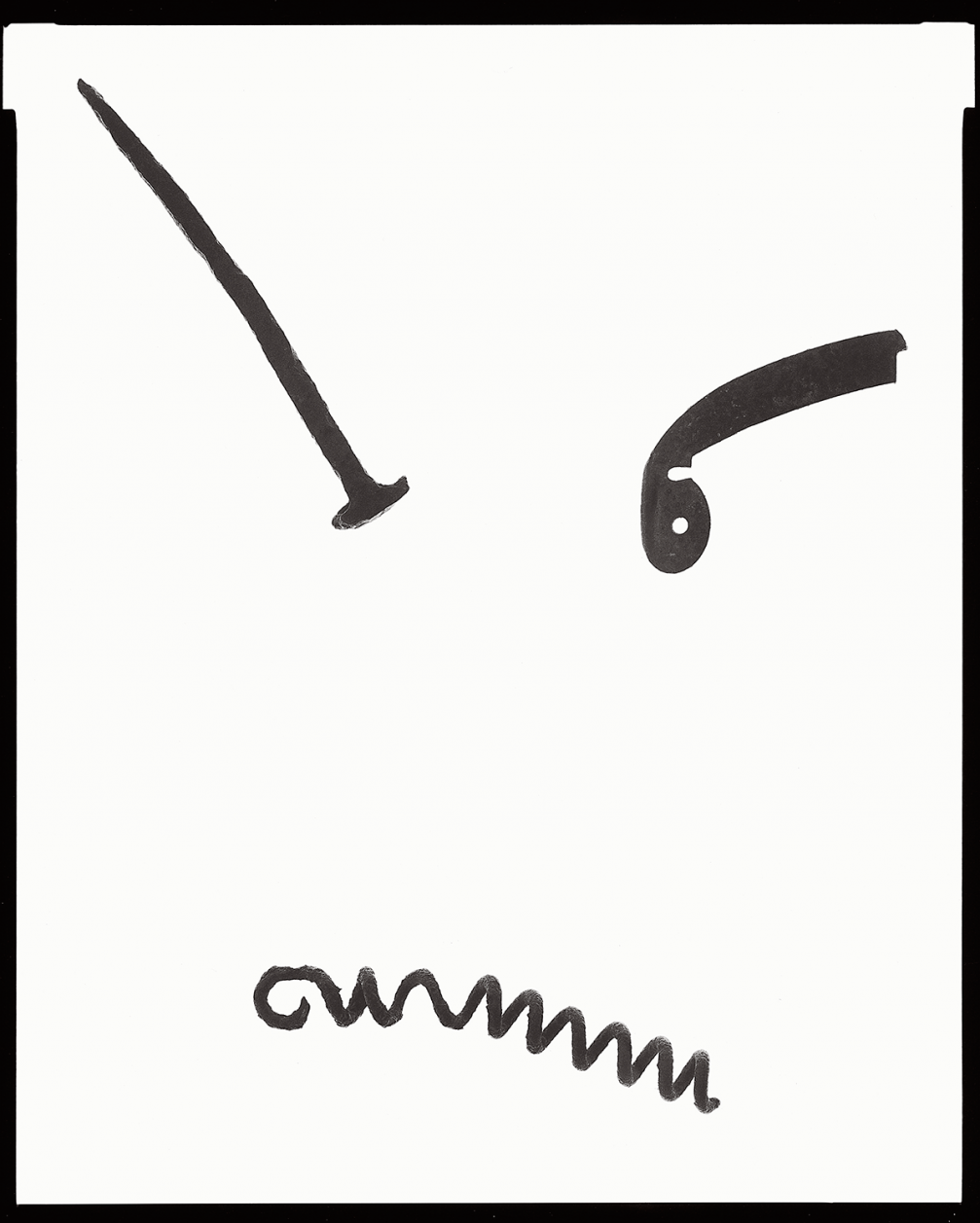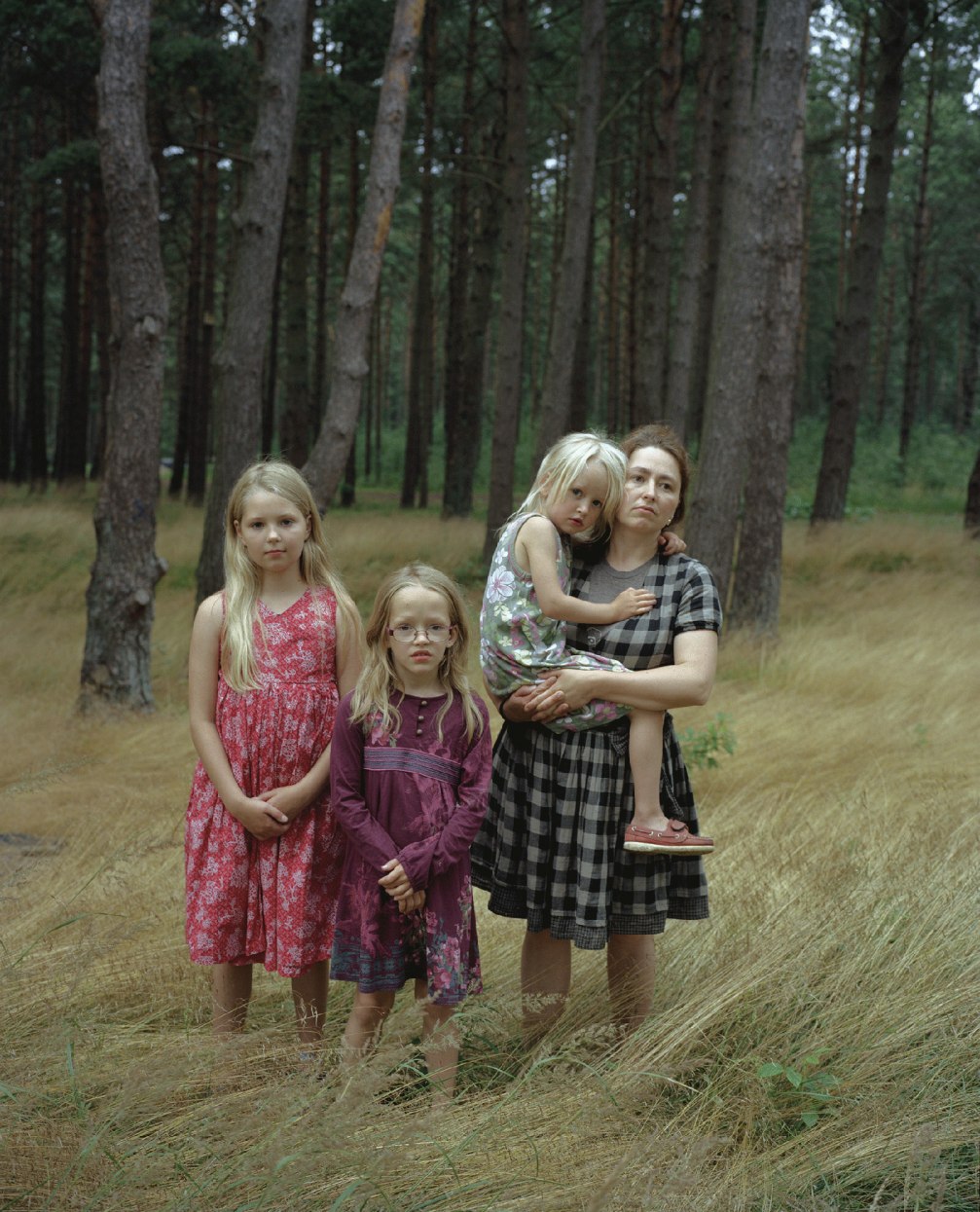 From May 9 to 11, the events of «Self Publish Riga» will take place at «The Mill» on Brīvības iela 33. It will include an exhibition of the international self–published photo book dummies competition and the best photo book collections, as well as public talks on self–publishing, bookmaking and design. May 9 marks the date of a portfolio review, enabling emerging and professional photographers to present their work to a selected international group of professionals: curators, gallery owners, publishers and photographers. Applications for the review are still open at the webpage of the Photomonth.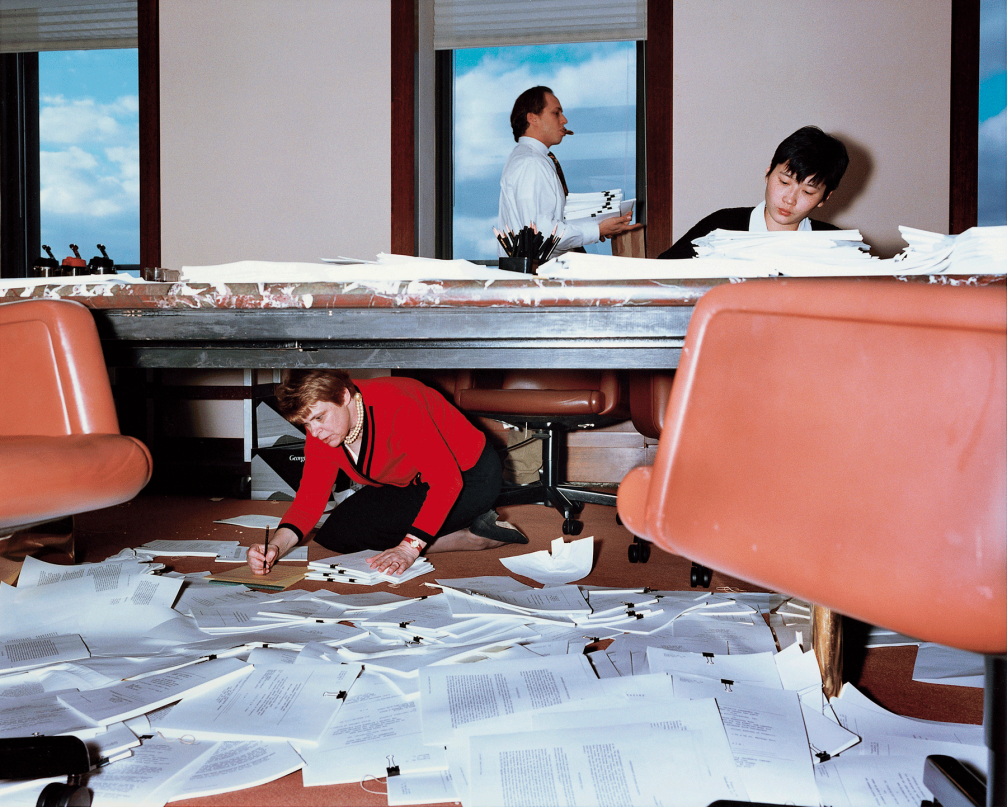 Furthermore, Photomonth in collaboration with Riga Film Museum will hold a free of charge film programme «Photography in Movies». Screenings on May 7, 15, 22 and 29 will feature films and newsreels on the history of Latvian photography, documentaries «Cinévardaphoto» (2004) and «William Eggleston: in the Real World» (2005), as well as the feature film «Rear Window» (1954).
In addition, on May 14 and 16 at 18.00, in collaboration with Boris and Ināra Teterev Foundation's art festival «Tête–à–Tête», the new building of Latvian National Library will host talks and work presentations of two world famous artists: the Swedish «documentary diary form» photographer JH Engström and the «Magnum» agency's  French photographer Antoine D'Agata. Riga Photomonth will conclude on May 30 with public lectures of internationally recognised Latvian photographers: Andrejs Grants, Ieva Epnere, Iveta Vaivode and Alnis Stakle.
More information on the events, venues and the full festival programme are available on the homepage of Riga Photomonth. Project is organized by the «Riga Photomonth» society in collaboration with the foundation «Riga 2014», Nordic Council of Ministers, «Foto Kvartāls», Boris and Ināra Teterev Foundation, Danish Cultural Institute, Latvian Artists Union, ISSP, and other organisations.