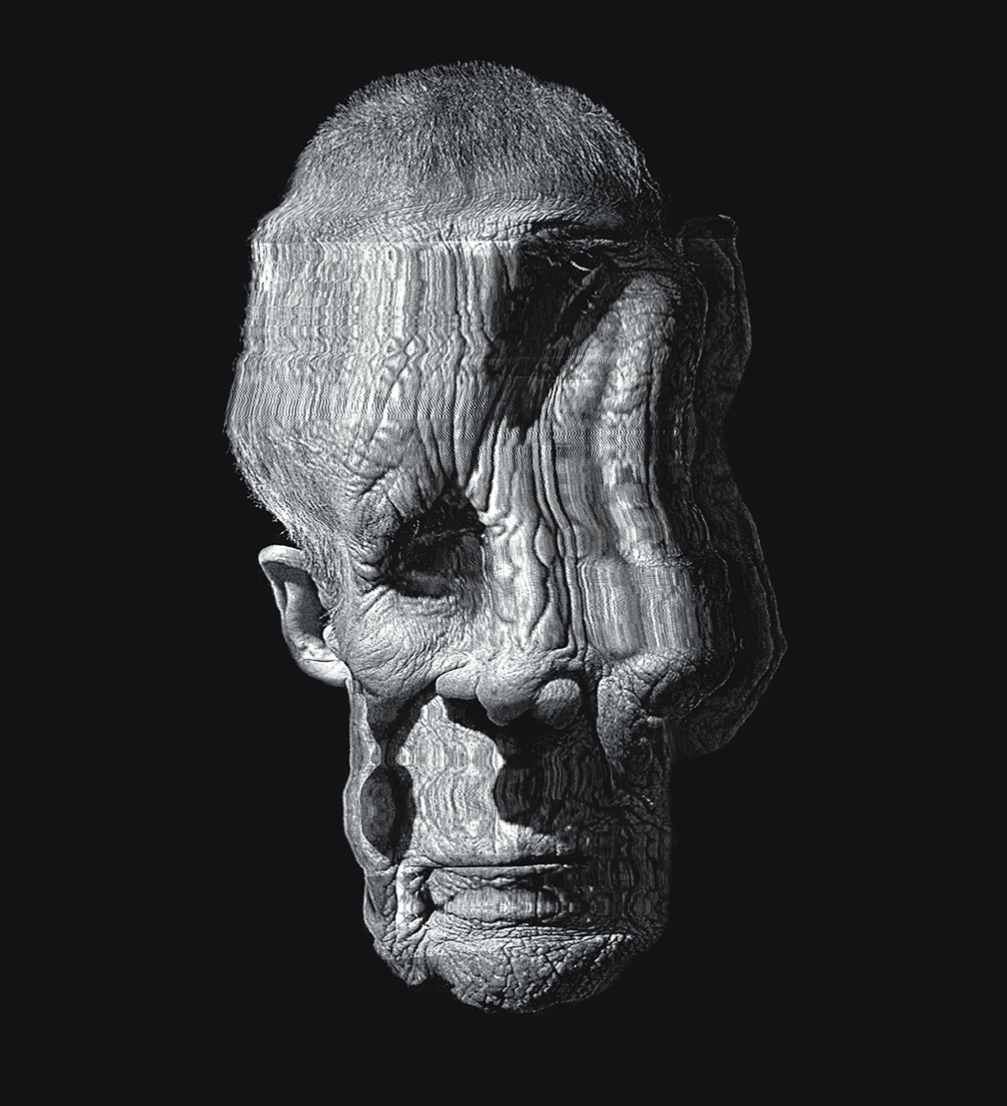 Image by Edgars Zvirgzdiņš
The collective of «Popper Publishing» has put together a new magazine «Connecting Points». From tonight until May 9, the works included in the publication will be exhibited at Kaņepes Culture Centre.
The majority of the published artworks are made in collaborations — photographers have kindly allowed other artists to transform or to add to their images. Photos, drawings, collages, and graphics are going to be printed in the new issue, as well as form an exhibition «Connecting Points» at Kaņepes Culture Centre.
Participating artists and photographers: Edgars Zvirgzdiņš, Oskars Pavlovskis, Inga Erdmane, Tron Karton, Reinis Hofmanis, Kaspars Groševs, Ieva Kraule, Andrejs Strokins, Lazy Bra, Alnis Stakle, Arnis Balčus, Dace Sietiņa, Edgars Jurjāns, Andrejs Lavrinovičs, Imants Aurora Daksis, Biruta Fogele, Maija Kurševa, Ilze Vanaga, Evelīna Deičmane, Mārtiņš Zutis, Ieva Raudsepa, Roberts Rūrāns, Evita Goze, Arturs Koršs, Reinis Lismanis, Toms Grīnbergs, Paulis Liepa, Līva Rutmane, Liena Bondare, Diāna Tamane, Romans Korovins, Ivars Grāvlejs, Reinis Pētersons, Klāvs Loris, Viktorija Eksta, Jānis Klaučs.
The exhibition opens tonight, May 2 at 20.00 at Kaņepes Culture centre in Riga, Skolas iela 15. The show is part of the Riga Photo Month 2014 programme and will be open until May 9, every day from 14.00–20.00. Entrance is free.