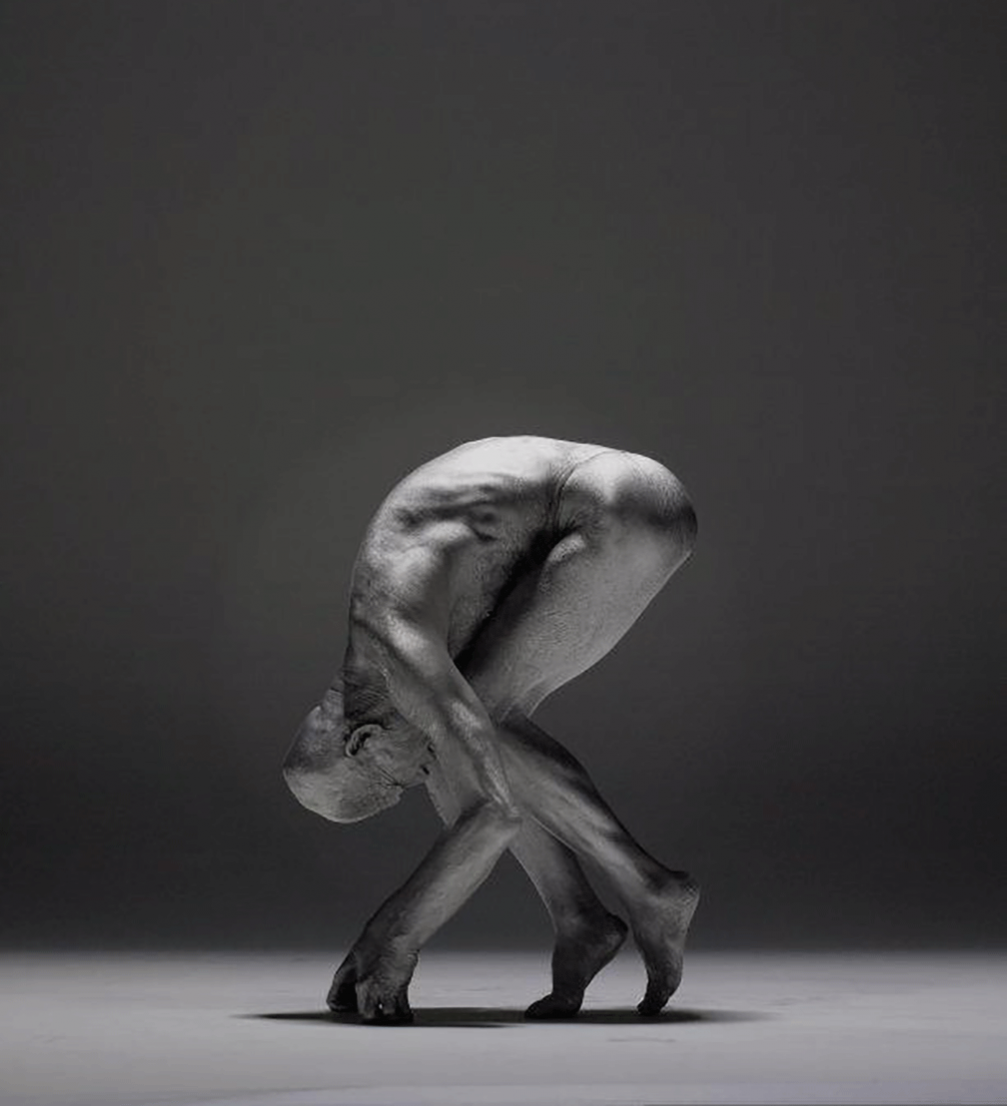 Ko Murobushi. Photo by Miro Ito
From June 12 to 18 Riga hosts the annual international contemporary dance festival «Time to Dance». This year the festival focuses on Japanese contemporary dance and art expressions, especially Butoh — a dance form that originated in Japan in the 1950s.
Dance artists and masterclass leaders from USA, Israel, Cyprus and Latvia will take part in the festival, and a week–long educational programme will offer seminars by foreign dance professionals.
On June 12 at 19.00, «Time to Dance» will be opened with a performance «Interview with Madonna» by choreographer Kristīne Vismane at Zirgu pasts, but at 21.00 at the Riga Dome courtyard the Japanese choreographer's Jukio Suzuki dance company will perform a show «Waltz», followed by a premiere of the play «Dive» by the Latvian contemporary dance choreographer Dimitrijs Gaitjunkevičs.
On June 13 at 18.30, the distinguished Japanese Butoh choreographer and performer Ko Murobushi will present his show «Rittournelle» at the New Hall of Latvian National Opera (LNO), followed up by a Latvian and Japanese collaboration project «Z.I.M.E.». At 21.00 the spectators at Zirgu pasts are invited to the performances «Release Technology_WIP» by Sintija Siliņa, «Reassembled» by Elena Jacinta, fragments of Lilija Lipora's performance «Both» and the video installation «Scream — A Period of Enforced Idleness» by Souzana Phialas from Cyprus.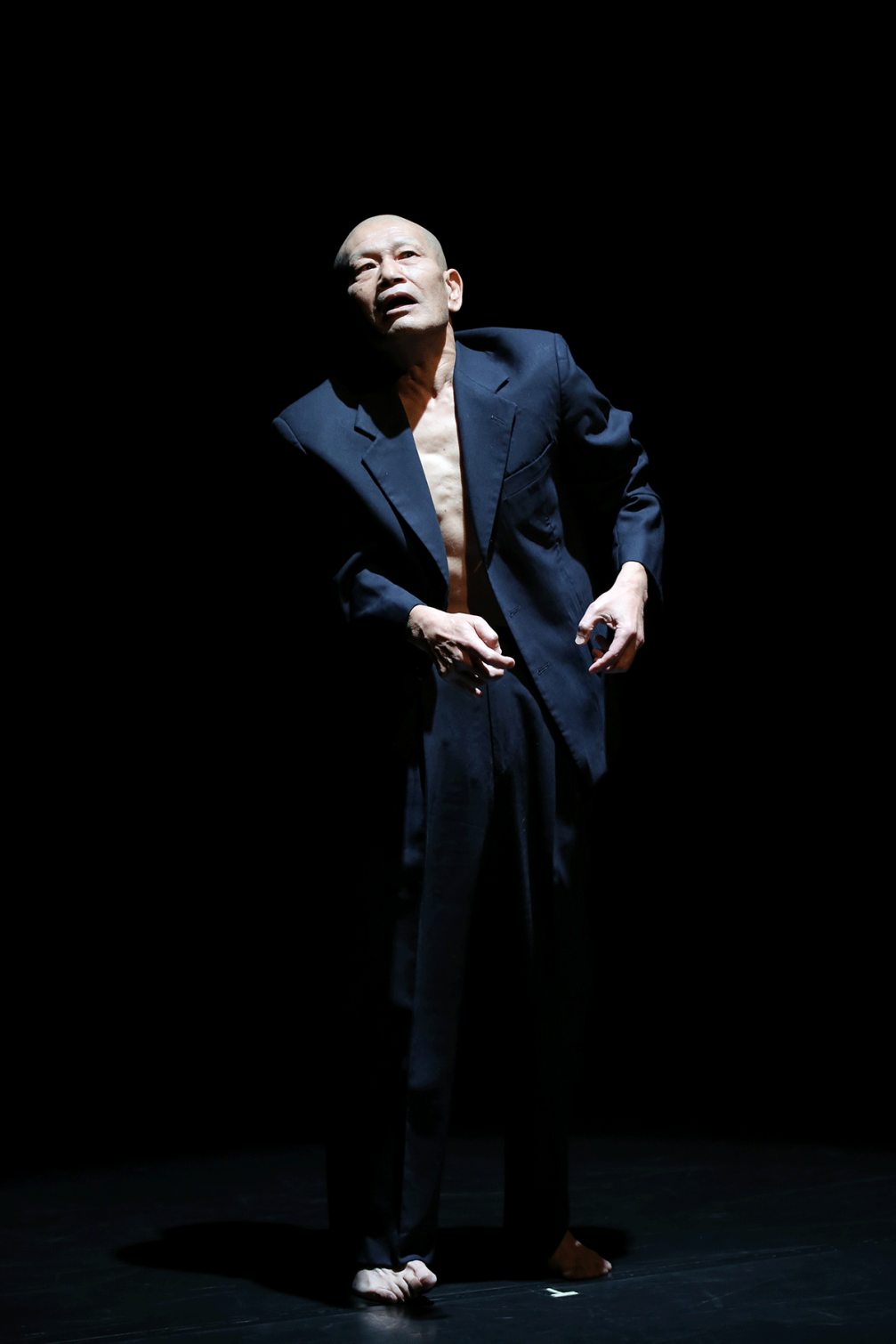 On June 14 at 18.30, the New Hall of LNO will host two performances of the brilliant Japanese contemporary dance choreographer and soloist Hiroaki Umeda: «While going to a Condition» and «Duo». At 21.00, the performances of the students of Latvian Academy of Culture Contemporary dance choreography department will take place at Zirgu pasts. This year for the first time the festival will also take place outside Riga — the performance «Waltz» by Yukio Suzuki will be on show in the evening of June 14 at 19.00 at the newly opened Vidzeme's concert hall in Cēsis.
On June 15 at 19.00, Olga Žitluhina's dance production «Outside», highly appreciated by Latvian public and dance critics, will take place at Zirgu pasts. At 21.00, on the floating art stage «Betanovuss» at the AB Dam, the festival will conclude with a show–installation–performance «Humming» by the Japanese visual artist Soshi Matsunobe, Olga Žitluhina and young Latvian choreographers, as well as with the video installation «Scream — A Period of Enforced Idleness» by Souzana Phialas. After the performances, visitors are invited to take part in calligraphy, origami and aikido masterclasses.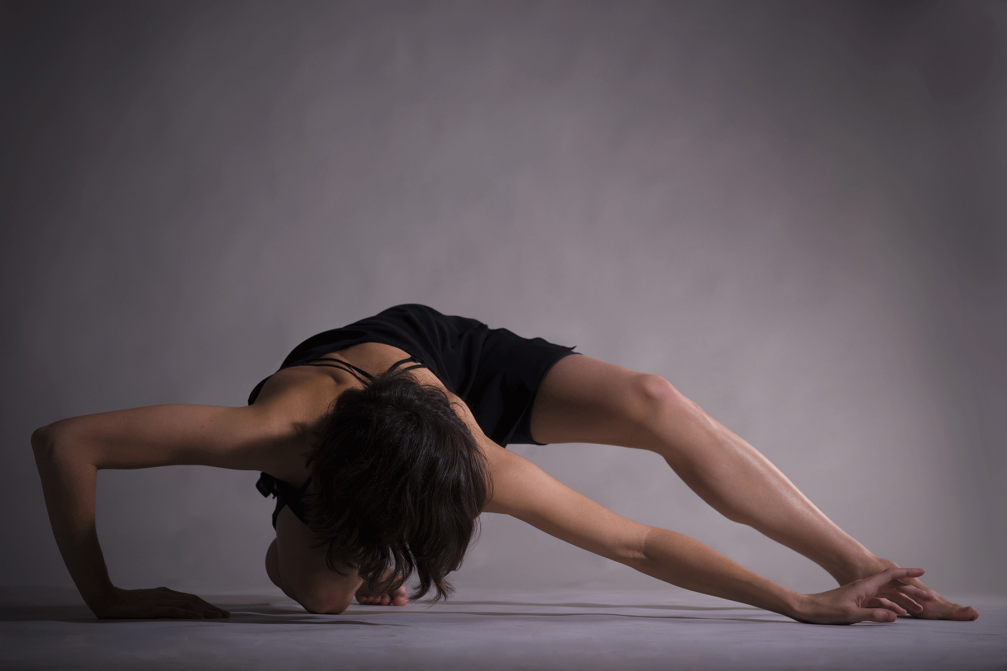 In addition to the performance programme, workshops and masterclasses will take place from June 12 to 18. Participants can apply by sending an e–mail to horasoc@gmail.com.
Tickets for the shows can be purchased at «Biļešu paradīze» box offices and online. More information on the performances, masterclasses and their prices, as well as the full programme is available on the homepage of Association of the Professional Contemporary Dance Choreographers in Latvia.