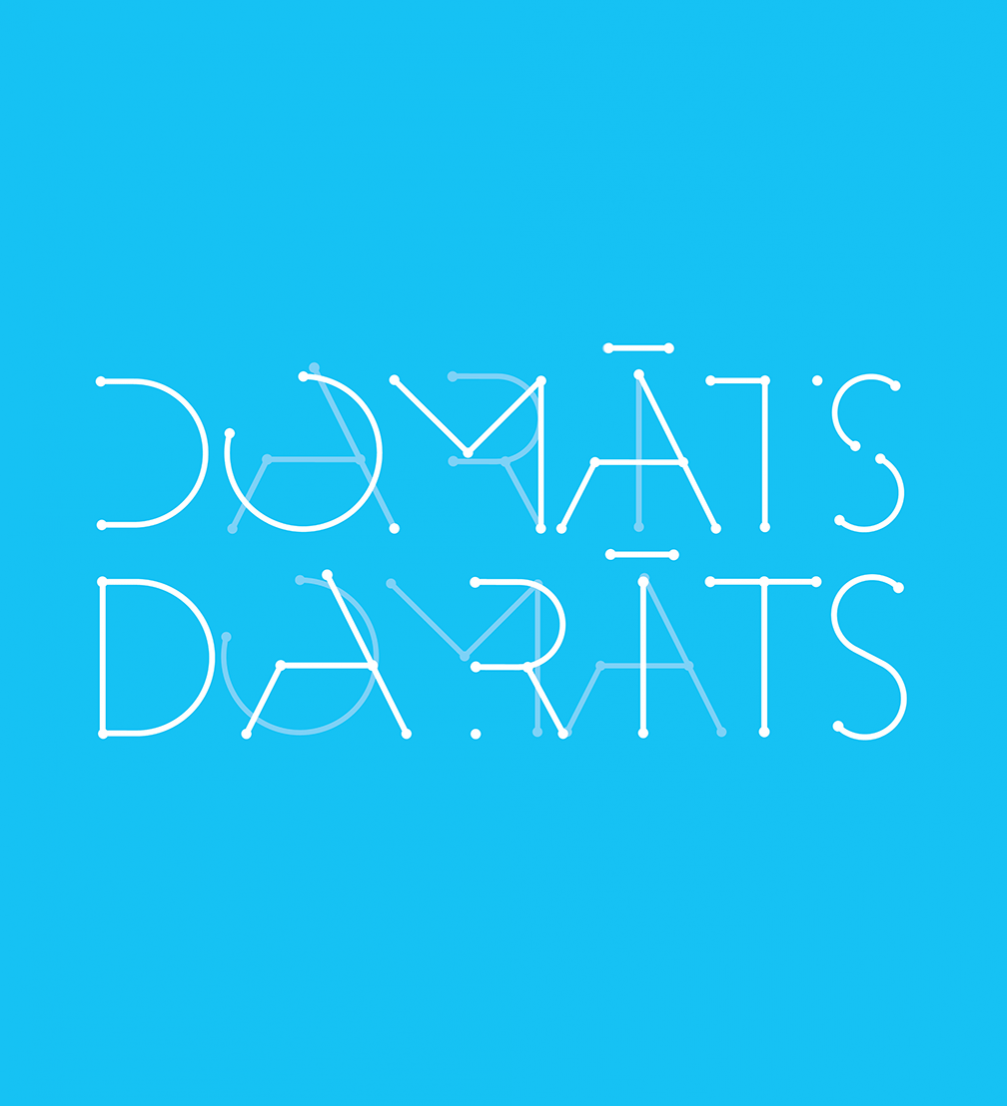 Illustration by Dita Lesiņa and «Thought and Done» team
Today, June 16, starting from 10.00, as part of the Design Graduates' Days «Thought and Done» at the Art Academy of Latvia, an «Experience Day» will take place. It aims to introduce visitors with design thinking, as well as demonstrate and discuss the diverse results of design usability.
The «Experience Day» will start with a «Design Communication Morning». From 10.00 to 13.00, at the hall of graduates' exhibition, professors and students of the Design department will gather for a dialogue with an audience of different industries and everyone interested to talk about the possibilities of design and using design expertise in various fields. At 13.00, in the ground floor lobby a design «pop–up» shop will be opened, selling works of students, as well as the exhibited designs of graduates.
The central event of the «Experience Day» is the guest lecture programme of internationally renown designers, taking place at the courtyard building of the Academy. The lectures will be held by notable design authorities: the prize–winning Flemish designer and founder of the label «Extremis» Dirk Wynants (Belgium), the CEO of design enterprise «sieger design» Christian Sieger (Germany), the designer and architect «Moroso», «Kettal» and «Kartell» Patricia Urquiola (Spain) and her partner Alberto Zontone (Italy). The lectures are supported by the interior design salon «Xcelsior» and Dirk Wynant's and Christian Sieger's agent in the Baltics «FABaltics». The guest lectures will be also broadcast live on the big screen in the courtyard of the Academy.
The «Experience Day» will conclude at 19.00 with the «PechaKucha» presentation evening, where the audience will be introduced with the best projects of the Academy's Design department graduates, as well as the current research and design solutions by students of Riga Technical University Architecture faculty and RISEBA Architecture and design faculty.
The events will take place at the Academy's premises in Riga, Kalpaka bulvāris 13, and are free of charge. The exhibition Thought and Done is displayed at the ground floor hall until July 11, and features 57 diploma works from the Functional design, Environmental art, Metal design and Fashion design departments. More information on the Design Graduates' Days and the «Experience Day» is available on the Academy's homepage and «Thought and Done» Facebook page.