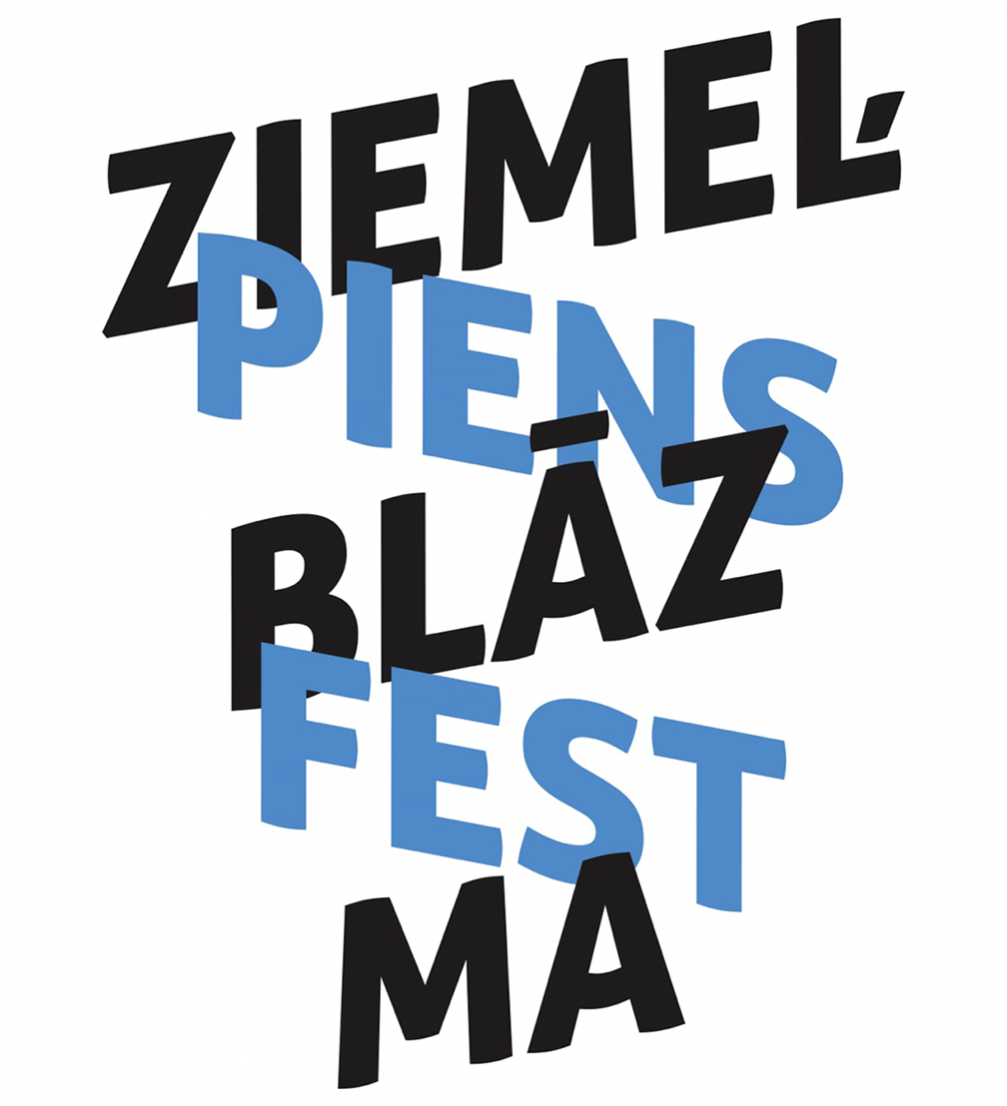 Illustration by Kirils Kirasirovs
On June 8, the «Piens Fest» takes place in Riga for the 5th time. From a simple friends' event it has turned into an urban festival, and this year it will entertain the public twice: this Sunday as «Piens Fest Ziemeļblāzma» in Vecmīlgrāvis with Latvian Radio 3 and on August 3 as «Piens Fest Spēle» in Lucavsala in collaboration with «Pieci.lv».
The programme of «Piens Fest Ziemeļblāzma» will focus on highlighting and bringing together the values of Latvian music of various genres. Along with performances of outstanding artists, a number of other activities, art workshops and games will take place.
The composer of electronic and ambient music, as well as the laureate of several Latvian Annual Music Record Awards Raimonds Tiguls will perform together with the string quartet «Sinfonietta Rīga», kokle player Laima Jansone, Armenian folk wind instrument player Levon Tevanjan, soloists Kristīne Kārkle–Puriņa and Jolanta Strikaite.
Musicians Jānis Holšteins–Upmanis, Māra Upmane–Holšteine, Renārs Kaupers, Jānis Strapcāns, Raimonds Gusarevs, Kārlis Kazāks and Jānis Šipkēvics will perform songs with the poet's Imants Ziedonis lyrics from the two albums released by foundation «Viegli».
The world–acclaimed Latvian pianist and winner of numerous international competitions Vestards Šimkus will play his own compositions, as well as the works of Ferencz Liszt, Robert Schumann and George Gershwin.
The youth choir «Kamēr…» will sing a part of their «Amber songs» programme with various Latvian folksongs, selected by the ethnomusicologist Valdis Muktupāvels. Musical arrangements have been written by 17 composers from all over the world, as a reference to the countries of the historical Amber Road and the significance of amber in Latvian folklore.
In addition, the musician Jānis Šipkēvics from «Instrumenti» will introduce his new musical project and give a concert together with artists Matīss Čudars and Lennart Heyndels from «Blondblackblonde», kokle player Laima Jansone, drummer Ivars Arutjunjans and harpist Elizabete Lāce.
Musical performances will be also delivered by the Latvian Radio Big Band, soloists Kristīne Prauliņa and Intars Busulis. The Latvian Radio Big Band has played a significant role in Latvian jazz music history, and after 16 years of silence the legendary collective came back together in 2012. The programme will feature the latest Raimonds Pauls' jazz songs, world classics and original compositions by Latvian artists.
Getting ready for «Piens Fest Ziemeļblāzma», a short film «Musketieri, Tubists & Bumbulītis» has been made as well, directed by Oskars Rupenheits.
«Piens Fest» will start at 14.00 at the Culture Palace «Ziemeļblāzma» in Riga, Ziemeļblāzmas iela 36. Starting from 18.15, the concerts will be broadcast live at the Latvian Radio programme «Klasika». Entrance to the festival is free of charge. «Piens Fest» is a part of «Riga — European Capital of Culture 2014» programme. More information on the festival is available on the website of «Piens».