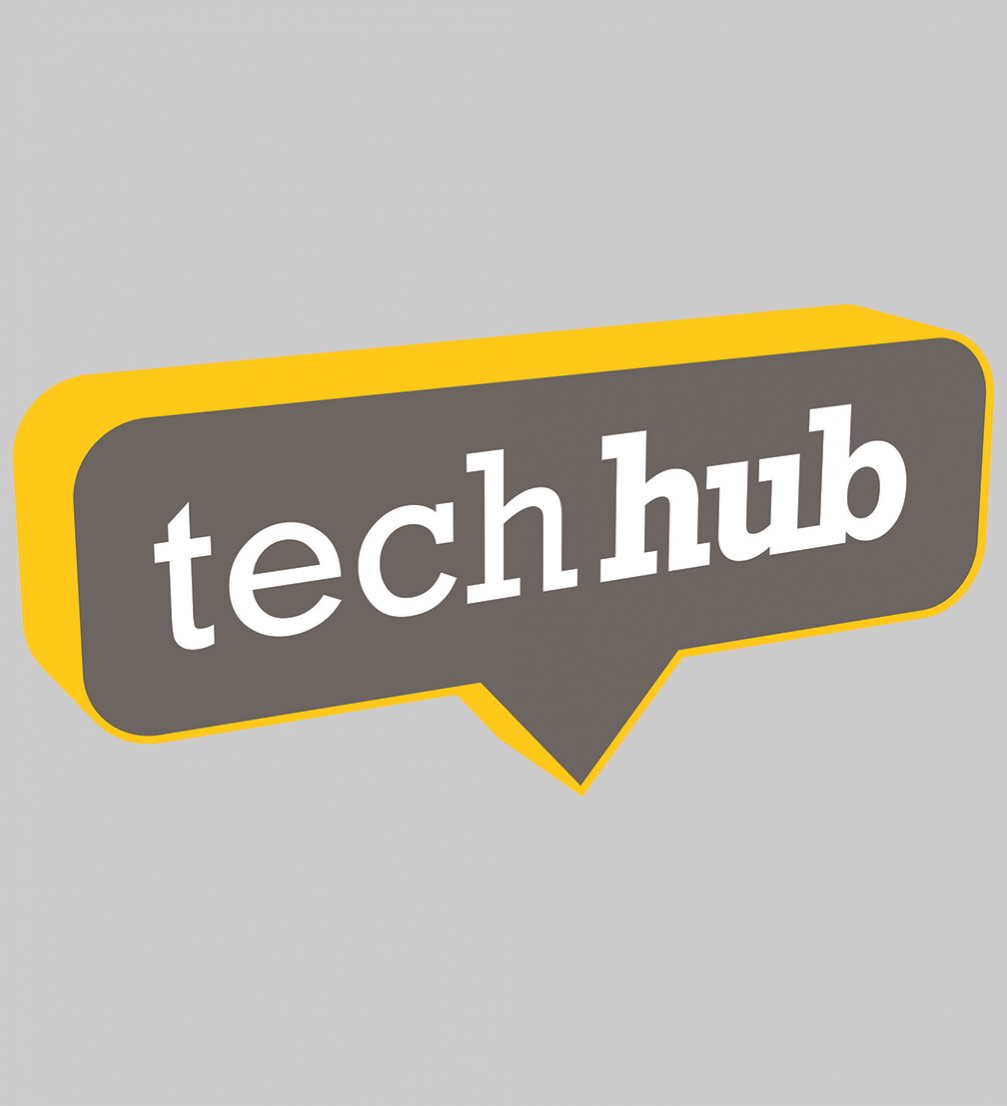 «TechHub Riga» announces the very first Digital Media Start–up Academy — a free 3–day intensive training boot camp where digital media start–ups will gain a boost for their growth and development, taking place from August 22 to 24. The applications have to be submitted until August 15.
The Academy will be the first event out of a series created by «TechHub Riga» to call out those brilliant digital media minds out there and give invaluable knowledge in return. The mentoring and lectures will be held by Uldis Leiterts from «Infogr.am», Egils Boitmanis from «Infinitum8», Jessica Andersson from «MTGx MediaFactory», Patrik Jansson from «MTGx», Andris K. Bērziņš from «Buzztale», business management and strategy expert Jarmo Kuusivuori and Artūrs Mednis from «Inspired Digital».
Industry professionals will deliver lectures and consultations on global media trends, digital marketing, start–ups and pitching, invite the participants to networking sessions and help them improve their ideas.
To become a member of the Academy, teams have to have a concrete idea or already a working start–up in digital media, and inhere the motivation of not being afraid to be entrepreneurs and confidence about the quality of their idea and ability to scale globally. Applicants must come from Northern Europe and Poland.
Academy is also open for individual applications that are evaluated based on the competences required by the teams selected to the Academy and ability to participate in all three days if the selected teams accept these individuals in their teams on day one.
The accepted teams and individuals will be announced on August 18, and up to 10 teams and limited number of individuals (based on their skills and teams' needs) will be selected, and their evaluation will be made by «TechHub Riga» judge panel. The working language of the Academy will be English. Digital Media Start–up Academy is supported by «Bridgit!» and Investment and Development Agency of Latvia.
More information and the Digital Media Start–up Academy application form can be found on the Agency's homepage.