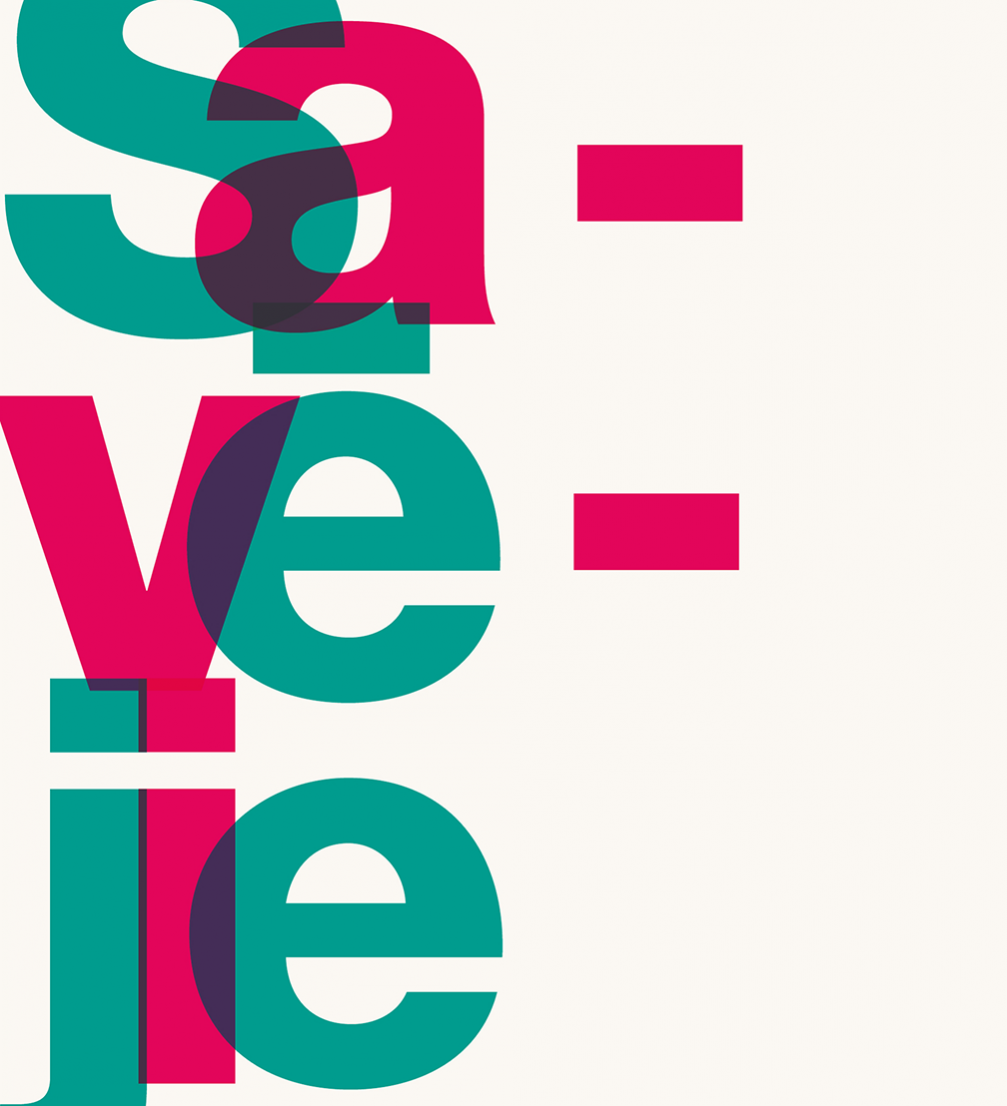 From September 3 to 19 a ceramics exhibition «Savējie. Sākums» will be open at the renovated building of Riga School of Design and Art on Lāčplēša iela, featuring works of the students of Ceramics Department from the school's historical archives. Workshops and discussions will be held in the framework of the exhibition as well.
This year the Ceramics Department celebrates its 80th anniversary, and starting from September the school will return to its historical building at Lāčplēša iela 55, therefore in collaboration with Design Information Centre an event cycle «Savējie» has been created.
The exhibition will feature student works never yet seen by the general public — sketches, projects, diploma work, including artworks from the school's historical collection that have not only endured the change of times, but also a fire, which almost destroyed all of the rich methodical archive in 1982. The older works date back to 1960, but the latest ones are from 2003. The exposition comprises composition assignments, works created in clay, porcelain and stone, paintings on porcelain, providing an overview of the most relevant works of the Ceramics Department during the last 50 years.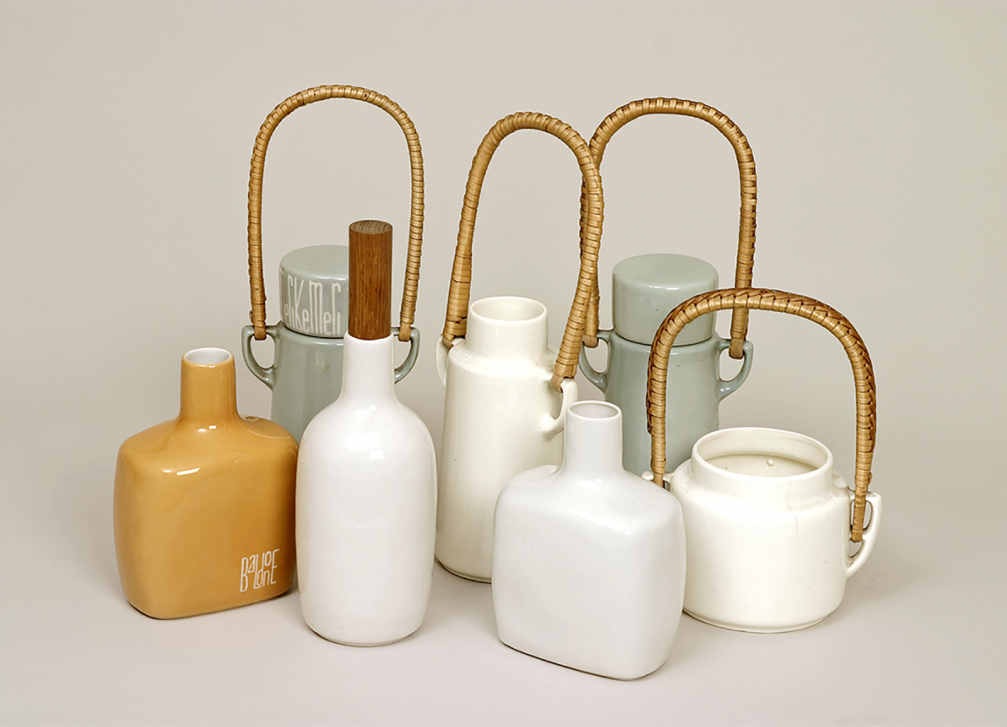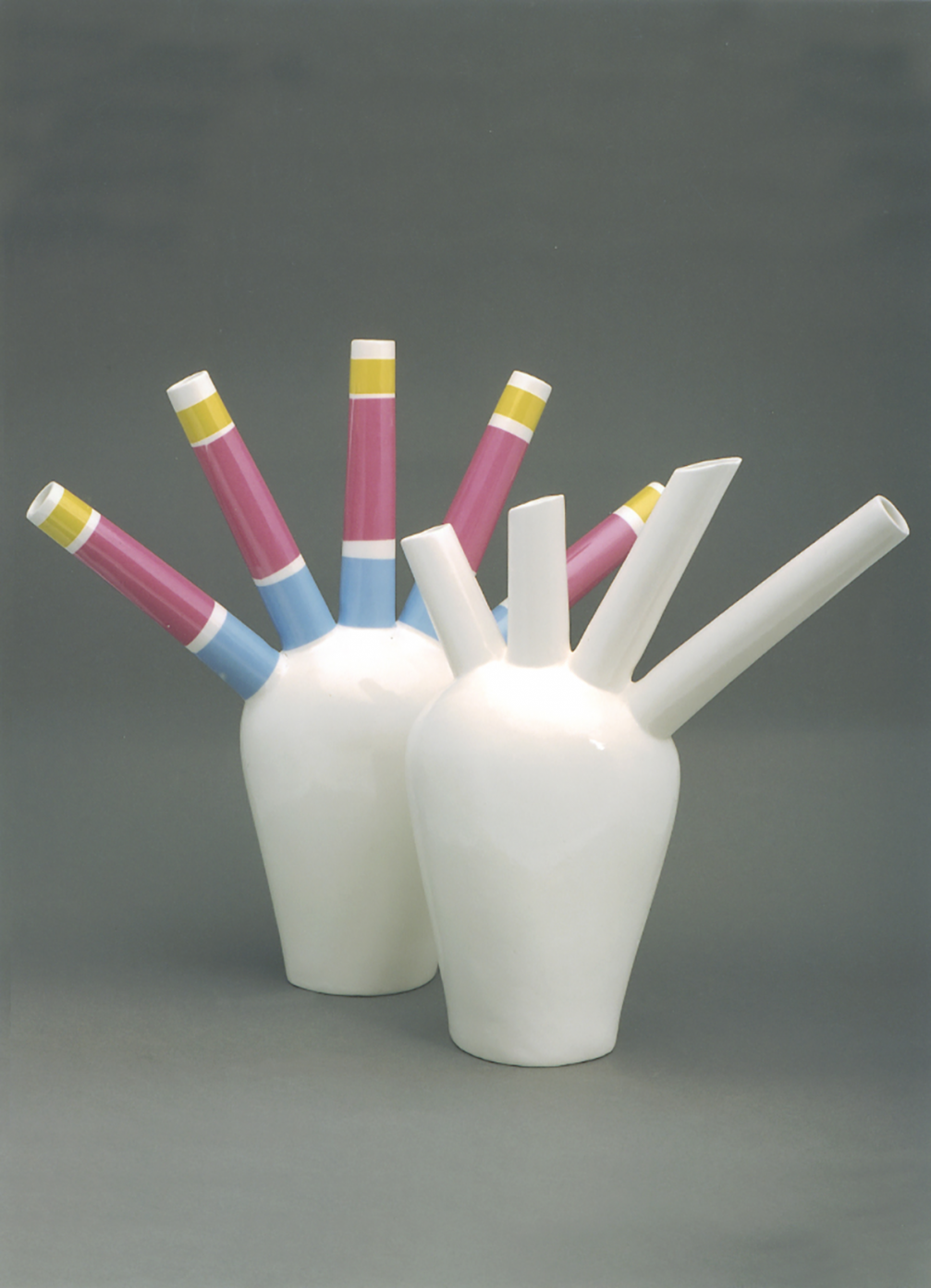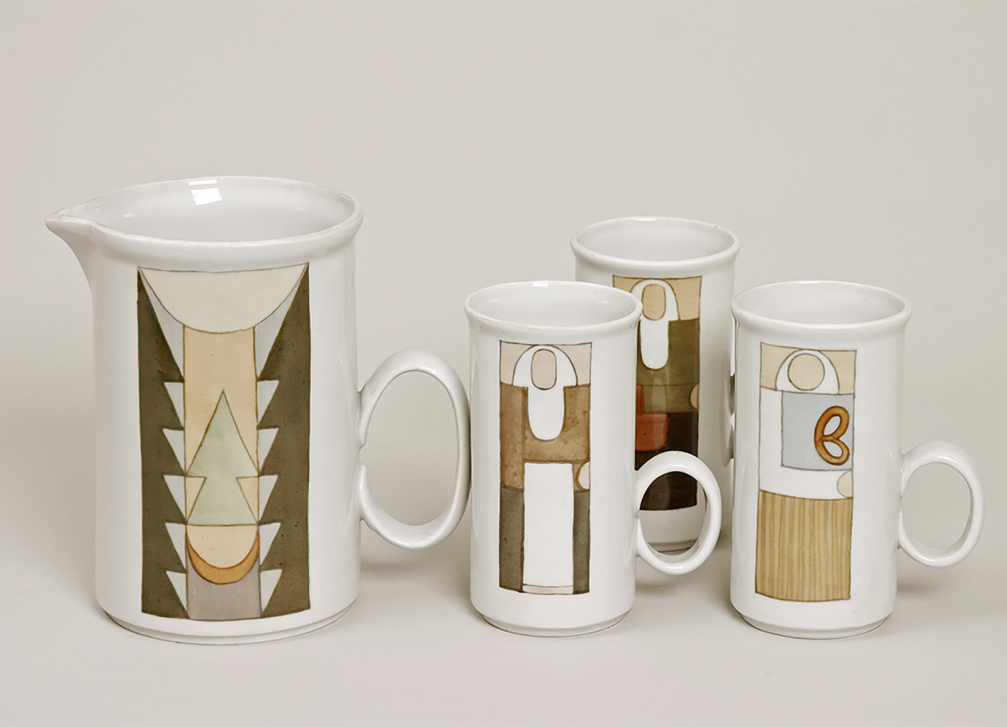 On September 18, Matilde Grau (Spain), artist and professor at the Ceramic department of Massana School of Design and Art in Barcelona, and Māra Skujeniece (Latvia/The Netherlands), designer and professor at Design Academy of Eindhoven, will lead workshops for students of Riga School of Design and Art and Art Academy of Latvia. The workshops are organised with the help and support of «Vaidava Ceramics».
On September 19, at 10.00, a seminar for professors and students of ceramics will be held, discussing the differences in Ceramics departments in Barcelona, Eindhoven and Riga, as well as analysing the results of last day's workshops. At 11.00, a discussion «Development perspectives of ceramics in Latvia?» for ceramics designers, manufacturers, individually working ceramists, directors of educational institutions, teachers, students, representatives of Ministry of Culture and Ministry of Economy, and the Investment and Development Agency of Latvia will be held in relation to the present and future possibilities of ceramics field in Latvia.
The exhibition will be open from September 3 to 19, during weekdays from 10.00 to 16.00 at Lāčplēša iela 55, Riga. The entrance for exhibition and events is free of charge.