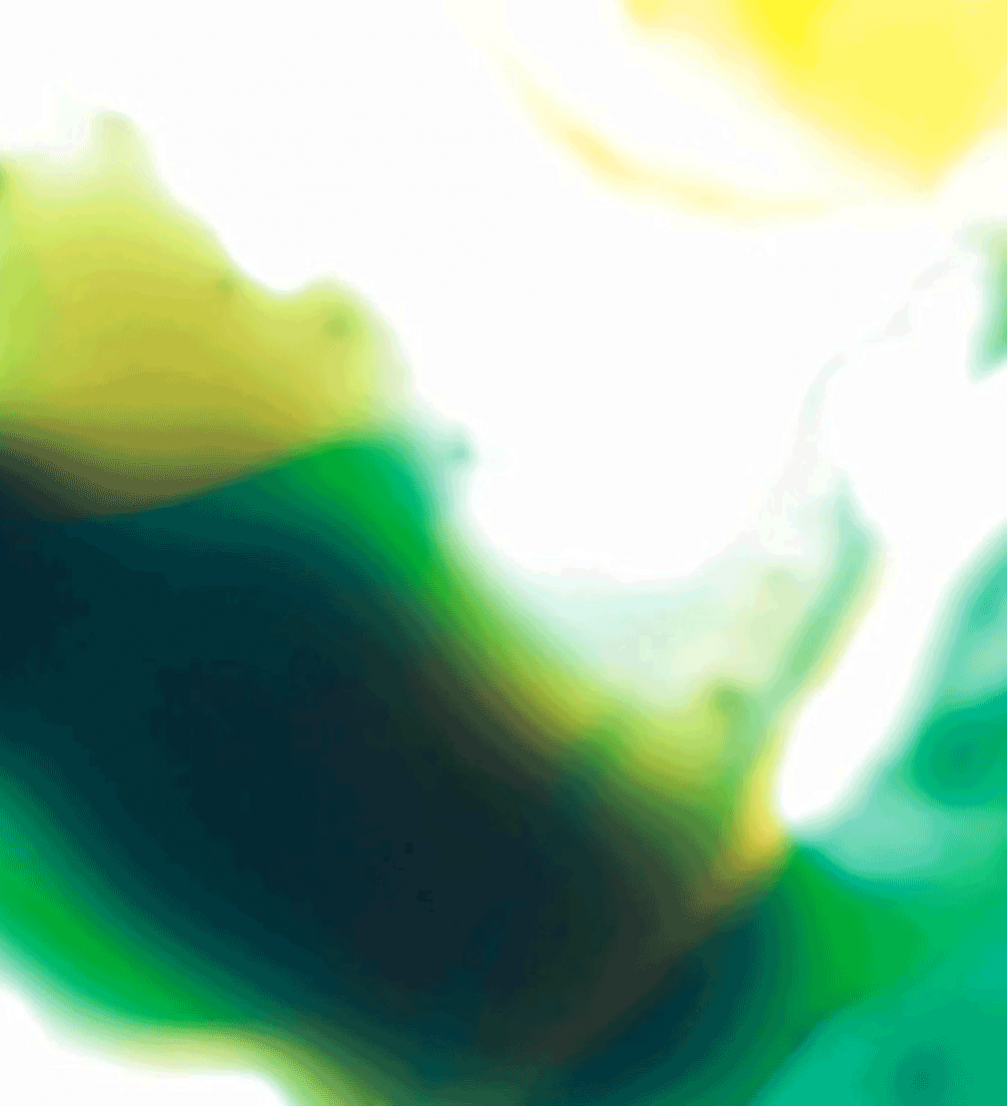 Publicity image from «Punto y Raja» festival
The 14th International Contemporary and Video Art Festival «Waterpieces» opens today. Organised by the Culture and Arts Project «Noass», this year it coincides with Riga City Festival and is dedicated to the city and its ever changing state — from colourful to grey; from dynamic, loud and populated to empty and silent.
The festival's first day, August 15 focuses on the notable cross–cultural project «Temporary Urban Screen Riga», featuring several selections of moving image showcases from the biggest urban screens in Europe and USA, as well as this year's best short film selection, rich with colours, forms, movements and sounds, from the world's most abstract festival «Punto y Raja». The abstract moving image programme will be followed by the best works of this year's Japan Media Arts Festival edition, portraying the interplay of art and new technology. Moreover, the spectators will be invited to watch the black and white video collection devoted to New York in the beginning of the 20th century that will be screened in collaboration with «Cologne Off» festival. The first day will conclude with audiovisual performances from DJ Mārtiņš Ratniks and DJ/VJ Waterflower (Sabīne Moore).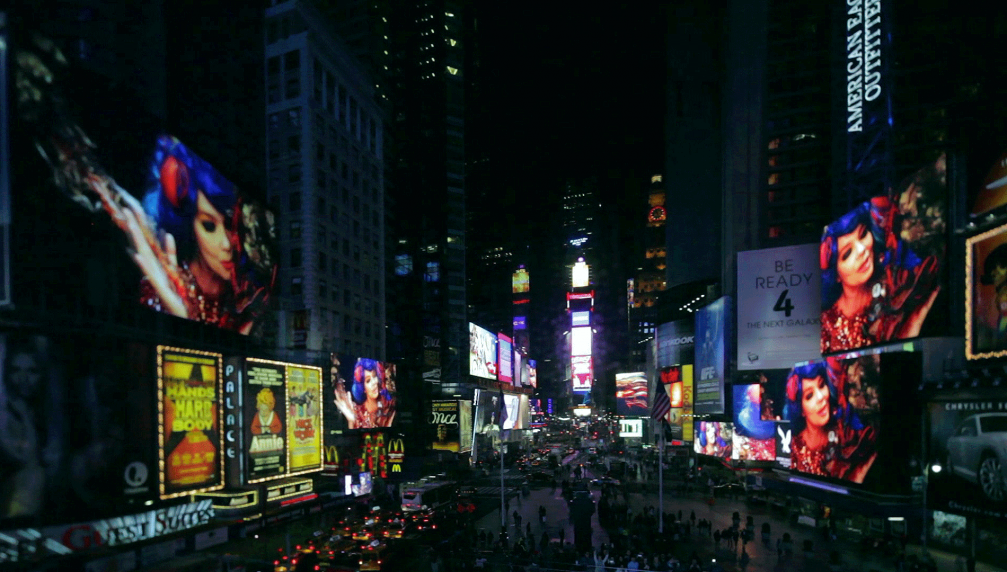 On Saturday, August 16, the festival will continue near Riga City Canal in Kronvalda park with presentations of curators from the Baltics and dynamic, splendid, city themed moving image parades as open–air film screenings, as well as other audiovisual performances. The evening will conclude with a selection of digital artworks from the Australian «Pause Fest».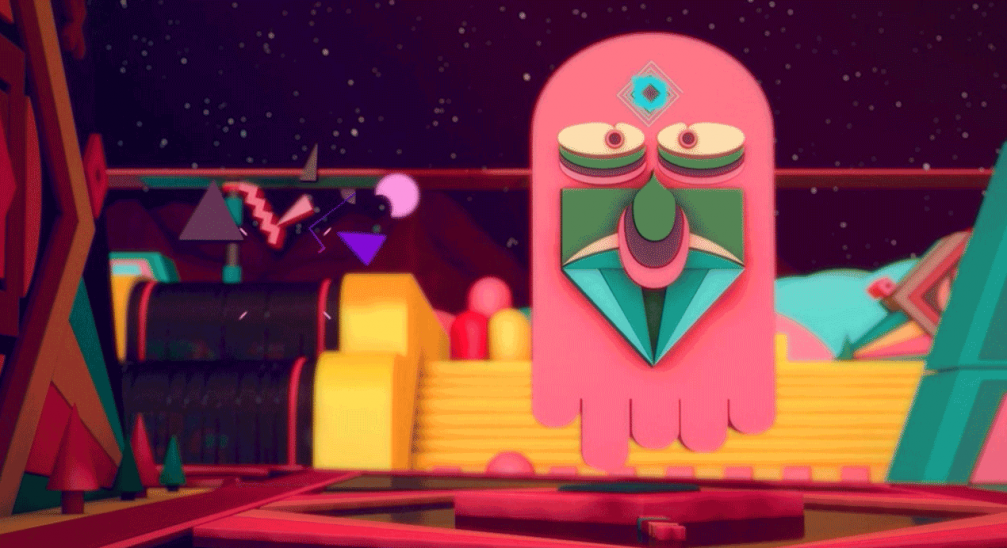 On Sunday, August 17, «Waterpieces» will return to AB Dam with this season's novelty — «Waterpieces for Kids», where the youngest generation will be able to take part in several international animation short film screenings and workshops to create stop–motion films using various techniques and materials.
More information on «Waterpieces» can be found on the festival's website.