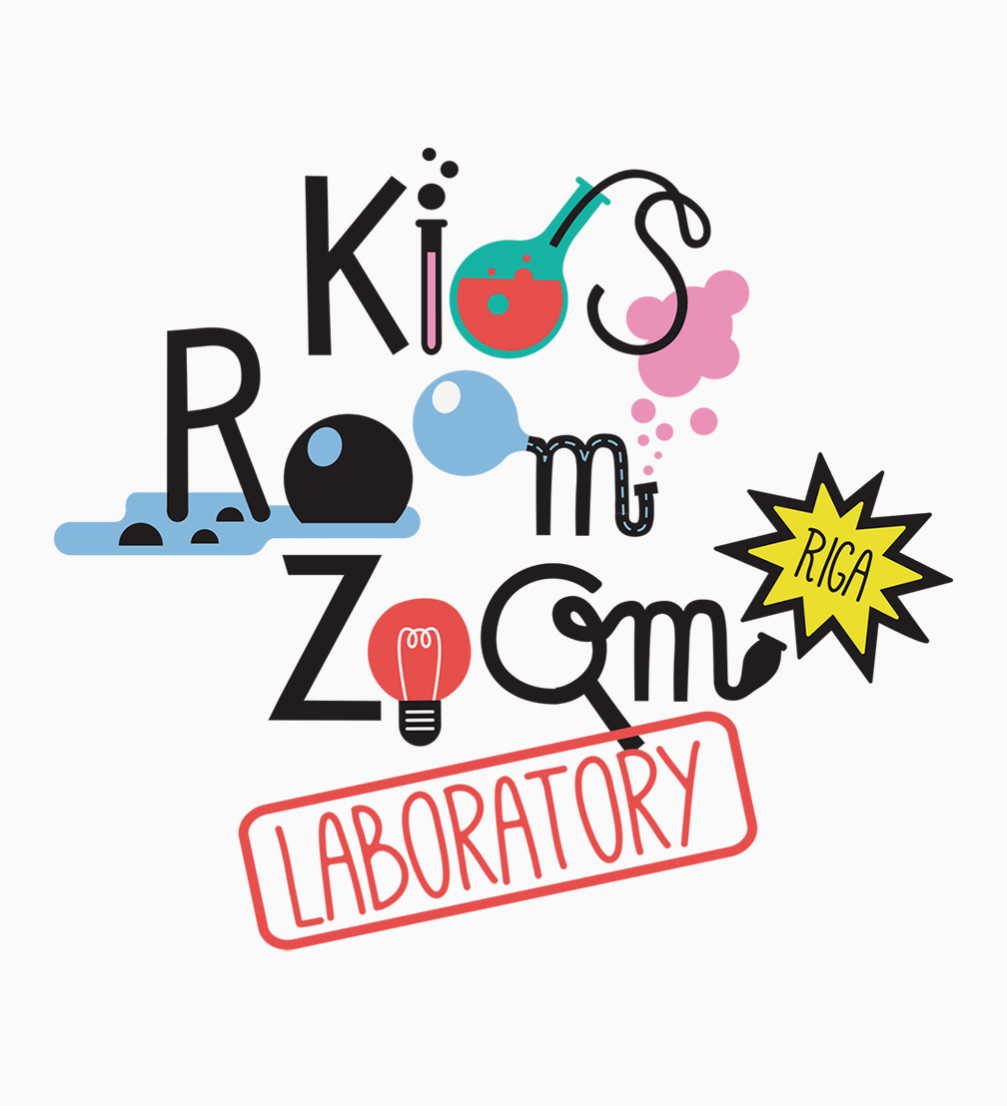 From October 2 to 31, a show and event series dedicated to design for children «KidsRoomZoom! Riga Laboratory» will take place in Riga. Instead of an exhibition hall, visitors are invited to a rental apartment in Alberta iela.
Stories Editorial September 29, 2014
«KidsRoomZoom!» is an initiative by Italian artist, gallerist and publicist Paola Noé and Austrian children's furniture designer Thomas Maitz. They wanted to create an event during Milan Design Week specially for design created for children, setting up the show in a rental apartment in the city centre. «KidsRoomZoom!» exhibitions have taken place in Vienna, Florence, Graz and elsewhere, each with a custom–made exposition.
Aim of the exhibition in Riga is to draw the public's attention to toys and furniture that develop the child's mind and body. The project is created to find out the real needs of children and design meaningful items for everyday use, characterised by sustainability, recycled materials, ecology and safety.
The theme of «KidsRoomZoom!» in Riga is Laboratory — children as small researchers, getting to know the world through their experience and senses: vision, touch, hearing, smell and taste. Children perceive environment and time as one, they don't divide it up the way adults do — an object for work, an object for eating, an object for relaxation. This is one of the main aspects to consider when designing for children. Kids need design that develops their thought process, creativity and movement.
The exhibition and its satellite programme will take place in Riga, Alberta iela 12, apartment 7. Entrance is free.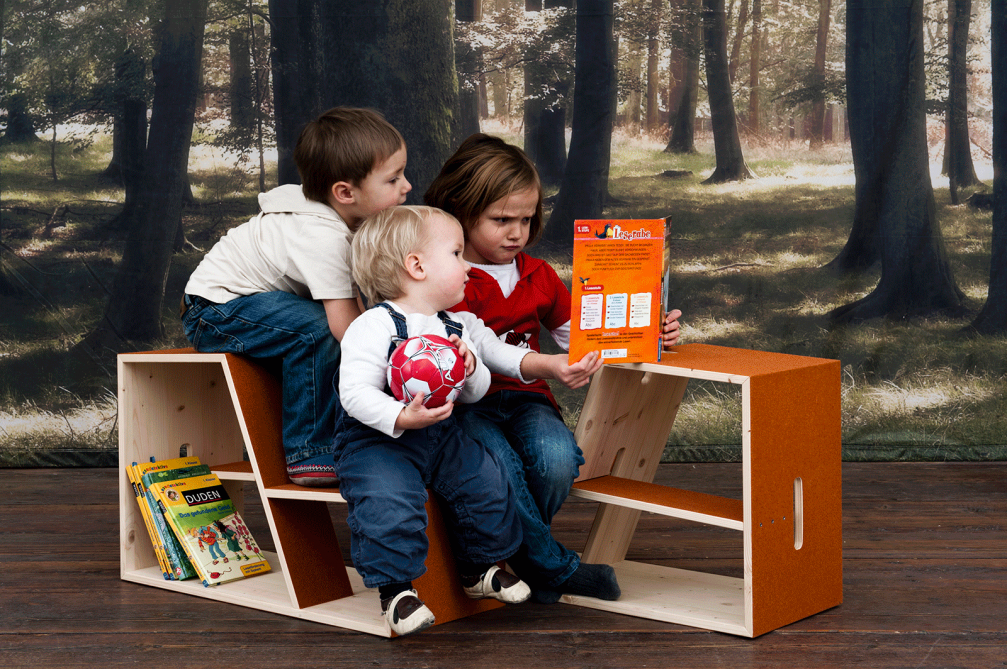 Talks and creative workshops
October 3 at 15.00–17.00
Thomas Maitz — «Work hard & be nice to people»
40 years ago Victor Papanek wrote a book «Design for the Real World: Human Ecology and Social Change», in which he explains the meaning of design and its responsibility to society and a healthy environment. Thomas will explain how this book has influenced the work of his studio «Perludi» and how design in general is related to future and the next generations.
Alex Hochstrasser — «Play according to Moluk»
The Swiss designer, founder of «Moluk» studio, will talk about his design process and sources of inspiration. In a time when electronic gadgets dominate the toys market, «Moluk» attempts to do the opposite and create simple, even old–fashioned toys in a contemporary manner.
October 4 at 12.00–15.00
A workshop led by Thomas Maitz with «Ondu» pinhole cameras that function as Camera Obscura, as well as an Austrian design classic — construction set «Matador».
October 11 at 12.00–15.00
A workshop by publishing house «Liels un mazs», led by illustrated poetry book series «Bikibuks» artist Anete Melece.
October 18 at 12.00–15.00
«Stick–lets» workshop.
October 25 at 12.00–15.00
«Slow–motion» animation workshop using «Matador» and «Rijada» construction sets.
All workshops are suitable for children aged 6 and older. Entrance is free.
«KidsRoomZoom! Riga Laboratory» is organised by design studios «Rijada» and «Design Catering», and the exhibition is  part of «Riga — European Capital of Culture 2014» programme. More information on the show, talks and creative workshops can be found on the project's website and Facebook page.